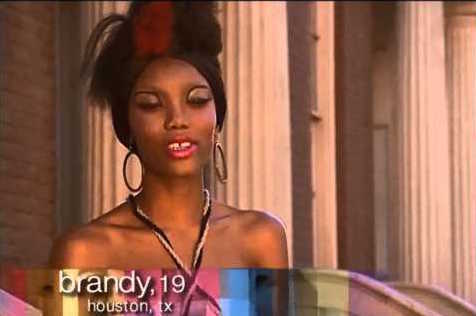 Brandy Rusher America's Next Top Model finalist shot in Houston shooting that leaves two dead. Altercation leads to gunman targeting victims. 
Former America's Next Top Model (ANTM), Brandy Rusher, 32 is fighting for her life after being embroiled in a Houston apartment shooting Sunday night that left two dead and four people injured.
A report via TMZ told of the television personality being in critical but stable condition.
Also in critical condition was another woman and two men after being attacked by three unknown males from inside their car in the parking lot at Haverstock Hill apartments.
The names of the other injured parties has yet to be publicly released.
The incident led to two men being killed, as a manhunt for the suspects is currently underway. One of the victims has been identified as Christopher Beatty.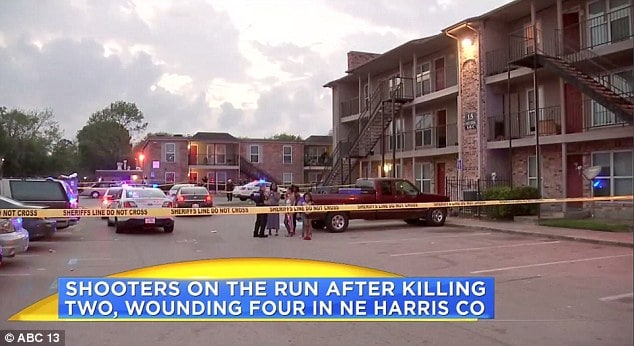 The shooting reports abc13 comes in a notoriously violent apartment complex in northeast Houston.
Matters came to the fore after three men arrived at the apartment complex in a four-door white car, with two of the men getting out and beginning to argue with the eventual victims.
A few minutes into the altercation, one of the men grabbed a semi-automatic assault rifle from the trunk of the car, proceeding to fire 15 to 18 shots, before all three men fled the scene. From there the gunman and accomplices made their get-away.
The suspects are described as heavy set black men in their early 30s.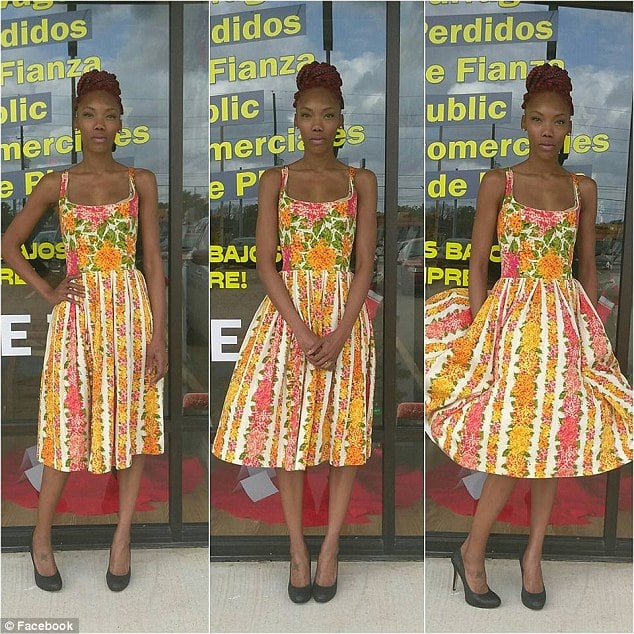 Told Harris County Deputy Thomas Gilliand, 'Haverstock Hills has been a project the Sheriff's office had for several years now'.
Adding, 'We do have an office here, we do have deputies that work here overtime.' 

Rushner was a contestant on the longest-running fashion reality TV series that aired on VH1.
Following her time on 'ANTM,' she continued to pursue her career in modeling.
Of note, in 2010, Rushner was taken into custody and charged with a misdemeanor after she became involved in an altercation when nearby residents cited noise disturbances coming from inside her apartment.
The reality diva reportedly pushed and shoved a police officer at the scene, according to ABC 13.
Yet to be necessarily understood is what instigated Sunday's shooting…