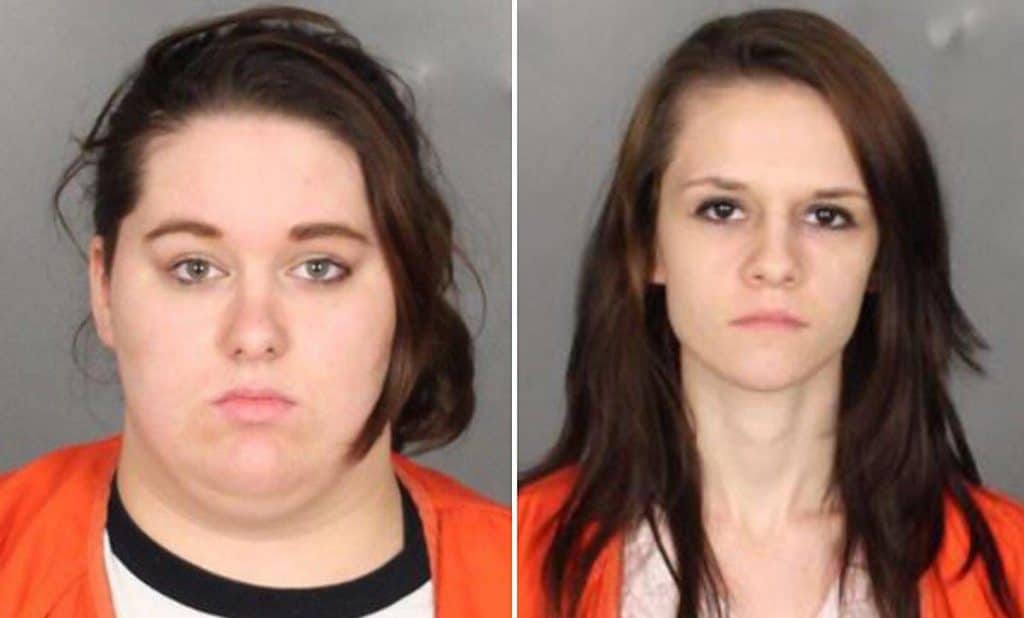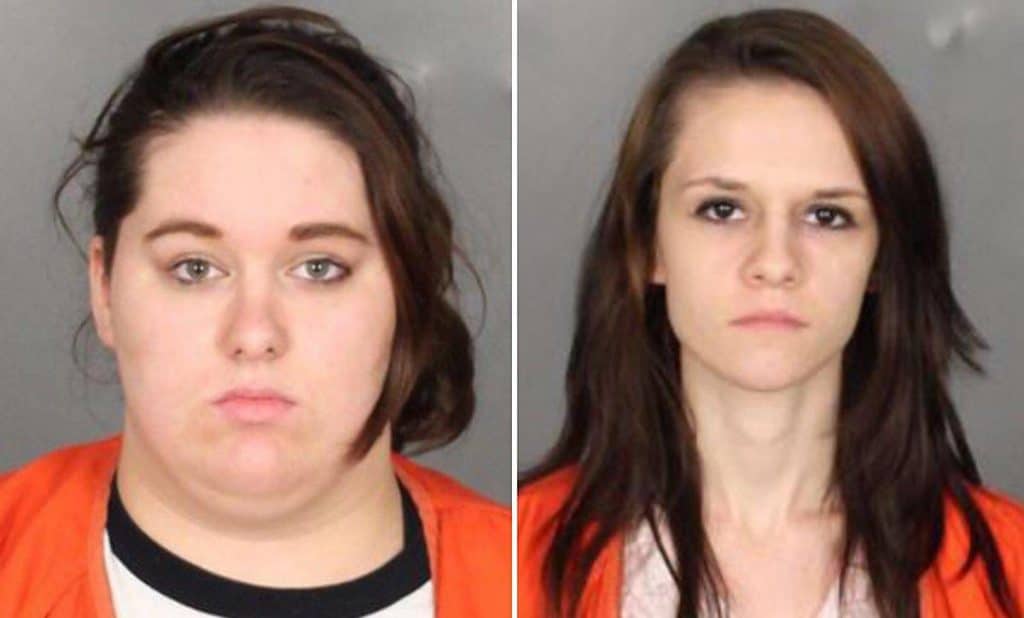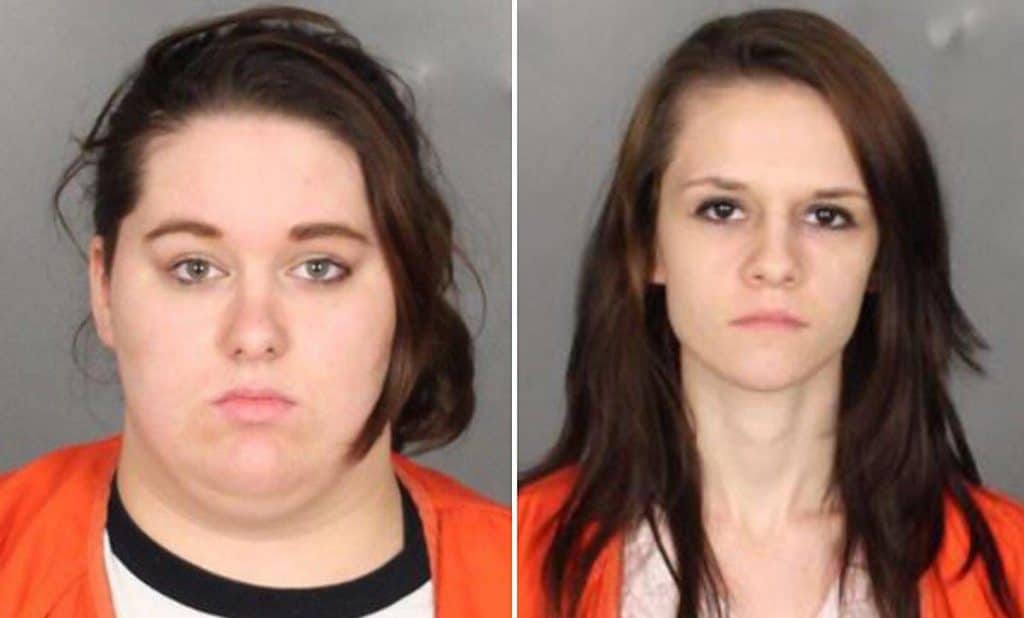 Lorena Texas high school students plot to poison assistant principal: Two 17 year old teens arrested after murder plot is overheard by sub teacher.
Shelbi Grace Gill and Kelly Lynn Praytor have been arrested after the Texas high school students were overheard plotting to poison the assistant principal.
The teens' arrest, both aged 17 came after a substitute teacher at the Waco area Lorena High school chanced upon the girls discussing their plan to murder the school administrator.
According to an arrest affidavit cited by the Waco-Tribune Herald, the teacher heard the girls discussing how to 'get away with it' along with discussing the kind of poison they should use, preferably one which was 'an undetectable substance'.
The teenagers allegedly turned against the school's assistant principal after he reprimanded one of them for leaving campus during school without permission — a violation of a school district policy.
'Apparently, one of these students left the building,' Lorena Police Chief Tom Dickson said. 'From what we can tell, that's where this started from.'
Praytor was arrested on Jan. 30, and Gill was arrested on Feb. 9.
Neither suspect denied making statements about plotting the murder when interviewed by police, according to the arrest affidavit.
They also allegedly made comments about the intended victim's wife and children.
School administrators were fearful of the threat the students posed, because of the degree to which they had planned the assault notes a report via the nydailynews.
But it gets grimmer.
The teacher who reported the talks also feared for her own safety, given the girls' aggressive tone.
Lorena ISD superintendent Joe Kucera said any discipline would comply with school board policy, as well as state and federal laws.
Praytor and Gill have since been charged with making a terroristic threat, a Class B misdemeanor punishable by up to 180 days in a county jail and up to a $2,000 fine.
Of note, the assistant principal targeted by the two students is still working in his role at the high school.