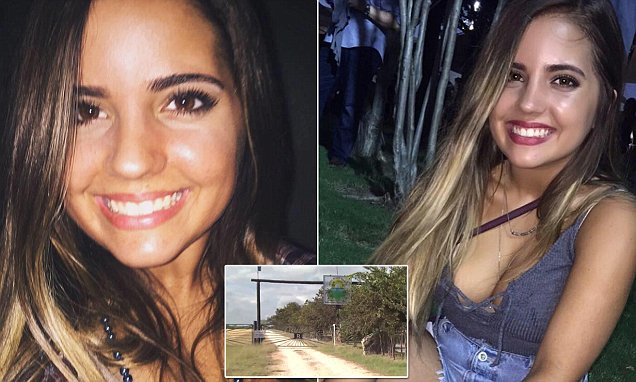 Jordin Taylor Texas State freshman bus accident. How did one 20 year old Texas college student come to be struck by a bus and not found until the next day? 
Texas State University student body have expressed shock and horror after news that freshman Jordin Taylor came to die last Friday after the 20 year of was struck by a shuttle bus and dragged more than 500 feet to her death.
It wasn't until a further 14 hours later when mechanics were working on the bus that Jordin Taylor's body was discovered.
A report via KXAN cited Guadalupe County Sheriff Arnold Zwicke on Monday saying that an autopsy showed Jordin Taylor's cause of death consistent with being hit and dragged by a bus.
Taylor's body was discovered shortly after 1pm on Saturday beneath the vehicle at Cool River Ranch, a concert venue and tubing site near Martindale.
At around 11.15pm Friday, the operator of the shuttle bus reported problems with the vehicle's air braking system, which are now believed to have been caused by the collision with the freshman. The driver apparently was unaware at the time that the bus had struck someone.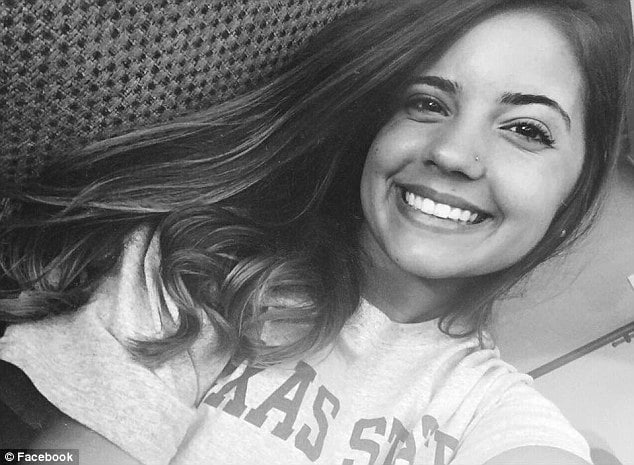 The driver's supervisor instructed him to leave the incapacitated bus where it had come to a stop and transfer students who were on board to another bus, reported KVUE.
The buses were transporting party goers from the venue of the celebration, which had been organized by several fraternities.
Neechui Sosa, a senior who attended the event Friday night, said there was a large police presence at the site and there were paramedics on hand keeping watch of students. He said the event ended at around 11.30pm.
It wasn't until the following day when mechanics returned to fix the broken down bus in the 600 block of Dupuy Ranch Road that they discovered Jordin Taylor's body underneath the rear axle.
A cause of death was not immediately released, but deputies believe the crash was an accident.
Texas State University spokesman Matt Flores said Taylor, of Burleson, Texas, was majoring in respiratory care and was a member of the Alpha Delta Pi sorority.
Responding to the tragedy, the sorority sent out a tweet saying: 'Thank you for the condolences during this hard time with the loss our sweet sister, Jordin. All of the love and support means so much.'
She is survived by her father, Joey Taylor, sister Ashtin and brother Dustin. Jordin was preceded in death by her mother, Kara Taylor, who passed away unexpectedly from a brain tumor in 2012 at age 47.
Told the girl's father via WFAA: 'You send your kid off to school and you don't anticipate that they're not coming back.'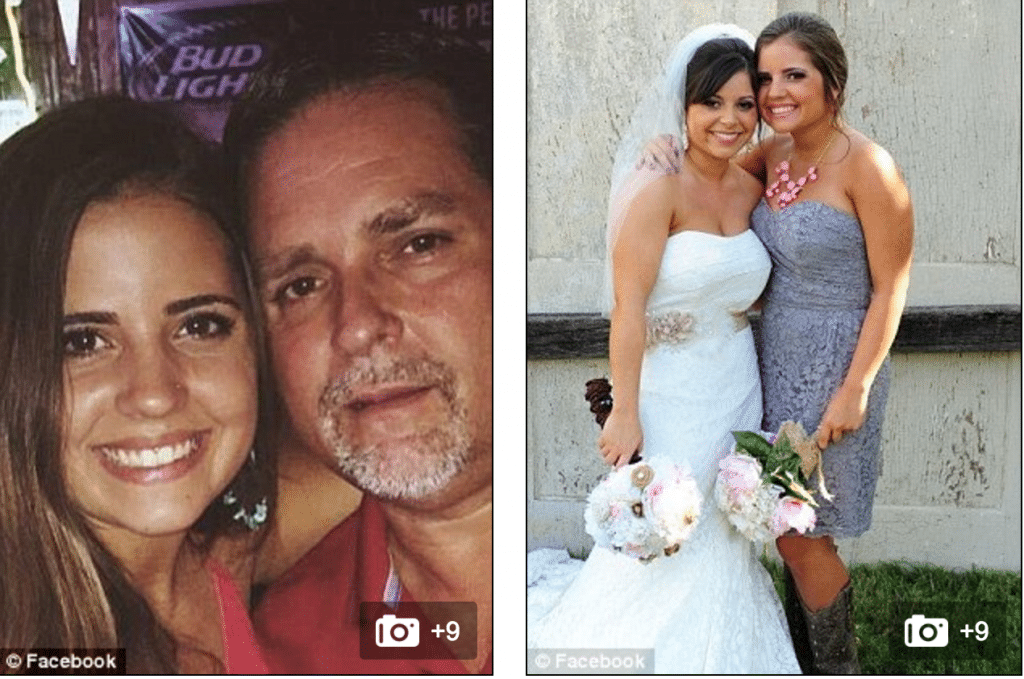 Those who knew Jordin Taylor described her as a kind-hearted young woman with a bubbly personality and an infectious laugh tells a report via the dailymail.
Fellow Texas State student Nicole Carter wrote in a tweet accompanying a series of photos depicting Taylor: 'You left an impact on me and I'll cherish you forever. It's just not fair.'
Authorities have said no arrests are pending as they have yet to tell how the Texas State freshman came to be hit.
To date, authorities have determined Jordin Taylor's death most likely to be an accident.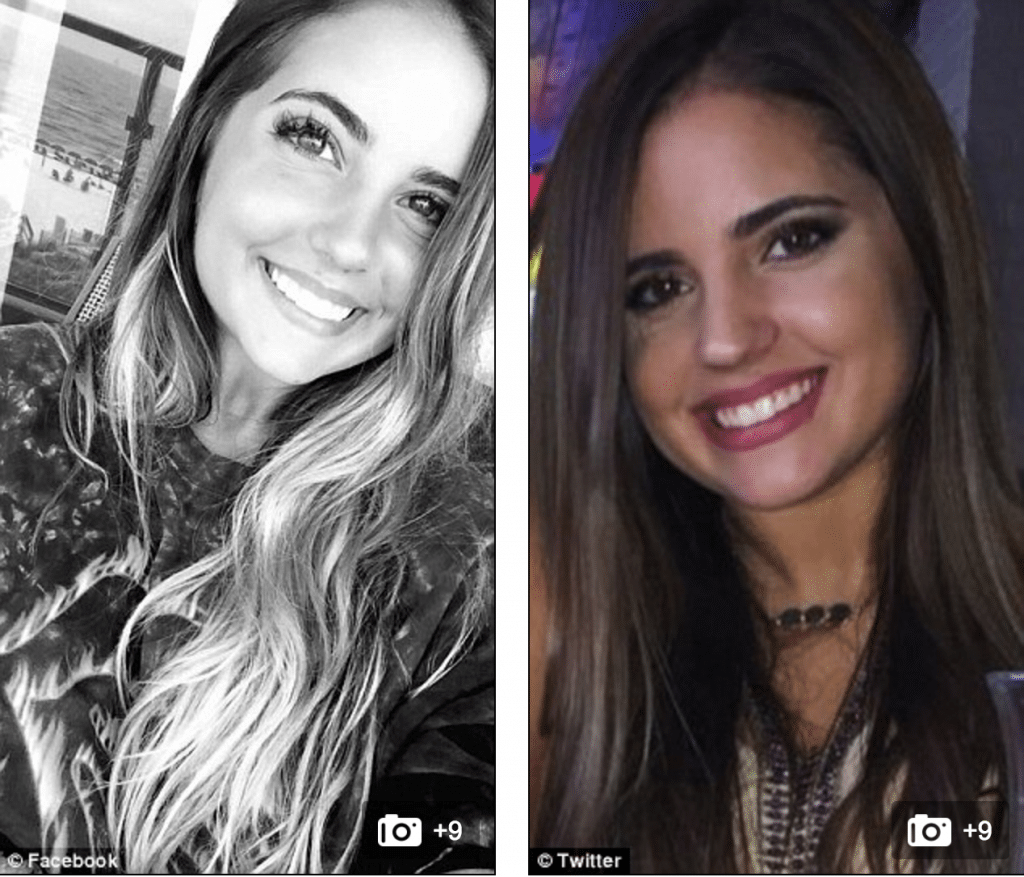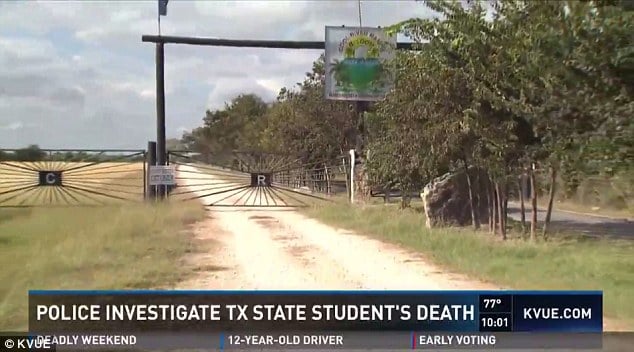 Just In: National Pi Kappa Alpha Fraternity statement re: ongoing investigation into the passing of #TXST student Jordin Taylor @KVUE pic.twitter.com/wKg6c9WuTK

— Mike Perchick (@MichaelPerchick) November 1, 2016
My heart is hurting for all reasons Jordin Emily Taylor. You left an impact on me and I'll cherish you forever. It's just not fair. #RIP❤️ pic.twitter.com/wEw9D0pEZZ

— Nicole Carter (@nicoleashcarter) October 31, 2016
Officials have identified the body found in Martindale Saturday as Jordin Taylor, a 20-yr-old #TXST student https://t.co/K0NvDNYgk8 @mySA pic.twitter.com/qYfH9GX0Xn

— Kelsey Bradshaw (@kbrad5) October 31, 2016