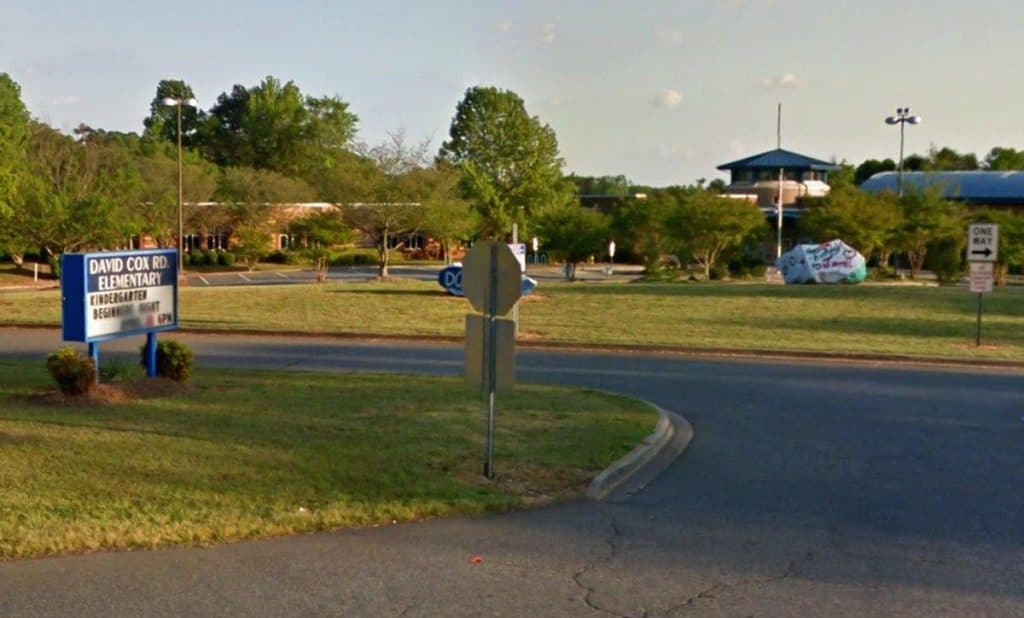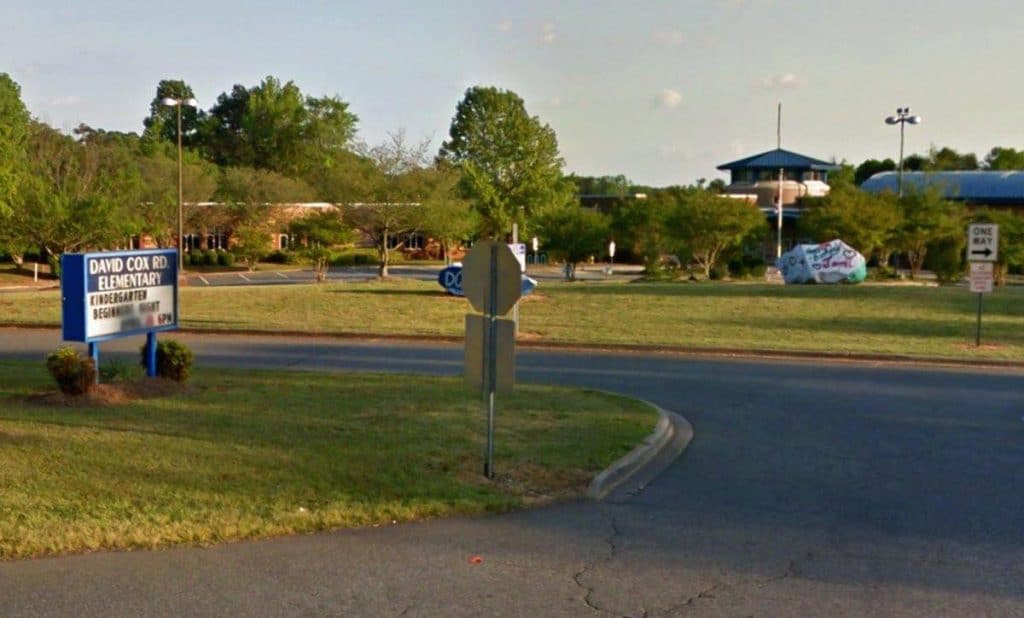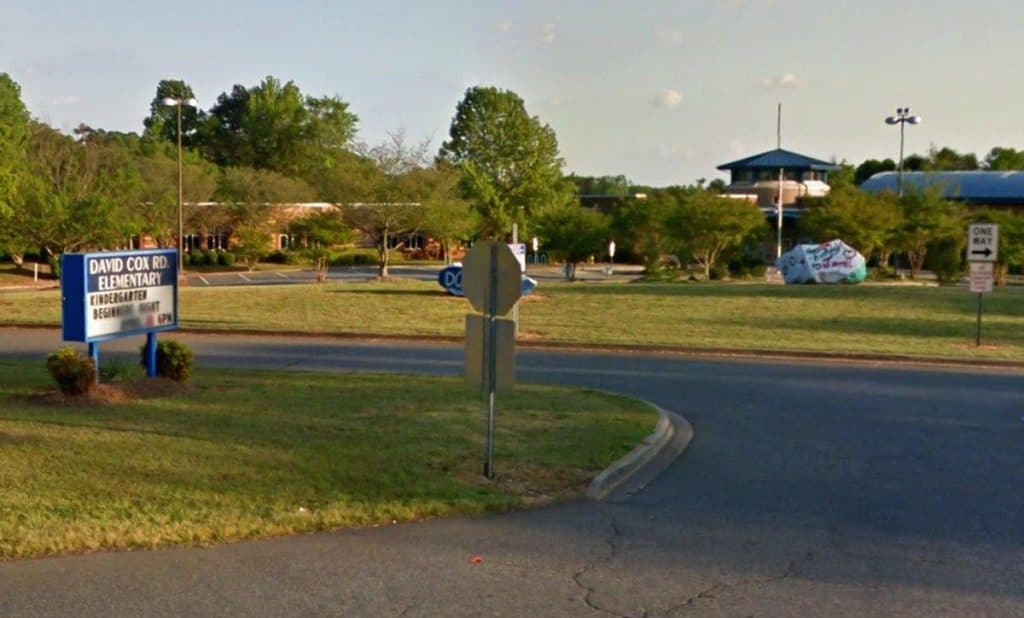 How Alma Simpson kindergarten teacher, a Charlotte elementary school allegedly assaulted, harassed and engendered a five year old Muslim boy to be bullied.
Alma Simpson a North Carolina elementary school teacher has been accused of repeatedly assaulting a five year boy, along with encouraging the student's classmates to bully him on account of him being Muslim.
The claims courtesy of a leading civil rights group, CAIR, Council on American-Islamic Relations.
In a letter released by the entity, the kindergarten teacher at David Cox Road Elementary School in Charlotte, is alleged to have started harassing the young student at the beginning of the school year and on multiple occasions called him a 'bad Muslim boy' before his classmates.
'During the first two months of the school year, (the student) was subjected to relentless bullying and harassment not only by his classmates, but by Ms. Simpson,' CAIR staff attorney Maha Sayed wrote in the letter obtained by nydailynews and sent to the Charlotte-Mecklenburg board of education on Wednesday.
The worst incident allegedly occurred on Nov. 16 when Alma Simpson grabbed the boy by the neck and started choking him.
Wrote Sayed: '(Another teacher) then separated the two and began consoling (the boy) who was crying and extremely shaken.'
Simpson allegedly also made the Muslim student carry a heavy backpack throughout entire school days, as his schoolmates would laugh and mock him. The bag would be loaded with heavy textbooks and headphones, which caused the boy to develop serious back pains, according to the letter.
'Donald Trump is to blame' 7 year old Pakistani boy beaten on North Carolina bus for being Muslim
Per @NYDailyNews, NC teach who allegedly harassed&choked Muslim 5yo is #AlmaSimpson. She works at David Cox Road School @RaniaKhalek pic.twitter.com/rqgitBABPK

— John Q Archibald (@JohnQarchibald) November 24, 2016
The allegations come as the FBI reports that hate crimes against Muslim-Americans spiked by 67% last year. The spike seems to correlate the rise of Donald Trump which during the election year and post election saw an inflecting rise in anti-Muslim and anti-immigrant attacks.    
According to the CAIR lawyer, the five year old boy's mother contacted school officials earlier this year, requesting that her son be transferred to a different class. But on Oct. 12, the boy was reportedly moved back to Simpson's class 'without cause or explanation.'
'Ms. Simpson clearly exhibited a disturbing pattern of discriminatory and hostile conduct towards both (the boy) and his mother,' notes Maha Sayed's letter.
Adding: 'The school's failure to sufficiently investigate and monitor Ms. Simpson's ongoing behavior, of which they were aware, ultimately resulted in her alleged assault and battery of the kindergarten student.'
A report via wbtv told of the boy's mother filing a report with the Charlotte-Mecklenburg Police Department after he came home from school and told her of the choking incident.
In turn CAIR has since demanded that the school board launches an 'immediate and thorough investigation' into Alma Simpson's alleged misconduct.
The civil rights group also said the boy's family requests that their son be transferred to 'a safe kindergarten classroom free from discrimination.'
A spokeswoman with the school board confirmed via the charlotteobserver Wednesday that officials are aware of the situation and said that they are investigating.