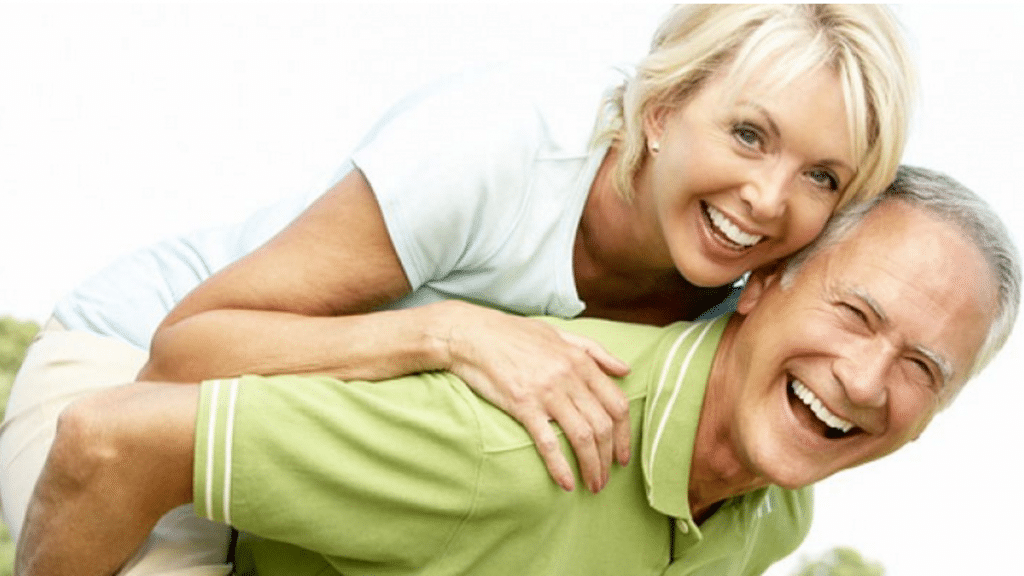 Why humor is a key for healthy aging: Getting old and staying fit, lively and good psychological stead often has much to do with one's attitude towards life. 
"When grace is joined with wrinkes, it is adorable. There is an unspeakable dawn in happy old age."
Aging is a natural physiological process. The process of aging depends not only on your real biological age but also on your lifestyle, the way you perceive the world, your psychological state, relations with others, social activity and even more factors influence the process of aging.
We all know that there is a definite period for your activity but despite this everybody may help themselves and make their living longer and happier! So, consider our article to be a guideline in your way to the happy life after you are 60 or 70 years old!
The journal Psychology and Aging published an article where they prove that humor is geriatric. Jennifer Stanley, a psychology professor at the University of Akron, conducted a research with diverse age groups and found out not only the humor gap between generations but also the fact that affiliative  humor boosts the feeling of joy, happiness and triggers positive emotions in older people.
Sense of humor, as a common knowledge, helps you out in the most desperate situations and makes up for many things you do not have in your life! Agree that communication with a witty person who does not perceive every trifle as a great problem and does not exaggerate small mishaps is so pleasant and inspiring whereas gloomy and pessimistic people tend to be always in bad mood and deject everyone's spirits. So, that is your choice whether to see everything in bright colors or to see a difficulty in every opportunity or small mishap.
In addition, being a positive man with a hilarious laughter will draw attention of many people. You will get to know more about the surrounding world and make new friends because people will feel safe and comfortable near you. You will have more free time because your stress is over, you don`t need to think about how to pay someone to write your paper at college or at work.
We are sure that during your life time you have been nervous enough to chill during your aging. That is why there is no need to have low spirits, at least now. Let your life be as funny as possible and you will see that you will find more energy to proceed with your job or do a part-time one (seasonal jobs, accountancy, desk clerk, etc), travel, go out, do some exercises in the morning and just enjoy life to the fullest.
Numerous research and illustrious scientists have proven that laughter and a good sense of humor stimulate certain parts of brain that helps produce endorphins that, as we know, make us feel happy because these hormones bring pleasure into our life.
Besides, it was proven that people with positive life attitude live longer because their immune system becomes stronger. In addition, after a good laughter human saliva kills several times more microbes than when you are in a calm state. There are even more positive effects: your heart is enriched with more amount of oxygen, there is an alleviation of any kind of pain because pain barrier becomes lower.
An interesting fact is that laughter therapy became extremely popular in many countries around the world. Doctors think that laughter is the best medicine ever and we cannot agree with them! Carlisle is known for laughter yoga. Keith Adams is the coach of such a unique activity. He gives classes of laughter yoga for business, public bodies, and charities across the United Kingdom. His students say that their intelligence is enhanced, performance is improved and they feel much better after such trainings.
Living with a true smile on your face is the best way to meet your retiree years and age with dignity!