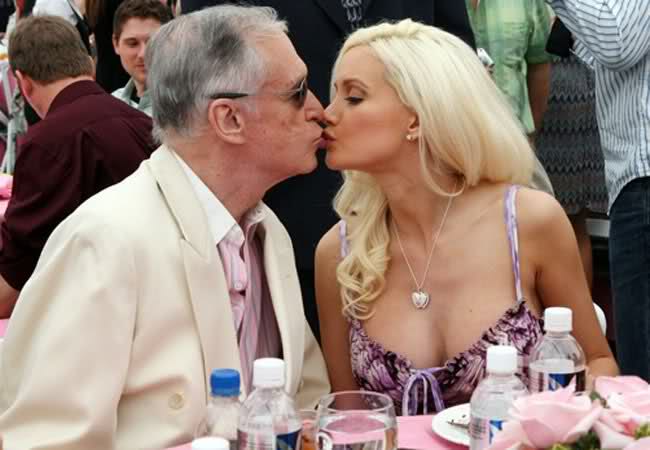 Florida bride discovers groom is her grandfather: A newly married couple tell of their anguish and surprise but insist they will remain man and wife. Do they stand a chance?
A 24 year old Florida bride has told of her despair after finding out that her new husband of three months, a 68 year old millionaire pensioner is biologically her grandfather.
News of the couple being father and daughter didn't come until three months into their marriage when the bride one day was looking at her new husband's family album when she recognized her father in one of the pictures.
By then the couple had already consummated their marriage.
It was there while looking through old photos, that the 24 year old bride found out that her father was actually her new groom's adult son, and unbeknownst to her, her new husband had become estranged with his son after his first wife divorced, taking their children with her.
Soon after the bride's husband had remarried and had several more children with another wife, reports metro.uk, only for that marriage to end in divorce in 2009.
In bringing their story forward, the couple, who live together in Golden Beach, Miami, told of wanting to remain anonymous.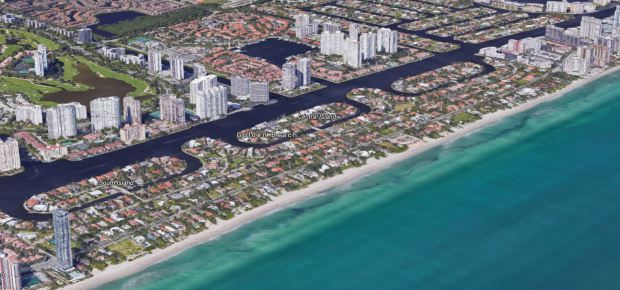 Matters would soon change for the by then twice divorced man after winning big money when his Powerball syndicate's numbers came up.
With several million in the bank life, the twice divorced husband was encouraged to start dating again, which is when he met his 24-year-old granddaughter/future wife on a website for older men looking for love.
Told the millionaire husband groom via Florida Sun Post: 'They had a website with profiles of many attractive younger girls. I just felt something strange when I saw her photos.
'It was like a sense of deja vu, but at the time I couldn't figure out why she seemed so familiar.
'We just hit it off right from when she walked into the restaurant.'
When the pair initially met, they only discussed family briefly – she was kicked out by her dad (his son) for getting pregnant – before the 24 year old then girlfriend eventually agreed to move in with her then millionaire boyfriend at their home.
Told the 24 year old Florida bride: 'When I saw my father in that photo album, I just felt an overwhelming sense of despair.'
Adding: 'I've already had two failed marriages and I'm determined not to have a third.'
'I feel our bond is so strong that even something like this is not enough to make us give up.'
What do you think is the couple's marriage doomed to fail or will father and daughter persevere as man and wife?