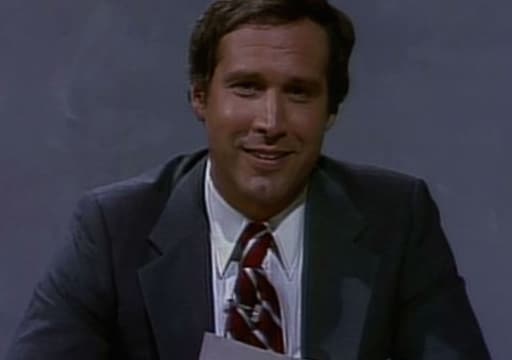 Chevy Chase rehab: The famed comedian actor has conceded having alcohol related issues which have led to him seeking a 'tune up'. How deep are his issues?
It seems even the glamorous and wealthy amongst us have to at times subscribe to what Chevy Chase handlers have described as a 'tune up'. This for the working actor's apparent relapse.
A statement released via tmz told of the troubled 72 year old actor checking back into rehab after reigniting what handlers describe alcohol related issues.
Read an opaque statement: '(Chase) wants to be the best that he can be,' referring to his latest rehab stint as a 'tune up.'
The actor is reported to have checked himself into celeb and well to do preferred Hazelden Addiction Treatment Center in Minnesota. How long Chevy Chase intends to stay has yet to be disclosed.
The revelations come on the back of Chase set to appear (if he gets through his 'tune up' presumably…) in upcoming movie, 'Dog years' after having recently completed 'The Christmas Apprentice.' No word how shooting for the latest feature went down…. can you guess?
A report via the nydailynews tells of Chevy Chase having sought treatment for substance abuse before.
In 1986 the actor checked into the Betty Ford drug rehabilitation center in California for painkiller addiction.
At the time, publicists disclosed the 'Saturday Night Live' comedian (cause if it doesn't make you laugh it might make you cry …) having developed a 'dependency on prescription drugs relating to chronic and long term back problems.'
Doesn't that sound familiar to you kids?
An interview with Esquire in 2010 led to the actor saying when it came to drugs he had always been 'pretty low level'. Or had he?
Added the tragic comedian: 'I never shot things up or freebased,'
'I checked myself into the Betty Ford Clinic after my nose started to hurt.'
Of question is if the actor had been experiencing delinquency on the set or leading up to his latest project?