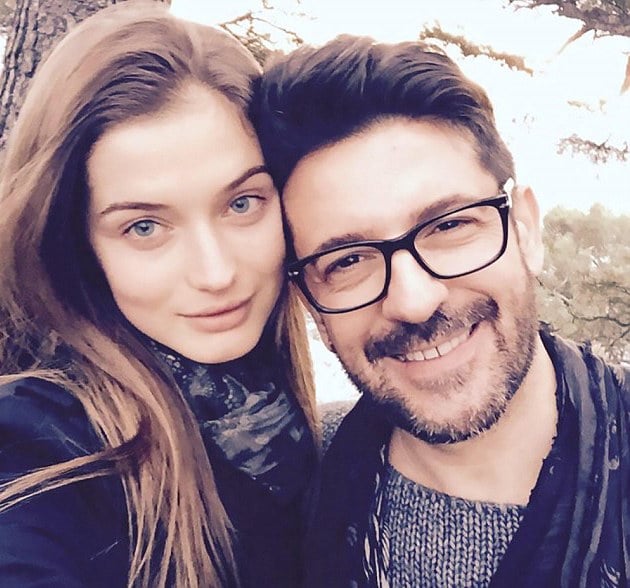 Anna Zaiachkivska Miss World 2013 sued by jilted Italian billionaire husband, Gianluca Cervara for breaching a prenuptial agreement.
Anna Zaiachkivska a former Miss World 2013 has been sued by her Italian billionaire businessman husband, Gianluca Cervara after having left the man.
The suit comes after the man believing his new wife had been kidnapped or worse only to discover upon happening upon instagram photos of his bride gallivanting in New York City, with a new man.
According to Italy's La Repubblica, so worried was Gianluca Cervara with the Ukrainian beauty pageant winner's 'mysterious' disappearance in July that he notified Italian authorities saying Zaiachkivska had told him she was going out for 'fresh air' only to never return.

Do you suppose …?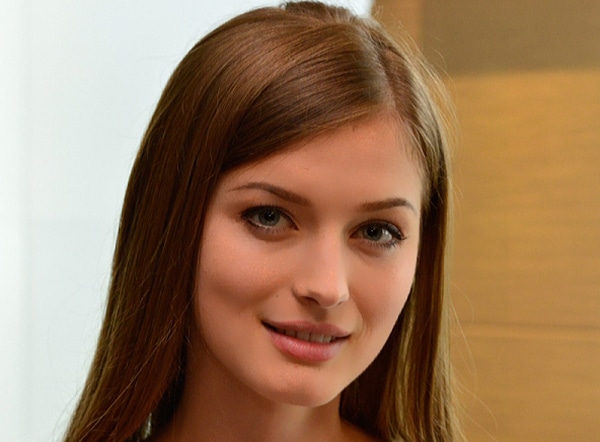 Responded the jilted husband along one of Anna Zaiachkivska's instagram posts: 'Your Husband in Milan And Parents say thank You for Be in New York with address Of another Man.'
Wrote the Italian billionaire businessman in another post: 'Wooooow Married escape without Tell And with fake address in NewYork!!'
According to the husband, the pair wed on Dec. 22, 2015 in an Italian registry office, and had planned to hold a formal church ceremony in September.
But now Cervara is out for revenge — suing Zaiachkivska for breaking their prenuptial agreement — and his heart according to the nypost.
To boot, the husband even claims that before his bride made her escape from Milan, she took $7,000 and a cell phone from his home safe.
Zaichkivska, who was crowned Miss Ukraine in 2013, told a Ukrainian website that she'd left him because he'd become abusive.
'He raised his hands against me,' she told tochka.net, according to the Daily Mail.
'The first time when he did it I ran away to my parents' house in the western Ukrainian city of Ivano-Frankivsk. I did not tell them what the matter was,'
'He came to get me, and I gave him a second chance, but during an argument he spat in my face, and I simply could not take it.'
The final straw according to the Ukrainian model came as a result of her husband's purported inattentiveness.
Lamented the wife: 'I had headaches for a week but Gianluca did not care about it,'
Adding: 'Finally I decided I needed to make changes as I was fed up of living in a golden cage and I ran away.'
Yet not squaring up against Zaiachkivska's claims are posts she made on her estranged husband's Facebook page days prior to her 'mysterious' departure: 'My amazing Gianluca Cervara, thank you that I can be your flower and part of the family.'
Her Instagram page is now littered with photos of her time in NYC. Several photos include the hashtag 'freedom.'
Told the jilted husband: 'Judging by her photos she is in New York and is working as a model there,'
'She has lots of pretty photos taken in five-star hotels, she is posing with other men. She does not look unhappy at all.'
'All I can say is she is not the person she is pretending to be.'