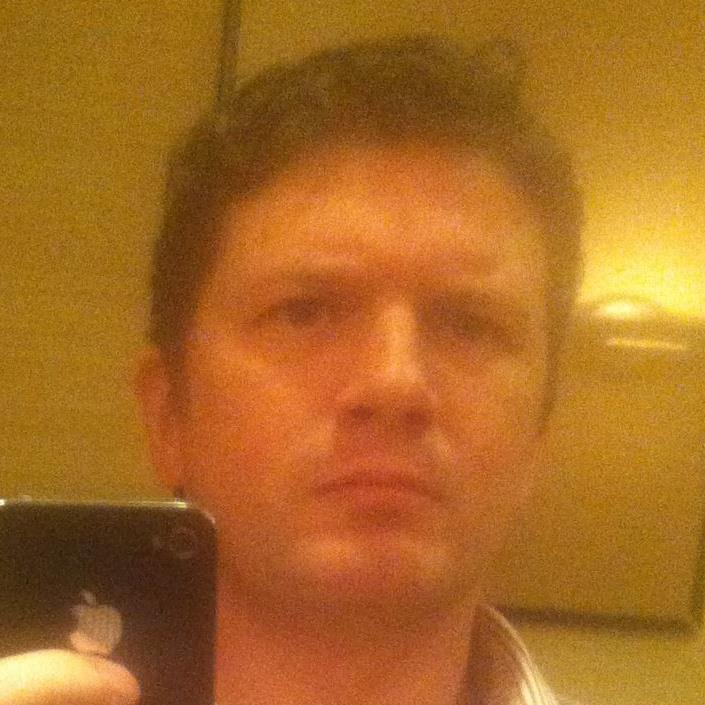 Fred Caruso suicide: What led to a lauded dramatist taking his own life? A life long battle with depression, conflict with identity and artistic excellence. 
Off Broadway producer Fred Caruso died Monday night after killing himself in an apparent suicide.
The creator of the hit 'Newsical' and 'The Big Gay Musical''s death was confirmed by Caruso's writer friend, Rick Crom, when he posted on social media, 'Fred M. Caruso has left us,' while describing him as a 'tortured soul.'
A report via broadwayworld tells of the 41 year old Off Broadway producer and Drama Desk nominee leaving a 'chilling' goodbye on Facebook.
Wrote Caruso in part on the The Big Gay Musical Facebook page:
'Those of you that know me well, know that I have been dealing with ending things for a while. LIKE many years. For my most of my life I have been absolutely miserable – exact for when I was creating. I have nothing left in me to create. I truly don't think I have any idea what love or happiness is. I have been incredibly lonely and at the same time – I hate being around people. I hate meeting new people and I'm always waiting for someone to stab me in the back – lets just say I already have a whole culinary collection.'
'To be clear – I haven't forgiven anyone. All the grudges I've carried for years – I continue to carry. To those people that I hate – I hope I have the ability to haunt you for the rest of your lives.'
'The purpose of this message is to make sure that there is no confusion or questions about what happened to me. I wanted everything to come from me. PLEASE don't post things on my wall (I don't think you can) I'm not trying to have a memorial page.'
'To all of you that have touched my life I thank you from the bottom of soul. I hope I have touched a few of yours (and I know I've touched a few of you). I have achieved more in my life then I ever should have been able to. I grew up on government cheese, food stamps, and public housing. I have produced great theatre, movies (two of which i wrote and directed) and I traveled all over the world.'
Most Sincerely (and for my only family (D PHI) forever YITB)
Fred M Caruso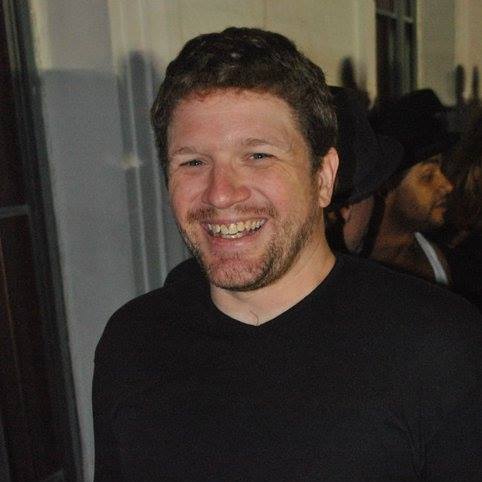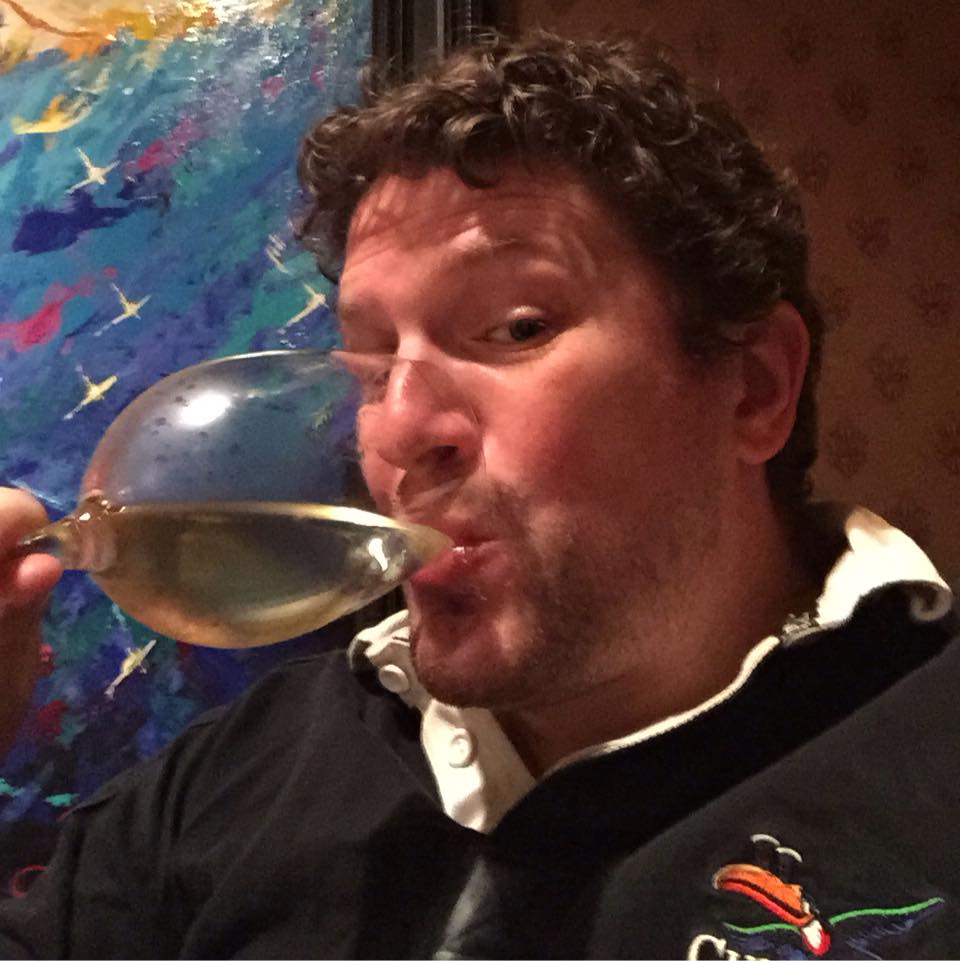 While Caruso doesn't go into specifics of what may have inevitably unnerved him, who he hated or hated him and why he failed to find redemption despite his artistic success (presumably without much financial success…alas), Crom's post to his producer friend hints at the personal discord within Caruso's life, where presumably the theme's of alienation, coming out, accepting one self, resonated deeply within him as well.
Wrote Rick Crom:
Dear Friends. Our friend and creator of "The Big Gay Musical" Fred M. Caruso has left us. To all of you who are fans of the movie, know that it was Fred's proudest and most loving gift to our community. The messages in the film were from his heart and it changed many lives for the better. As an artist Fred was a tortured soul and ultimately that pain took him from us. I just want you young people struggling with your identity to know that Fred loved you. Your success in life will be the best tribute to him.
Rest in Peace, Fred.
Caruso also co-wrote and co-directed the 2011 film GO GO CRAZY, and produced A FOUR LETTER WORD and WHAT HAPPENS NEXT.