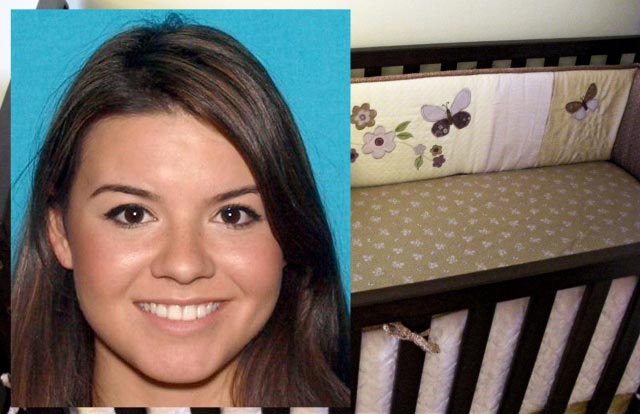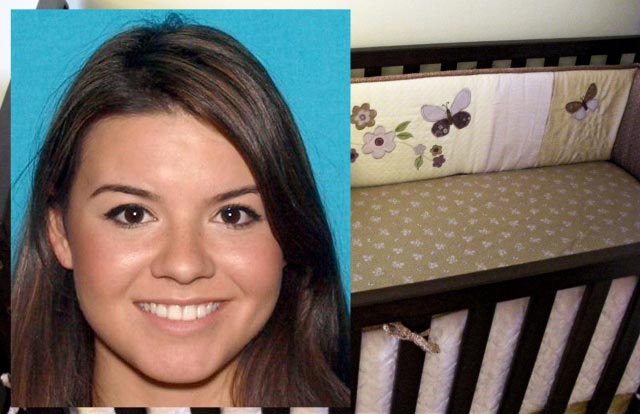 How did Moriah Gonzales a care.com nanny come to abuse a child in her care? 
Mariah Gonzales a 20 year old California nanny has been brought up on felony child abuse charges after a hidden camera caught her trying to suffocate a crying baby.
The incident reports KRON-TV happened at a Bay Area home in February, and would have gone unnoticed had it not been for the child's parents having set up a nanny cam.
The couple identified only as Amanda and Nicole told of hiring the babysitter through the popular nanny-finding website Care.com.
In their criminal complaint, the parents tell in the morning hours of Feb. 18, a set up nannycam caught Moriah Gonzales attempting to smother their 13 month old child when he wouldn't stop crying.
Video footage begins with Gonzales trying to put the child down for a nap.
As Gonzales seeks to lower the child into his crib, he's observed continuing to cry until the child's cries become muffled as the nanny incredulously brings her hands over the child's face.
Beginning to squirm, the child goes limp before Gonzales lifts him back out of the crib.
With the child once again crying, Gonzales gives up and leaves the room.
Nicole found the footage on Feb. 18, but let Gonzales leave the home without saying anything.
Police questioned Gonzales the following day, yet her story didn't match the video, with the nanny denying she'd ever harmed the infant.
On Thursday, Care.com released a statement to ABC7 News:
"We are deeply troubled by this incident and our thoughts are with the family. The safety of our community is of paramount importance to us and we have proactively contacted local law enforcement to provide whatever assistance we can in this matter."
Additionally, they say the caregiver in question has been removed and banned from their site.
News of the incident has led some to wonder how the agency goes about hiring its nannies and what checks and references it uses?
Charges were filed on Feb. 19 and arraignment is scheduled for Friday.
Investigators are now seeking to identify other potential victims.
Gonzales has been removed from @CareDotCom she bonded out of jail and will be in court tomorrow.

— Melanie Woodrow (@MelanieWoodrow) March 3, 2016
.@CareDotCom working with law enforcement to help identify potential other victims.

— Melanie Woodrow (@MelanieWoodrow) March 3, 2016