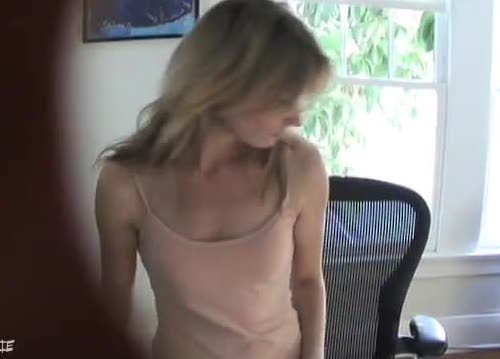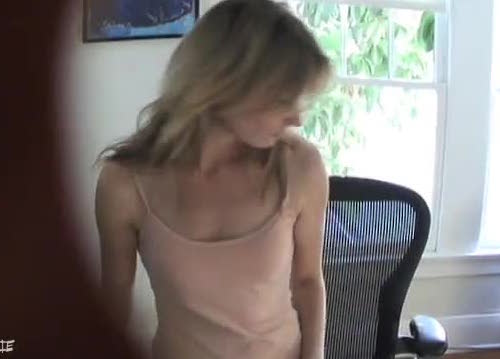 Erin Andrews verdict: While the web has cried foul on her $55 million pay day award, legal pundits see a more modest and likely pay off of only $6 million.
In the aftermath of yesterday's shocking Erin Andrews verdict which saw the former Fox sportscaster awarded a staggering $55 million after being targeted by a Nashville Marriot Hotel peeping tom and having a risqué video of her unclothed go viral in 2008, sobering accounts have now told that the woman will be lucky if she gets $6m.
Award stipulations held that the peeping tom, a former insurance executive having to fork over 51 per cent of the damages ($28 million) while West End Hotel Partners, the company that owns the Nashville Marriott, is responsible for the remaining 49 per cent ($26.75 million).
Frothy verdict? Erin Andrews peephole video verdict: $55 million
While commentators have already discounted Andrews from ever seeing a dime from Michael David Barret whose lawyer told lost his life savings over the scandal (he has already served 2.5 years behind bars in 2009) and failing to land a job since his release from jail in 2012, pundits aren't particularly optimistic about Andrews seeing too much from Marriot either.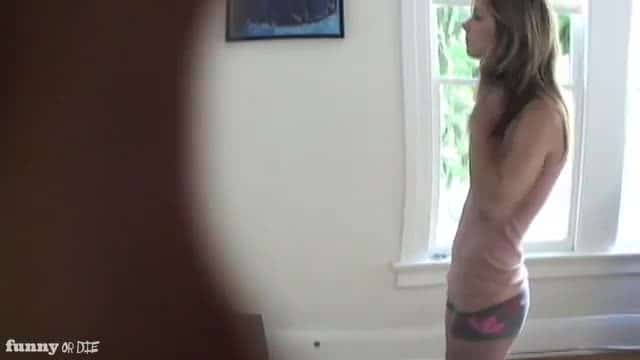 A report from TMZ predicts the TV beauty that a settlement offer will probably be in the $20 million range which after lawyer fees, legal fees and taxes leaves Andrews with a scant $6 million. A payout for emotional distress that many on the web (including this author) consider still too excessive, despite the injustice the woman came to suffer.
Notes tmz: Now the lawyers' fees. In lawsuits where a case actually goes to trial, lawyers typically get around 40% of the recoverable judgment. So, if Erin settles with Marriott for $20 million, the lawyers would get $8 million, leaving her with $12 million. And Erin's responsible for costs in preparing the case, which we're told could approach $1 million, leaving her with $11 million.
Now the bad news. In cases where someone wins an award for emotional distress without any physical injuries, the award is taxable. So the $11 million becomes more like $6 million.
Of course there is also the option of resisting a settlement offer but that too risks an appeals court overturning the sum for being too excessive or not. A crapshoot that both sides aren't likely to take. Which is a sobering reminder at the end of the day, with all the humiliation and tribulation that Erin Andrews has publicly suffered its her lawyers that now stand to make the lion's share. But of course that doesn't surprise you either right?