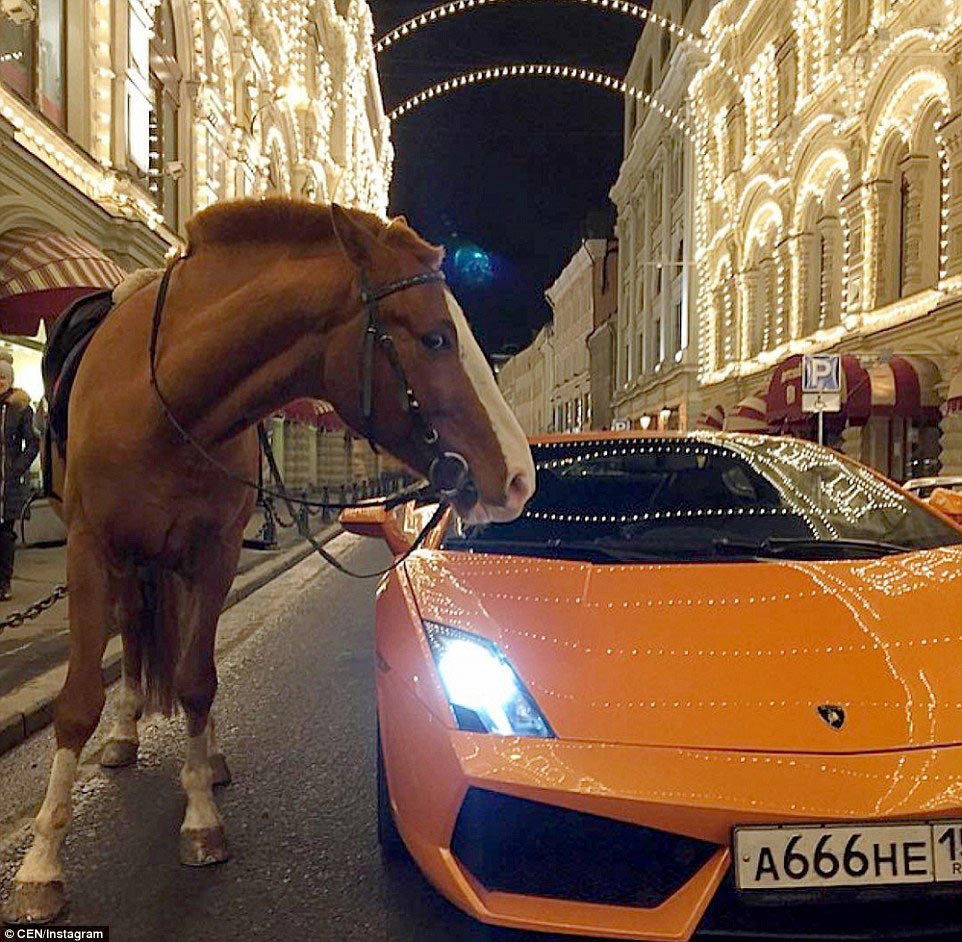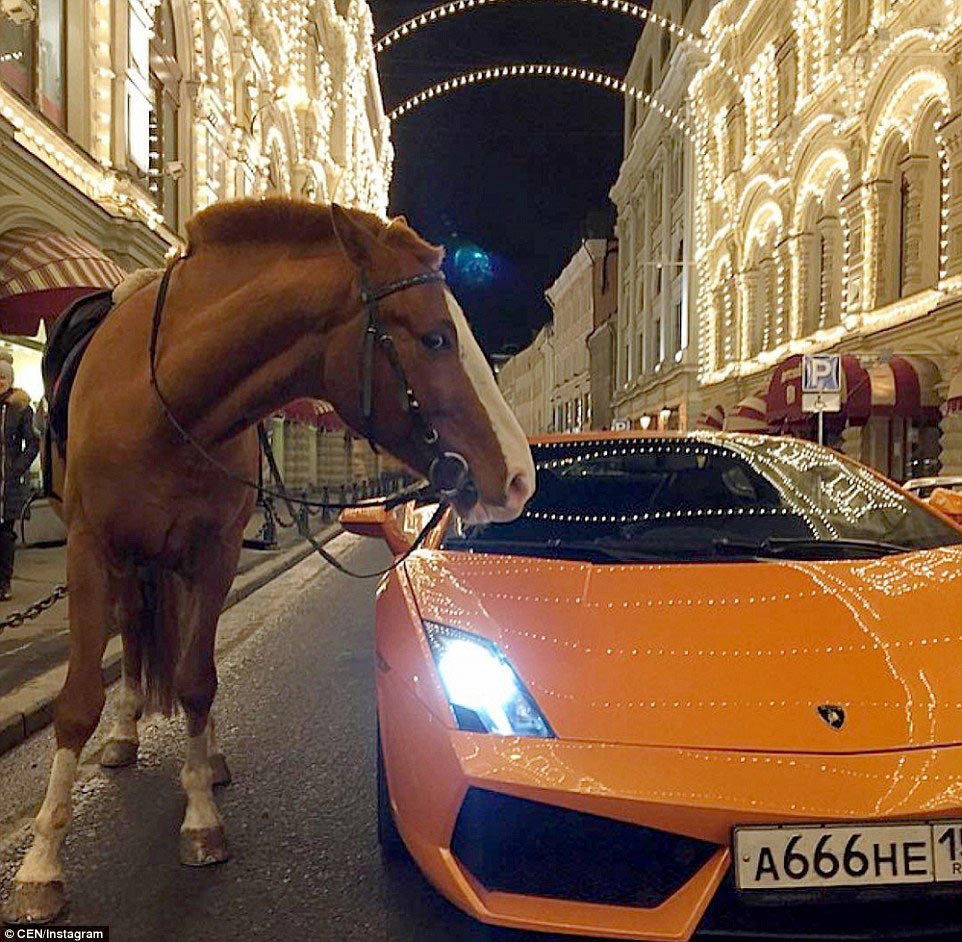 Causing eyeballs to scream Monday afternoon are new revealing images courtesy of an anonymous instagram account documenting the ostentatious lifestyle of the rich kids of Russia. And how!
According to the biography of the anonymous profile, the instagram account tells it is dedicating to documenting the lives of the children from Russia growing up in luxury. Indeed.
The account according to the dailymail specializes in collecting photos of rich Russian youngsters that they post online themselves, presumably where a niche club of who's who in the click get to compare notes and Ferraris amongst other nic nacs that are out of bound for the likes of the average mortal. Which of course is what the blog is probably all about in the first place. Immortality. Or at least the impression of it.
A cursory regard of the rich kids of Russia instagram shows profile images from everything from luxury cars through to selfies with expensive boats or famous people.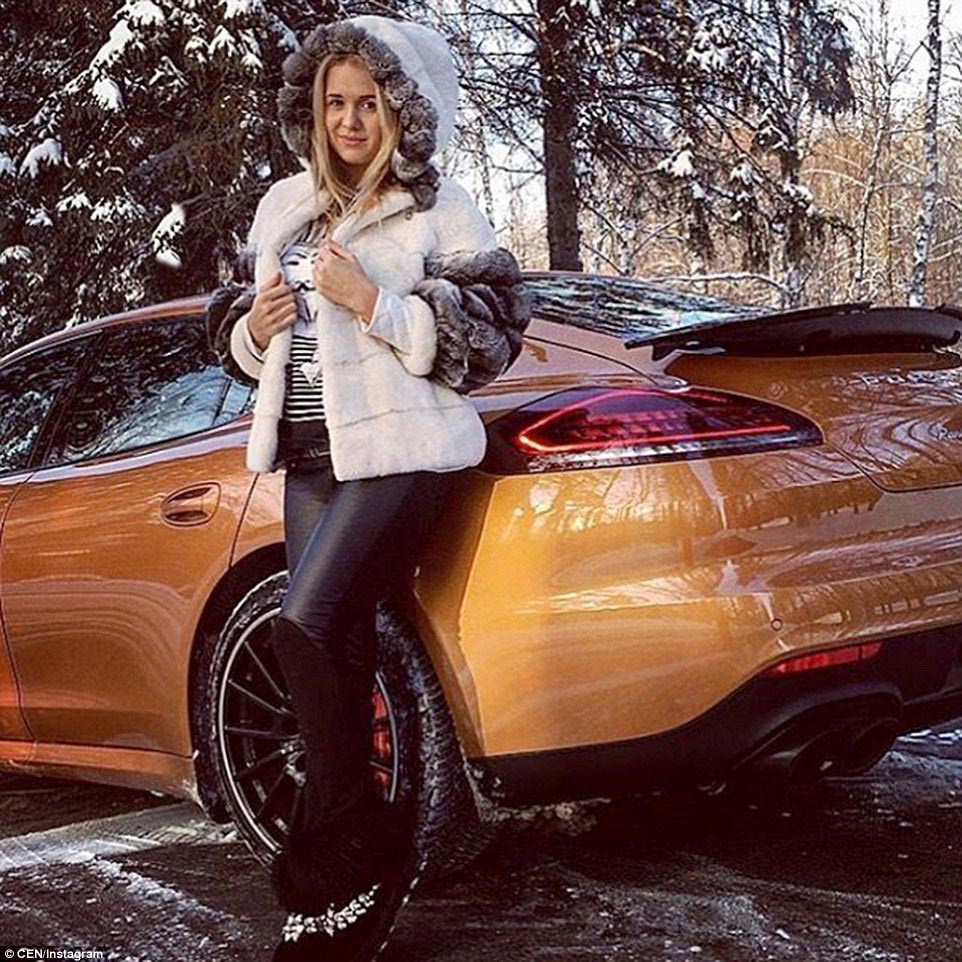 Whilst the account may take no prisoners in highlighting how much better some members of a very minority society get to have it (how and why is another moral conundrum all together…) the blog does poke tongue and cheek fun at itself too. Too a degree.
In their post, the anonymous page owner (who could it possibly be, you know where to email me and invite me for a glass of bubbly next time you're in NYC …)  tells even though they try to mock social injustice, they do not hate the rich and beautiful children of Russian high society. I wonder why?
Sit back and drool …. and then join me for another mini revolution to make mother Russia the more equitable society it once imagined itself being. Until it discovered uber capitalism and its spoils reserved for those who can coast along its social and financial mobility while for the rest of us its another slog day at work. Yes a glass of bubbly on your yacht would be nice. Indeed.