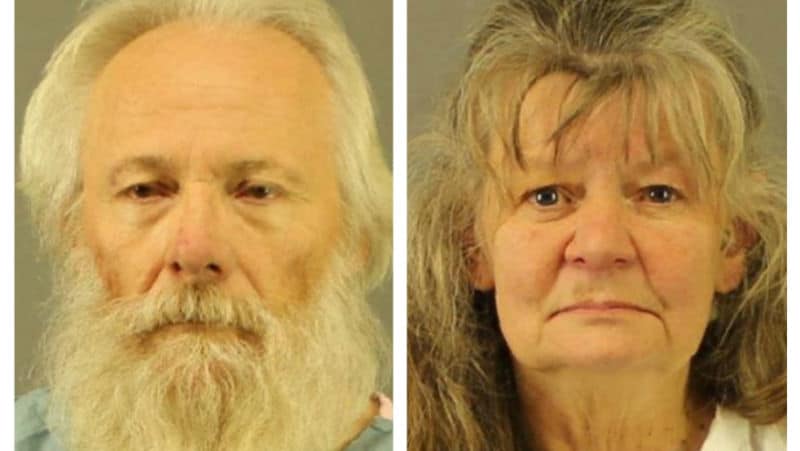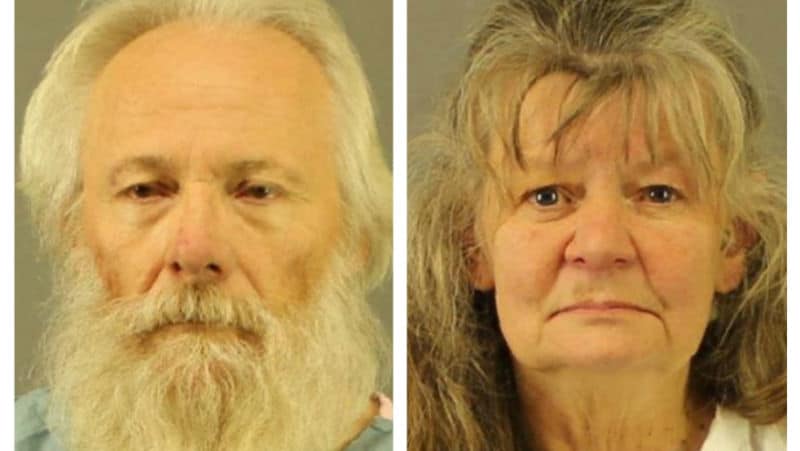 Bruce and Deborah Leonard an upstate New York couple, 65 and 59 years old, respectively, have been charged with beating their 19-year-old son, Lucas Leonard to death inside the Word of Life Church in New Hartford, New York.
Also beaten and critically injured reports the Associated Press was the couple's younger son, 17-year-old Christopher Leonard. Since the parent's arrest, four other members of the church have been charged with assault.
Bruce and Deborah Leonard beat son to death in church over confession sins
The couple of Clayville, New York, were arraigned and charged with first-degree manslaughter on Tuesday before being sent to Oneida County Jail.
According to a report via the Utica Observer-Dispatch the parents brought their eldest son to the St. Luke's campus of the Mohawk Valley Health System early Monday afternoon. 
The boy was observed with injuries to his stomach, genitals, back, and thighs. (Police could not confirm whether he had also been shot.) He died later on Monday.
But even more out of bounds, was the discovery of the couple's 17 year old younger son, who was also hospitalized in serious condition, also believed to have been beaten.
According to a report via AP, family members brought Lucas Leonard to a hospital, where he was pronounced dead, Monday, 12.30pm.
Investigators determined that the Word of Life Church was the scene of the crime, leading to the facility being surrounded by special operations teams from state and local police agencies.
Soon after several church members were interviewed whilst several children were turned over to child welfare officials.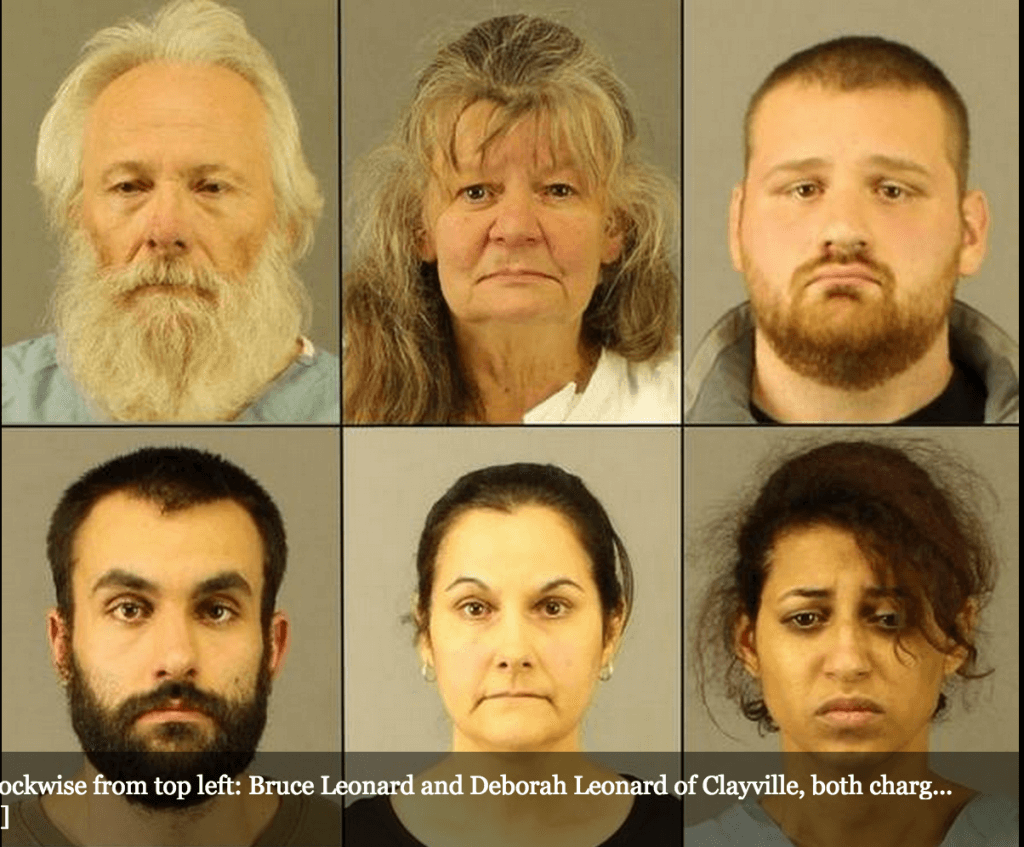 According to CNYCentral.com, also implicated were Joseph Irwin, 26, of Chadwicks, David Morey, 26, of Utica, Linda Morey, 54, of Utica, and Sarah Ferguson, 33, of Clayville. All four were charged with second-degree assault. Bail was set at $50,000 each.
Bail for the Leonards was set at $100,000 each and for the four other defendants at $50,000 each. All pleaded not guilty.
Bruce Leonard's lawyer, Don Gerace, told AP that his client would not make bail but declined to comment further. A preliminary hearing is scheduled for Friday.
'We expect to learn more about the evidence and charges at that time,' Gerace said.
The New Hartford Police Department said more arrests are expected.
Oneida County District Attorney Scott McNamara declined to comment on a motive or other details of the case. He said a preliminary hearing for all six defendants is scheduled for Friday.
At present it is not understood how or why the couple's sons came to be beaten, why they were beaten at the church and how fellow church members came to participate in the assault of the Leonard brothers?
The beatings have also led to other questions, including what motivated the group to allegedly beat the two victims?How many people belong to the Word of Life church? Why was Lucas taken to the hospital, but not Christopher? Who were the children removed from the church? Why were they removed? And how did they come to be there in the first place?