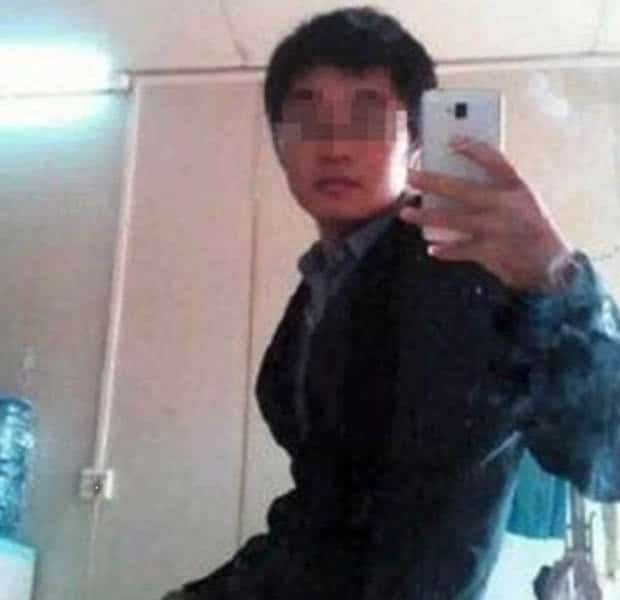 A boyfriend known simply as Mr Qin from the district of Wuzhou, in southern China has caused disconcert after posing for a selfie with his girlfriend's corpse after having earlier murdered her on Sunday.
The photo, captioned with the phrase, 'please forgive my selfish love' went viral on social media site WeChat according to a report via the People's Daily Online.
The man's girlfriend – who is identified only as Lin – is alleged to have been killed after a quarrel between the two turned violent.
But what happened next defies belief.
Qin apparently snapped a picture of himself next to Lin's dead face and then posted the picture online alongside a previous picture of the couple enjoying each other's company. Indeed.
The image would be quickly picked up and widely shared amongst disbelieving netizens.
The posting of the selfie would soon lead to a manhunt for the killer, with the boyfriend arrested in Qin nine hours later.
The authorities have refused to comment on the circumstances of Lin's death, and whether they have yet recovered the body.
Of question is why the boyfriend chose to share images of the dead girlfriend on social media while posing with her and whether he was aware that would lead to his probable eventual arrest?