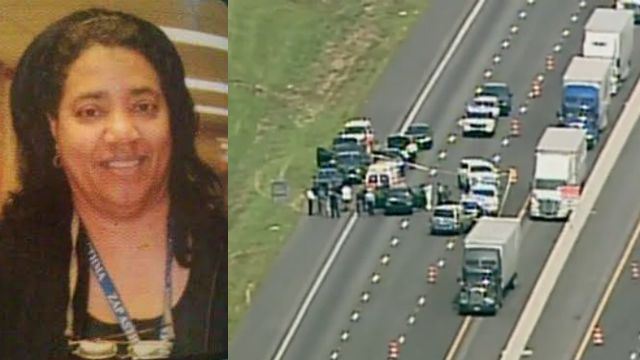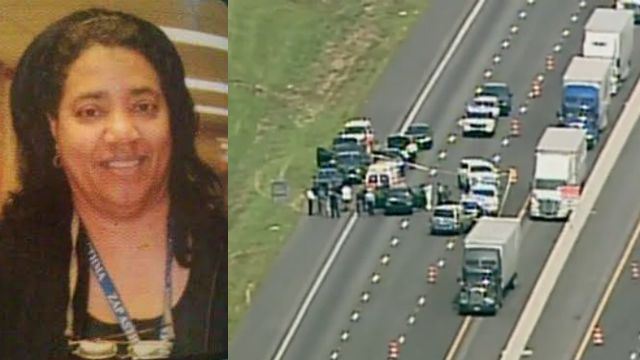 Sandra Barnett, 58 the suburban Atlanta wife of a NFL player whose husband was having an affair was yesterday abducted by her husband's mistress, Lisa Brown, 49 before the suspect fatally turned a gun on herself.
The self inflicting shooting death of the suspect came after the girlfriend moments earlier shot dead her lover's wife during a stand off with police. 
The deaths came during a high speed police chase across Alabama state lines after authorities spotted the wanted suspect traveling in an SUV, giving chase along I-20.
At one point according to a report via CBS the suspect stopped along a stretch of the freeway in Cleburne County, Alabama where a standoff ensued.
In a press release, Alabama Law Enforcement Agency spokesman Steve Jarrett said the mistress reached into the backseat, grabbed a gun and shot the special needs teacher dead before shooting herself. Both women were dead inside the SUV when authorities approached it. 
The abduction was reported by one of Barnett's relatives told Clayton County Police Officer Charlene Fraser. Fraser also said the suspect was the mistress of Barnett's husband. 
Authorities have since disclosed that the husband, former NFL football player, Barnett Barnett had been carrying on a four year affair with Lisa Brown.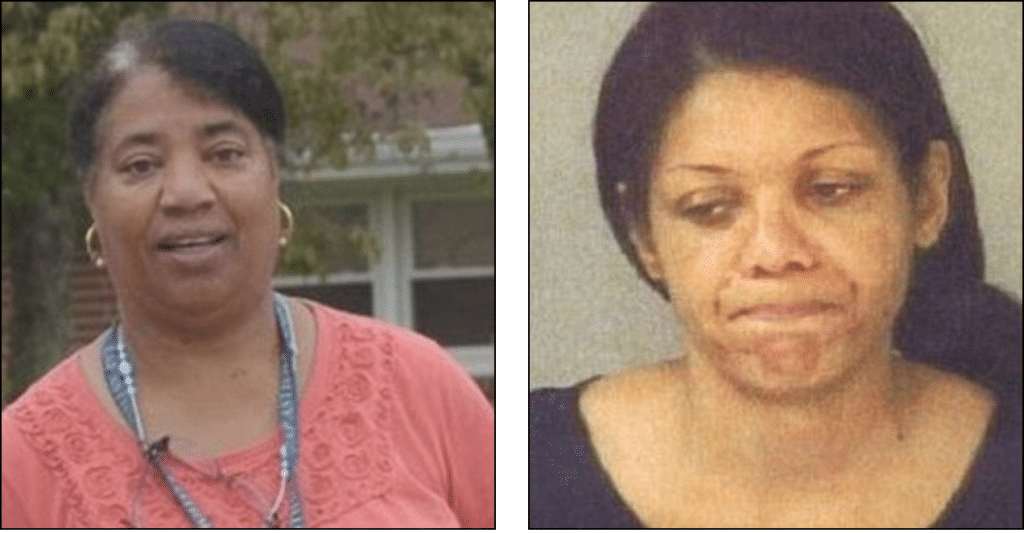 The abduction occurred after the wife had previously complained of someone tampering with a backyard latch in the days before her abduction.
Upon learning his wife was missing late Wednesday afternoon, neighbors recall the husband saying of his girlfriend, 'I hope she didn't kidnap her.'
The death of the special education teacher has hit teachers and students where the wife worked at McNair Middle School particularly hard, having been overwhelmingly liked.
At present it is not necessarily understood why the mistress abducted her lover's wife and why she took to killing her 'adversary' then self?