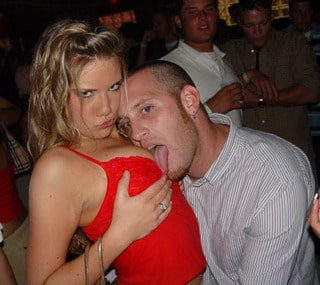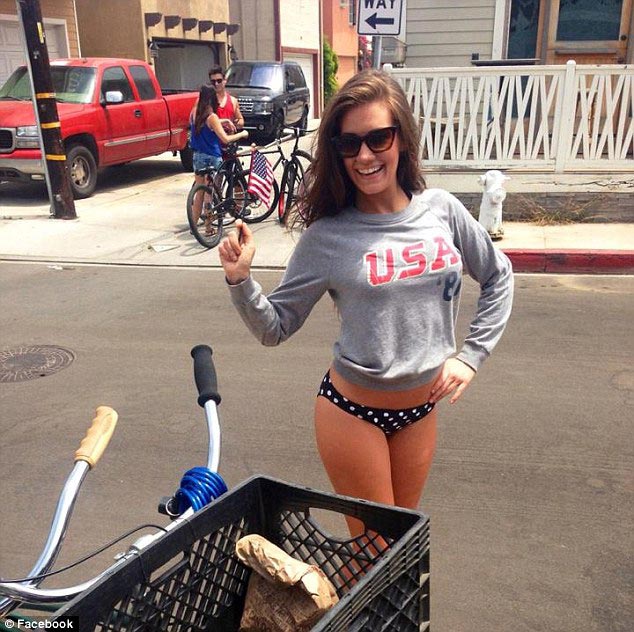 Katherine Nicole Rees, 30 a former Miss Nevada, 2006 beauty pageant queen has been arrested in relation to a string of meth related drug charges.
Katie Rees' arrest comes after she sold meth to a man identified as J.Peacock according to a report via the Las Vega Review-Journal,
Junkie? Katie Rees, former Miss Nevada USA arrested again for meth

After her arrest in September 2014, Rees was found with 5.3 grams of methamphetamine a month later.
It is not the first time the former beauty pageant queen has been embroiled in controversy. Pursuant to being crowned Miss Nevada in 2006 she was soon stripped of her title after lewd photos (see below) of the model made their way on public forums.
The model's latest problems include charges in Las Vegas in relation to trafficking in a controlled substance and the sale of a controlled substance along with two counts of conspiracy to violate the uniform controlled substance act.
Rees fall from grace came after the former beauty queen was stripped of her Miss Nevada title, resulting in a series of legal quandaries.
In 2008, Rees paid fines for several misdemeanor traffic violations after a charge of resisting arrest was dropped.
At the time the woman pleaded no contest to speeding, operating a motor vehicle without proof of insurance and driving with an expired registration, a suspended license and suspended registration. She agreed to pay up to $1,312 in fines.
Her attorney said Rees did not know her license and registration were suspended when she went to buy meth 'ice cream' at about 3 a.m. She was stopped in a residential area several miles west of the Las Vegas Strip, and complained that she had no phone and way to get home after the officers impounded her car. 
Court records also show Rees pleaded guilty in 2012 to a single misdemeanor drug charge.