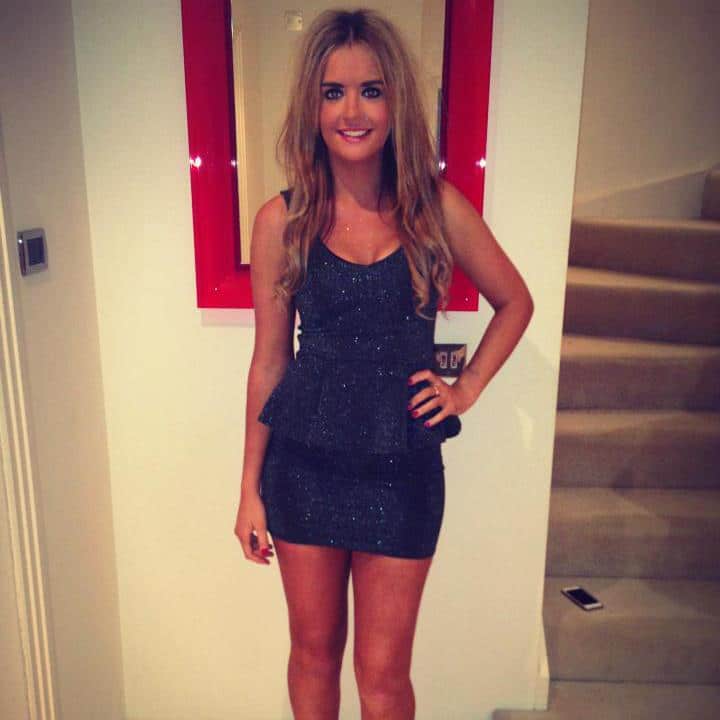 Hired by the Mission Impossible star, Tom Cruise as his personal assistant, Britain's Emily Thomas has found herself a new smitten potential love interest, with the tabloids preaching she just be Mrs Tom Cruise wife number 4. But there's a hitch: she's already got a boyfriend.
According to a report via the Sun, the 22 year old British beauty, whose father happens to be a millionaire banker has said to be uninterested in Tom's advances, purportedly because she's dating another man, Alex Robers, five months strong now.
Told a source via the tabloid: 'It's still early days between Emily and Alex but they're already pretty close.'
Adding: 'They've been very public with their relationship, so reports concerning Tom will come as a surprise to pals.'
The latest revelation comes just days after it was revealed that our collective hero- who has previously been married to Mimi Rogers, Nicole Kidman and Katie Holmes – was considering asking her to marry him because he was taken with the new it girl about town. 
Offered another source: 'Tom has fallen head over heels for Emily and she feels the same way – there's even a buzz in his inner circle he might propose.
'Most people on the film have noticed how into her he is.'
That said, there might be some complications as Tom Cruise is said to now 'come to rely on' Thomas since they began working together.
Disclosed a previous source: 'Tom has come to rely on Emily. She's very smart and always one step ahead of him.
'She knows just how to handle him and never gets stressed; she's always calm and kind. [He's] clearly happier when Emily is around. No matter how long the work day is, they're always laughing and having fun.'
Told a source via the dailymail with respect to Emily Thomas' ability to pull the boys in: 'She's very good at winning boys over,'
'When I knew her she had everyone wrapped around her little finger and that must be a combination of her looks and personality.
'I know that her family have good connections and she used to say that she'd dated Theo Walcott's brother Ashley and knows the Walcotts well. Who wouldn't like to get married to a film star?'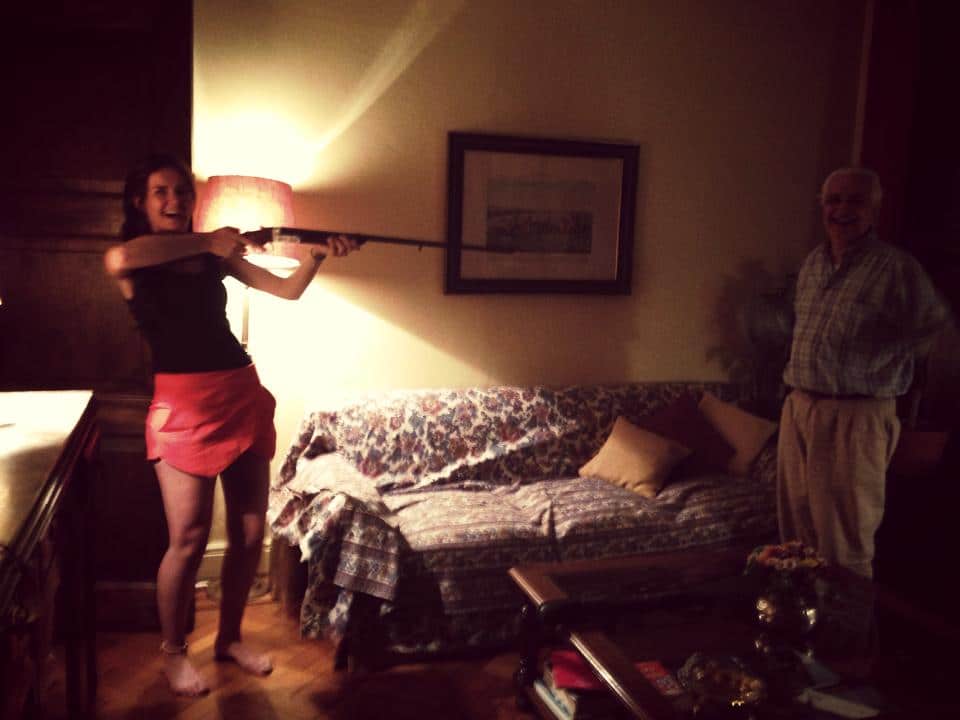 And again offered an alternate source via the Daily Express: 'She is a lovely girl who is working hard to get on in the movie business. She is very conscientious and has done well to get as far as she has in such a short period of time.'
Of course time will tell as to which way the well heeled Emily Thomas may choose to go, said to be driven to excel in the movie business and happy for now to be working alongside the Mission Impossible star. The question for now may be can Tom Cruise at 53 woo the considerably younger woman who seems to have no shortage of interest flocking her way. Indeed.
Photos via facebook