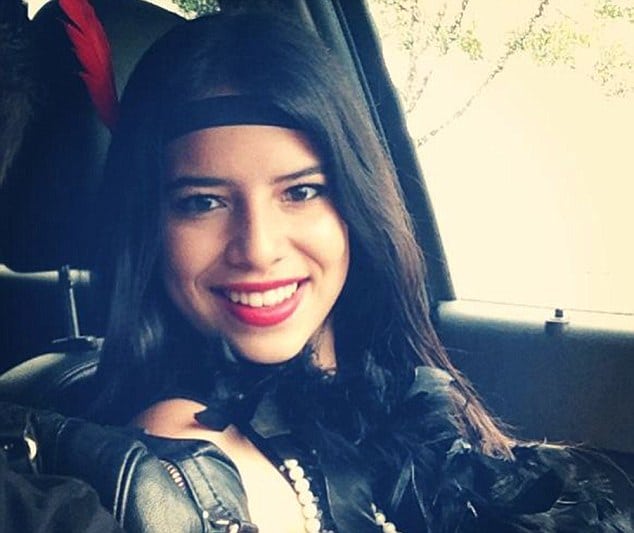 Isarve Cano Vargas a 19 year old Mexican teenage girl from Tehuacan has been murdered by her abductors despite her family paying off her kidnappers their requested ransom of $130 000.
According to local reports, Vargas from a prominent political family was kidnapped and murdered after meeting Angel de Jesus Carrasco Lopez, 21, and his two friends on April 17th.
The granddaughter of a former politician and niece of a senior official in the city, the Autonomous University of Puebla, psychology student found dead days after she went missing.
Police say Lopez, the son of former local politician Angel Carrasco Rivera, phoned up the teenager's family and demanded 2million pesos ($130,000) for her release.
The family paid the ransom, but the kidnappers then demanded another 140,000 pesos ($9,000).
Detectives believe Lopez and his friends Efrain Mendez Cabrera, 28, and Jairo Adan Gutierrez Cabrera, 21, had already killed Vargas when they demanded the first ransom.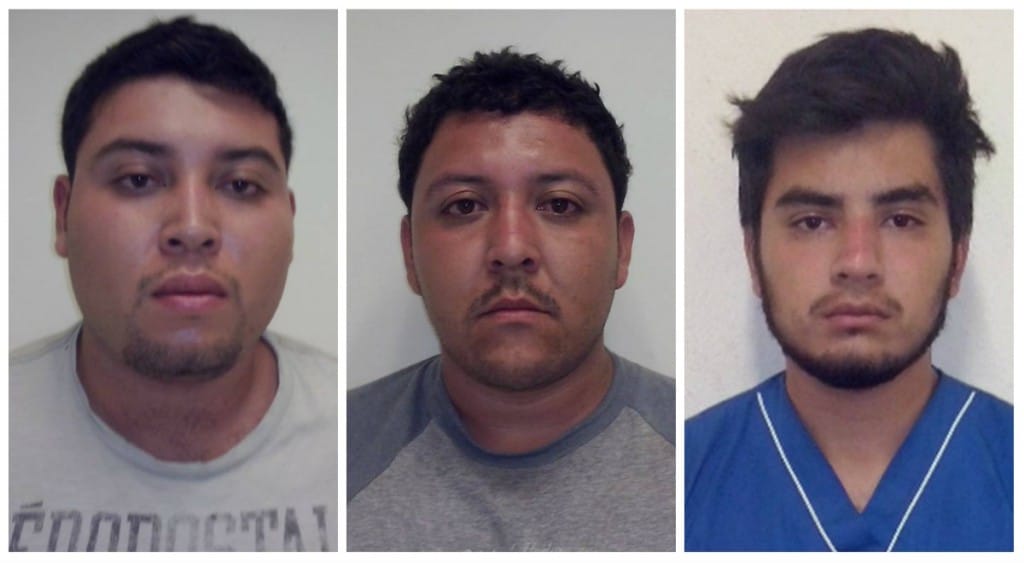 The family, which includes former MP Pedro Cano Merino, only called the police after the men asked for the second payment. 
Told a police spokesman: 'We suspect that they were worried she could identify them, and decided not to take any risks.' 
The teen's body was eventually located this past Wednesday on May 2o, more than 20 miles away in the city of Coxcatlan, where it had been dumped.
Lopez and his two alleged accomplices have been arrested on suspicion of kidnapping and are being held in custody.
Reports suggest Vargas may have been strangled, but a post mortem examination was unable to confirm this.
It has since been established that both the family of the abductor and the victim knew each other.
Images via facebook