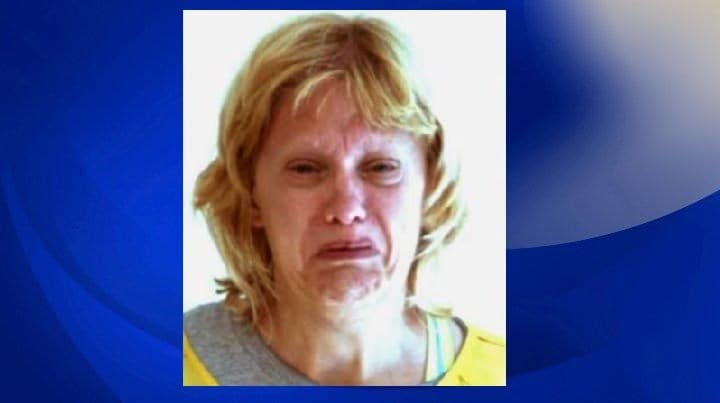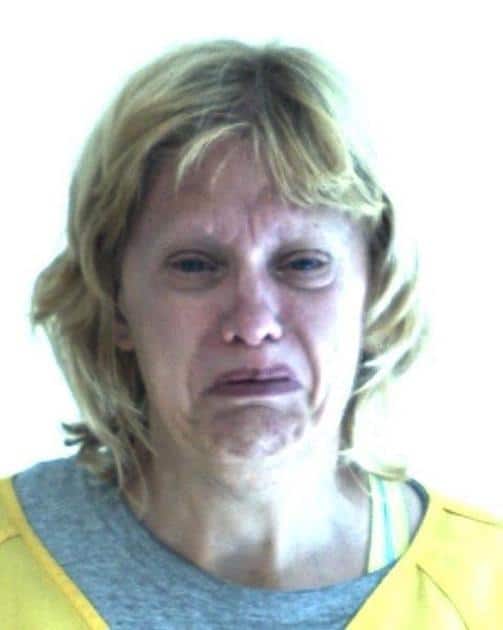 Bonnie Treaster a 46 year old Centre Hall, Pennsylvania woman has been charged with aggravated assault after attacking her 82 year old lover with a hacksaw in a fit of jealousy.
On Friday cops were called to the senior man's bedside at Mount Nittany Medical Center where cops noticed he was bleeding from the groin.
At the time the man claimed an intruder had entered his home and assaulted him.
Nevertheless police would discover following upon the man's release from hospital a new version of what had actually taken place.
Although unclear if the man had cheated, the senior told cops his girlfriend had attacked him with her fists and a range of household objects in an 'outrage of jealousy' whilst at home.
One of those objects was a model airplane. The man told police that Treaster struck him in the mouth with one during her fit of rage.
Before that, police say Treaster chased the man into the garage, where she struck him in the face with a metal clamp used to hold up exhaust pipes. 
That's when she got on top of him, 'to the point he could hardly breathe,' the Centre Daily Times reports.
He says she grabbed a hacksaw and tried to pull down his pants in what may have been an attempt to hack off his genitals.
Despite managing to get away from the woman and run in the direction of where a passerby might see him, the man noticed he was bleeding from the groin.
The man's lover then followed him in a pickup truck and the two went back home before finally going to the hospital for treatment.
Upon further questioning the man conceded he and Treaster made up the story of a unknown assailant while en route to the hospital. 
Once there, the man needed stitches and had a minor brain bleed. A bloody hacksaw was found in the garage.
Since arrested, the senior's girlfriend has been jailed pending $75,000 bail and is now set for a May 27 preliminary hearing.
At present it is not necessarily understood why the man had declined from the beginning to tell authorities what had actually happened, save from the threat of future violence against him…