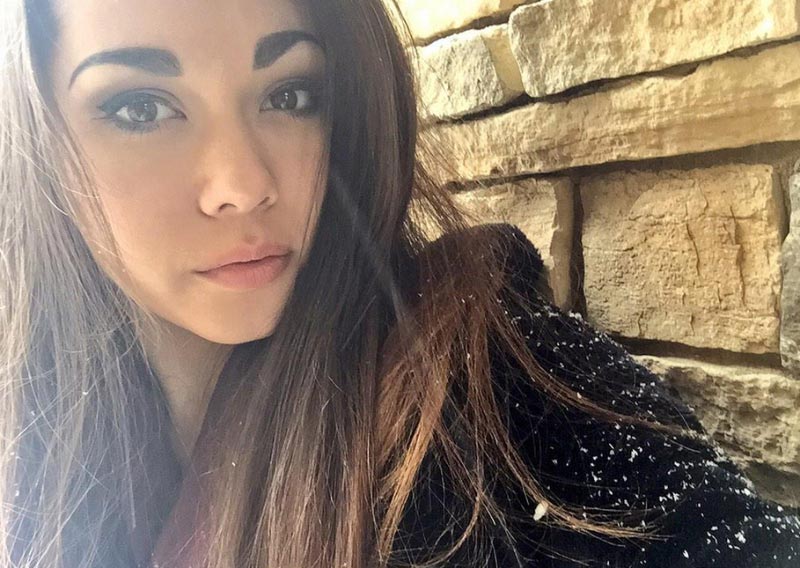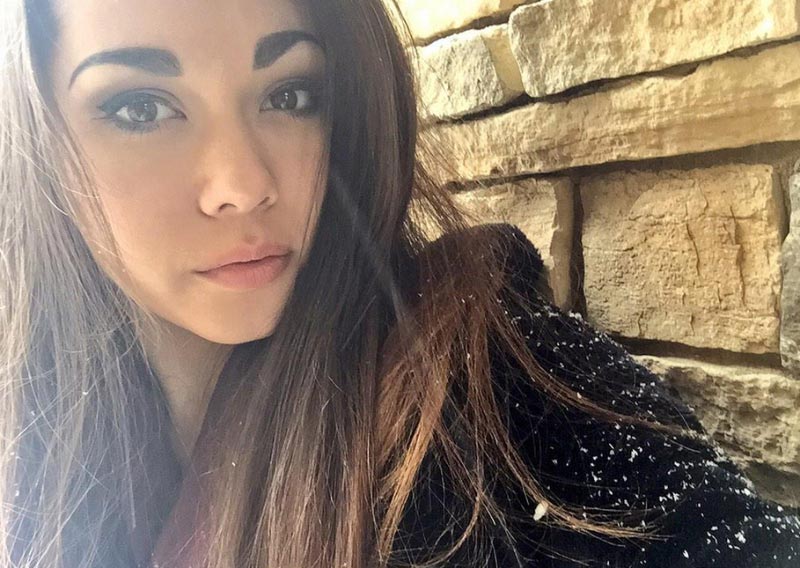 It seems North Carolina beauty Alysa Suguro Bathrick has a knack for getting herself in the news, but not necessarily for the right reasons. A sleight of hand that maybe the cute mugshot girl will look over as she once again makes her passage on the web. For better or worse.
Pictures: Alysa Suguro Bathrick, Xanax dealer: Yes my mugshot is cute!
Our collective heroine first made her way into our consciousness when she went on to write on social media after landing her first cute mugshot, 'Surrendered myself at 7am, got released at 11.30 am,' Adding: 'Fxck what you heard. And my mugshot's cute.'
Ensuring that she is here to stay, Alysa managed to find herself getting arrested this past Monday in Raleigh for shoplifting, according to the Wake County Sheriff's Office. She would be bonded out later that day.
Bathrick was pretty quiet on Twitter this time, her only reference to the bust a retweet of a friend's message.
'that moment when youre calling wake county detention trying to bail out @_ahleesah and she's already out lmfao,' the friend wrote.