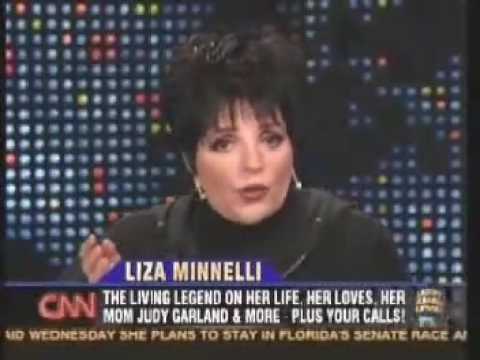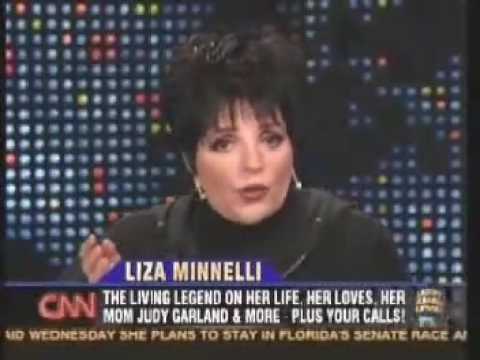 Liza Minnelli's handlers have today confirmed the legendary singer and actress has checked into a Malibu rehab facility where she has been for the last few days after experiencing 'issues' with alcohol.
The 69 year old entertainer's foray into rehab is not her first, having checked into rehab a number of times, with her last known visit said to be in 2004.
Told rep, Scott Gorenstein via pagesix: 'Liza has valiantly battled substance abuse over the years, and whenever she has needed to seek treatment she has done so. She is currently making excellent progress at an undisclosed facility.'
The rep said no dramatic incident triggered the rehab stay, only to say that Minnelli knew she needed to seek help.
The singer's struggle with substance abuse mirrors struggles her mother Judy Garland  was forced to come to term with, having battled addiction most of her life before OD'd in 1969.
It is also understood the famed entertainer is also addicted to prescription drugs, originating from a Valium prescription after her mother's death. Minnelli left her 1984 musical The Rink to enter the Betty Ford Clinic.
Her use of recreational drugs in the 1970s was noted by Andy Warhol, who in a 1978 diary entry recalled Minnelli arriving at Halston's house and imploring the host to 'Give me every drug you've got.'
In 2002, court papers revealed that alcohol reportedly played a role in her divorce from her fourth husband, producer-promoter David Gest.
In an interview with the The Guardian Minnelli told: 'My whole life, this disease has been rampant,'
 'I inherited it, and it's been horrendous, but I have always asked for help.'
Liza was offered half a million back in 2010 to do the reality show Celebrity Rehab. She passed on the offer.
Told the entertainer's rep at the time: 'Liza Minnelli…is not now, nor will ever be, on Celebrity Rehab.'
Minnelli's rep tells TMZ that she's making 'excellent progress.' Or is she?