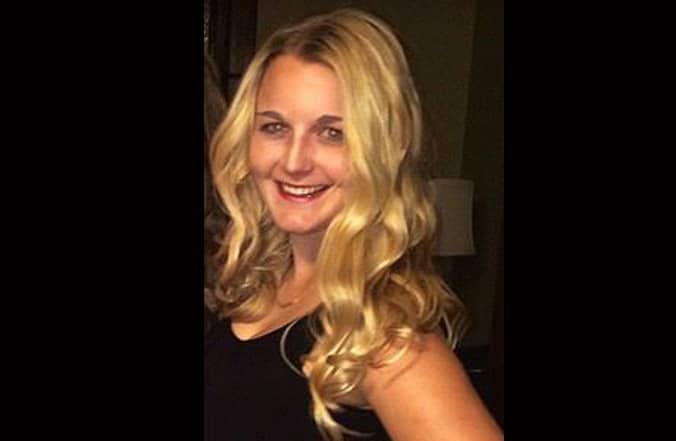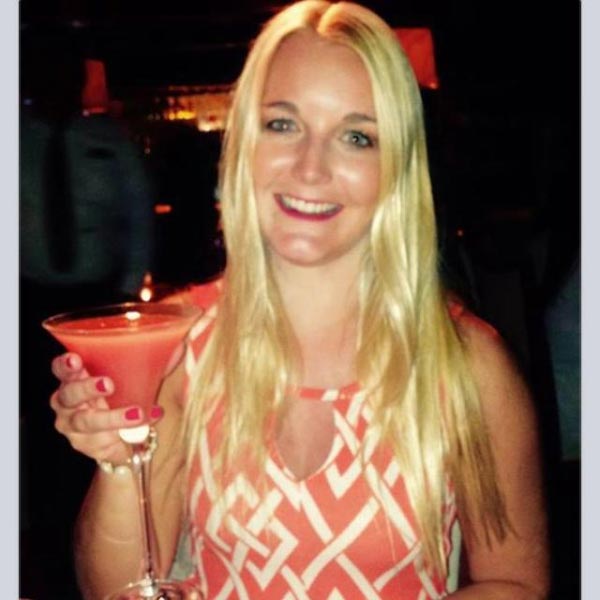 Jennifer Houle a missing 22 year old University of Minnesota student who has been missing for three days is thought to have drowned after video showed the woman falling into the Mississippi River.
The latest revelation comes after authorities told new video evidence showed the Pi Beta Phi sorority sister entering the river from the 10th Street Bridge early Friday morning. Little other details were offered, that said authorities told no suspects were being sought as they now begin a water recovery effort.
CBS Minnesota reports the Carlson School of Management senior was last seen around 1 a.m. Friday at Blarney Pub and Grill in the Dinkytown neighborhood. Police say her purse was found at 3 a.m. about three blocks west of the bar.
Since Houle's disappearance, fliers with her picture and description have been put up around the city.
On social media, a 'Find Jennifer Houle' Facebook page has garnered over 11k likes. Her picture is also posted on 43 Clear Channel digital billboards around the area.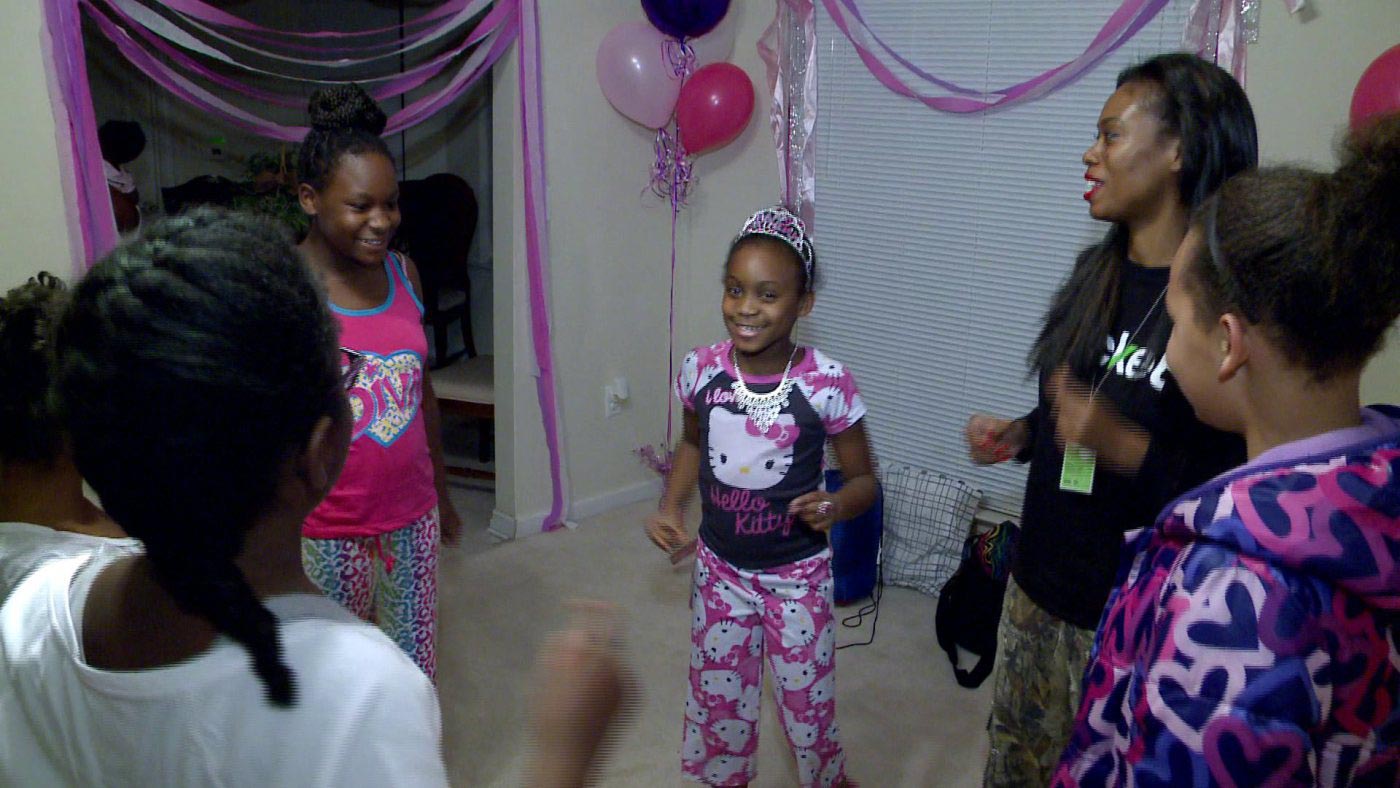 Offered Pi Beta Phi UMN via social media: 'Our sister, Jen Houle is still missing. She was last seen in this outfit at 1am Friday March 27th in Dinkytown. We need all the help we can get to find this warm-hearted, beautiful person. If you have any information, please contact us or the Minneapolis police. Please help us by liking and sharing this post.'
Nearly 300 of Houle's friends and relatives attended a vigil Sunday evening outside Stillwater Area High School, where she graduated before studying at the university's Carlson School of Management.
At last night's vigil, Houle's family asked the public to wear purple – her favorite color – as they continue to pray for her safe return.
At present it is not necessarily understood why or if the woman who was set to graduate purposefully sought to end her life or if she was under the influence…?