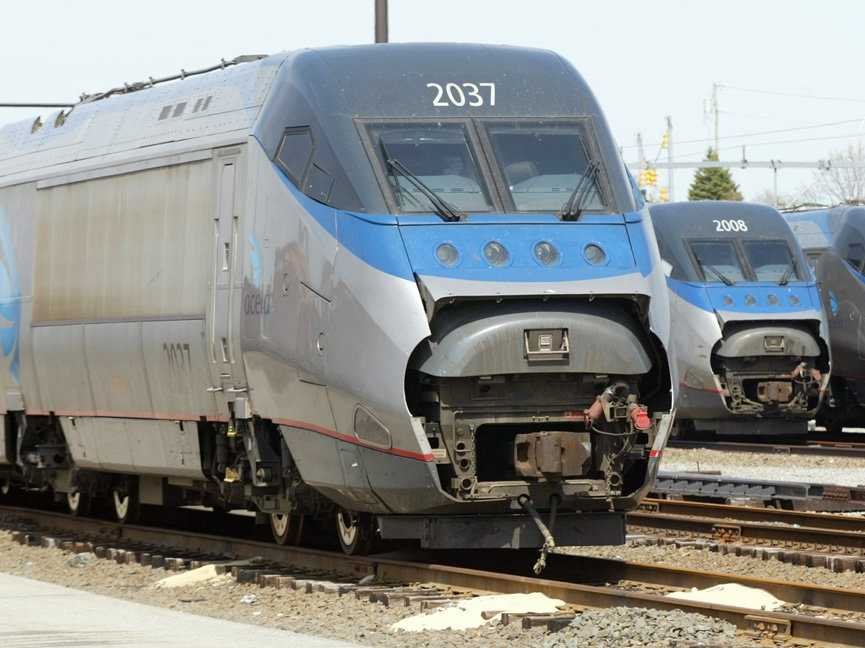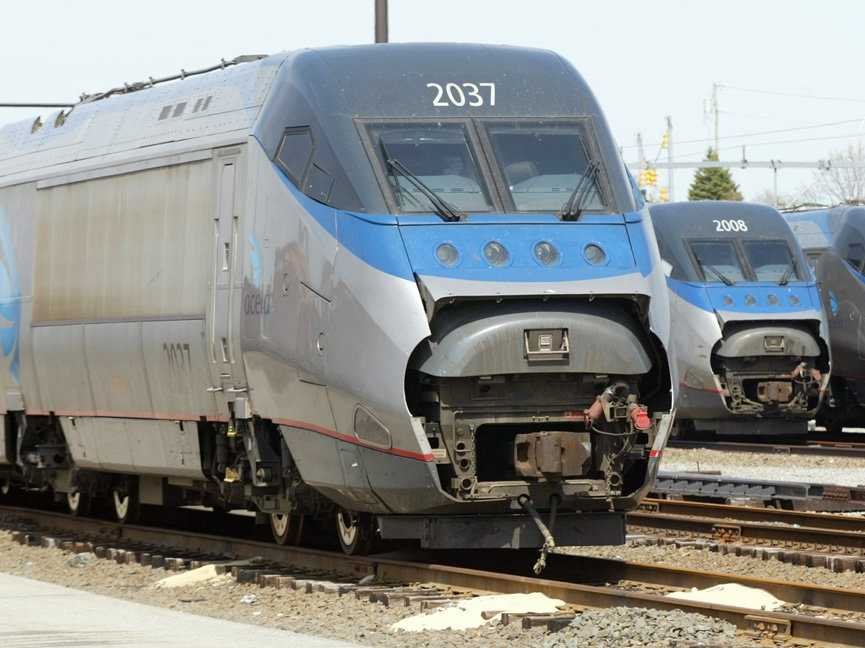 In the latest spate of lethal taking selfies episode, an Oregon man was hit and killed this weekend by an Amtrak train whilst posing for a selfie with his girlfriend along a Tacoma to Portland trip.
A report via the Oregonian tells that an unidentified man stopped on railway tracks along Kalama River to smoke and take pictures with his girlfriend.
From there he proceeded to cross in front of a northbound Burlington Northern-Santa Fe train which at the time was approaching the couple circa 10:28 a.m, Saturday morning.
Catastrophe would strike when unbeknownst to the man a train approaching from the southbound set of tracks was also fast approaching as he stepped out in the middle of both train tracks in the midst of taking a selfie, leading to him being struck told Charlie Rosenzweig, a Cowlitz County Sheriff's deputy.
Miraculously the man's girlfriend would be left uninjured in the incident, whilst the man is said to have died at the scene. His identity is slated to be released once his next of kin are notified.
BNSF spokesman Gus Melonas would tell AP that more than 30 trespassers were fatally injured after being struck by trains in 2013 and 2014 on its tracks in Washington state.
Sylwia Rajchel falls to her death whilst taking the perfect selfie on top of bridge
Oh really? Oscar Otero Aguilar accidentally shoots self dead taking selfie
Did Collete Moreno, bride to be killed on way to bachelorette party die cause of selfie?
Isabella Fracchiolla, Italian girl plunges to her death while taking selfie on cliff
Danny Bowman attempts suicide after failing to take the perfect selfie