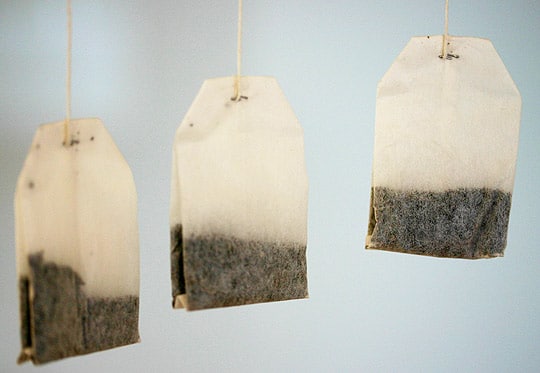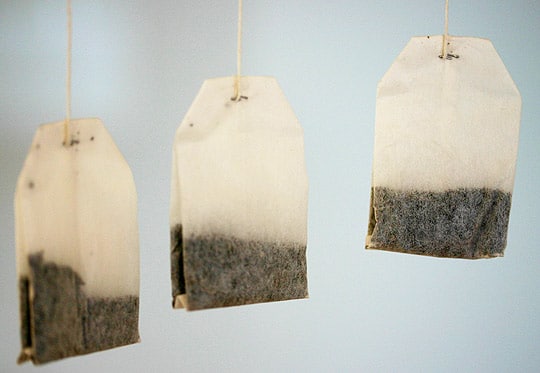 Daniel Confino a UK finance expert has been banned from life on Eurostar after complaining about the strength of his cup of tea.
The ban told the Eurotunnel project, which ironically the financier had been instrumental in saving during the 90's would stay in place until Confino could prove he could be 'courteous and polite.'
Reacting to the ban, the 56 year old father of four said the ban was 'ridiculous, repugnant,' and 'draconian.'
An effort to buy passage on Eurostar would only result in Daniel Confino's purchase politely cancelled and rejected.
The fracas according to a report via the UK's dailymail came to be when the financier was returning with a colleague to St Pancras on September 6 after a conference in Paris. In the buffet car he ordered two teas at £2.20 ($3.43 USD) each – and asked for an extra bag so he could have a strong cuppa.
However, upon being charged for the third tea bag, the financier complained.
At the time staff refused to back down and after a heated row the financier left the untouched teas and extra Duchy Organic tea bag on the counter and walked off mouthing the words 'idiotic bitches'.
That said, the buffet car staff told they felt threatened and the train made an unscheduled stop at Ebbsfleet in Kent where Mr Confino was escorted off the train by awaiting police, accused of, let's take a deep breath, trying to steal a tea bag.
The financier would subsequently only find out he had been banned for life after buying a single to Calais to pick up his car from a house he owns in northern France on December 3.
Two days before travelling, he received an email from Eurostar telling him the ticket had been cancelled and he was banned.
After calling Marc Noaro, Eurostar's service and people director, Mr Confino emailed him to claim he was being punished for complaining about service. An hour later, he received a reply stating: 'We have decided you should not be permitted to travel on Eurostar services. Any other booking made by you will be cancelled. The above decision is final.'
The email added that the firm would only reconsider if Mr Confino apologised in writing to the staff he rowed with and can convince them his behavior will be 'courteous and polite' in future.
Mr Confino had already threatened Eurostar with legal action over the original row, claiming he had suffered 'degrading treatment, mental distress and anxiety'.
Reacting to the fracas the financier would tell: 'I am being blackmailed into making an apology and dropping my case. They are just bullies, abusing their monopoly and using brute force to require me to drop my claims. And despite all this they haven't even changed their policy on their tea.'
At present Daniel Confino has told he is considering having the ban made illegal with a high court. Indeed….