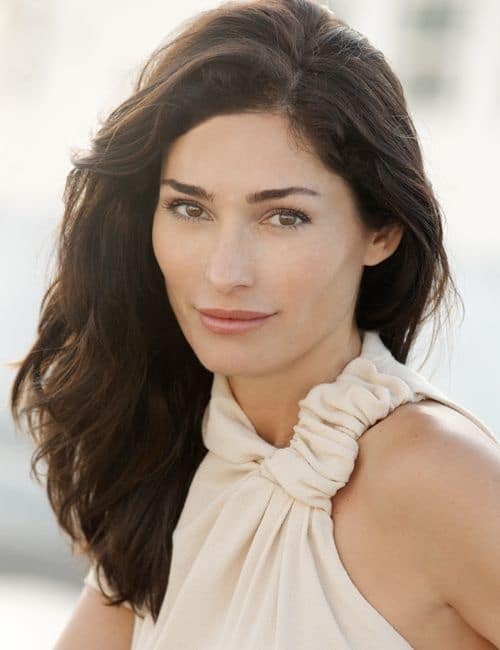 Dara Tomanovich, 45 a former Canadian high flying model and a c grade actress has found herself facing the annals of shame and debauchery after coming to be arrested one recent evening after crashing her Porsche in NYC's west village whilst drunk driving.
At the time of her arrest, the model would tell the arresting officer that she knew former Mayor Mike Bloomberg.
When that shit failed to stir a reaction, Dara Tomanovich is said to have told a female police officer: 'I can get you fired or transferred'.
Interestingly cops would tell our collective hero went on to fail two Breathalyzers, blowing .159 and .112 – both above the legal limit of .08.
Cops would add by the time they arrived at the crash scene, Dara Tomanovich was stumbling around and reeking of booze.
Subsequent to miserably failing her breathalyzer tests, the former model came to be charged with DWI and released without bail.
Tomanovich has purportedly been said to be also linked to Prince Andrew, purportedly seen with him in the Royal Box at Ascot.
Told the UK's dailymail back in mid June: Miss Tomanovich, who is signed to one of the most prestigious model agencies in New York, Wilhelmina, remained tight-lipped about whether she was romancing the single prince.
'We do not comment on Dara's personal life,' said an agency spokesman.
Miss Tomanovich has been a successful model since the age of 18, having been  the 'face' of designer Chloe, appeared  in Vogue and having also been photographed by the legendary fashion cameraman Patrick Demarchelier.
Her agency's website describes her as being 5ft 9in, having a 26in waist and a 34B bust with hazel eyes and brown hair.

Coincidentally, she appeared alongside Clooney in an advert for Fiat cars and says on her Twitter feed that she rides a Ducati motorbike.
Bloomberg and Tomanovich have not commented publicly on the incident. Can anyone guess why?
top image found here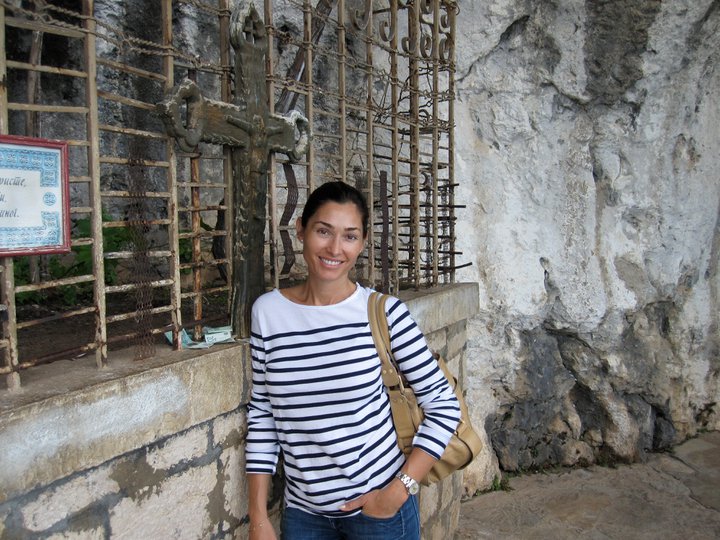 center images via models1.co.uk