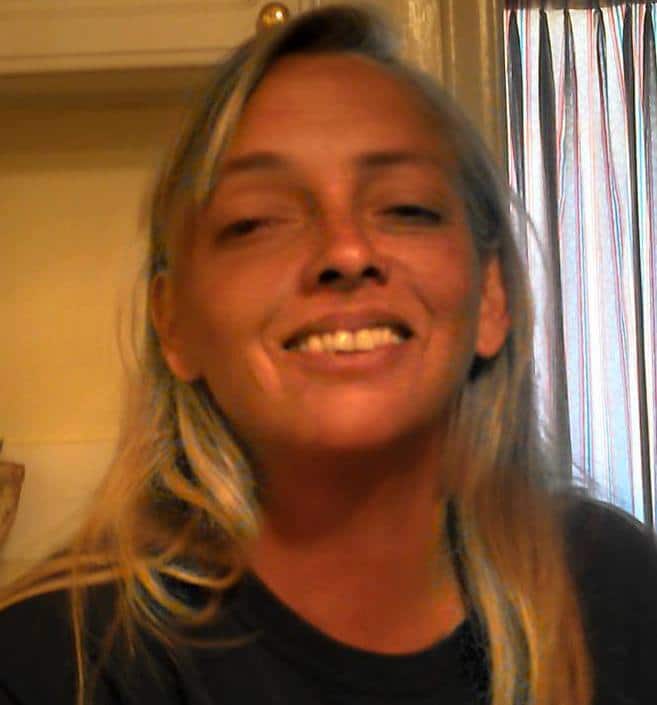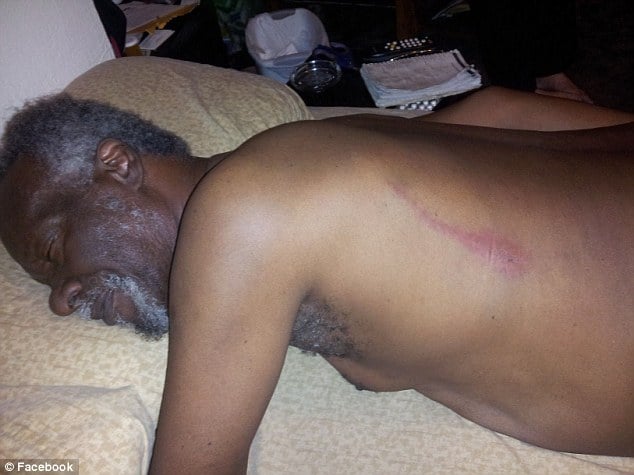 Dinalynn Andrews Potter a 43 year old woman who attended a concert performance by Lester Chambers over the weekend has been charged with a hate crime after she took to assaulting the legendary 73 year old musician when he took to dedicating a song to Trayvon Martin.
At the time, Dinalynn Andrews Potter went on to jump the stage and shove Chambers to the ground whilst yelling 'It's all your fault."
The alleged assault is said to have taken place just hours before George Zimmerman was acquitted of murdering the 17 year old teen Martin.
According to the police and witnesses, Chambers had just dedicated Curtis Mayfield's 'People Get Ready' to Trayvon Martin when Potter popped up and shoved the older man to the ground.
Told Kurt Kangas, a friend of Chambers who came to his aid: 'She had a crazed look in her eye. I saw the devil there.'
Chambers of the famed 1960's group, Chambers Brothers is reported to have told the audience that he was going to change the lyrics 'there's a train a comin,' to 'there's a change a comin.'
Told Chamber's wife, Lola: 'She must have been an acrobat. She did it in one leap. He didn't see her coming.'
For his troubles, Chambers was taken by ambulance to a nearby hospital where he was treated and released.
Members of the audience subdued Potter after the incident and she was detained by the police. She was charged with suspicion of battery and released according to Lt. Ruben Pola of Hayward Police.
After the attack, Dylan Chambers posted onto Facebook that the singer was recovering at home in the wake of the attack.
'A bruised rib muscle and nerve damage and he is sore all over…' wrote Dylan Chambers as the family said that the attack was racially motivated and called on police to file hate crime charges.
Though the police investigation into a motive continues, family members believe the attack was racially motivated and was a result of Chambers' mention of Martin. The family is pressing police to file hate crime charges. Andrews Potter is white, they said. Chambers is black.
The family has since gone on to post a facebook page dedicated to bringing attention to the misdeeds of Andrews Potter. It is not clear yet whether authorities will press to have hate crimes charges made. The lack of follow through has already some claiming double standards. A contention perhaps more a result of hyperbole and recent escalation of tensions courtesy of popular unrest and media overload…never mind the occasional irrational behavior of human beings.