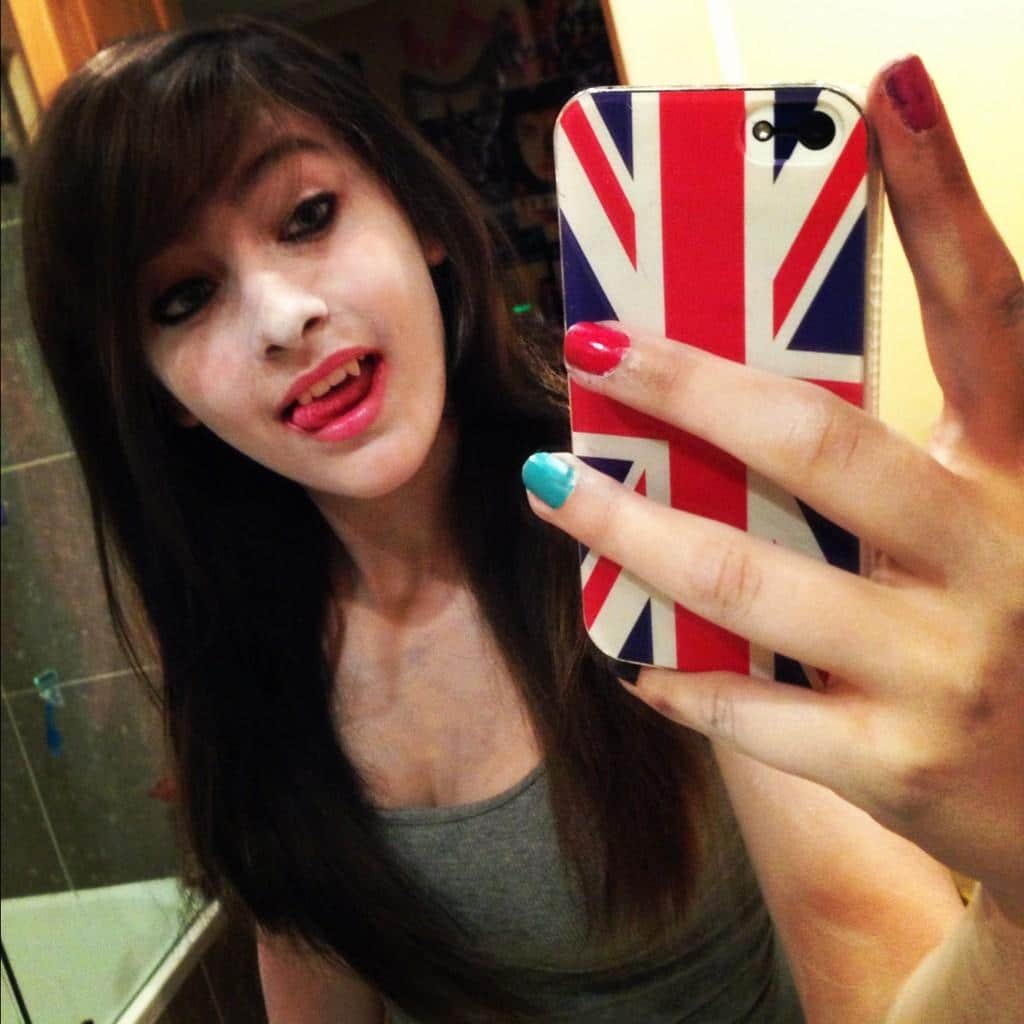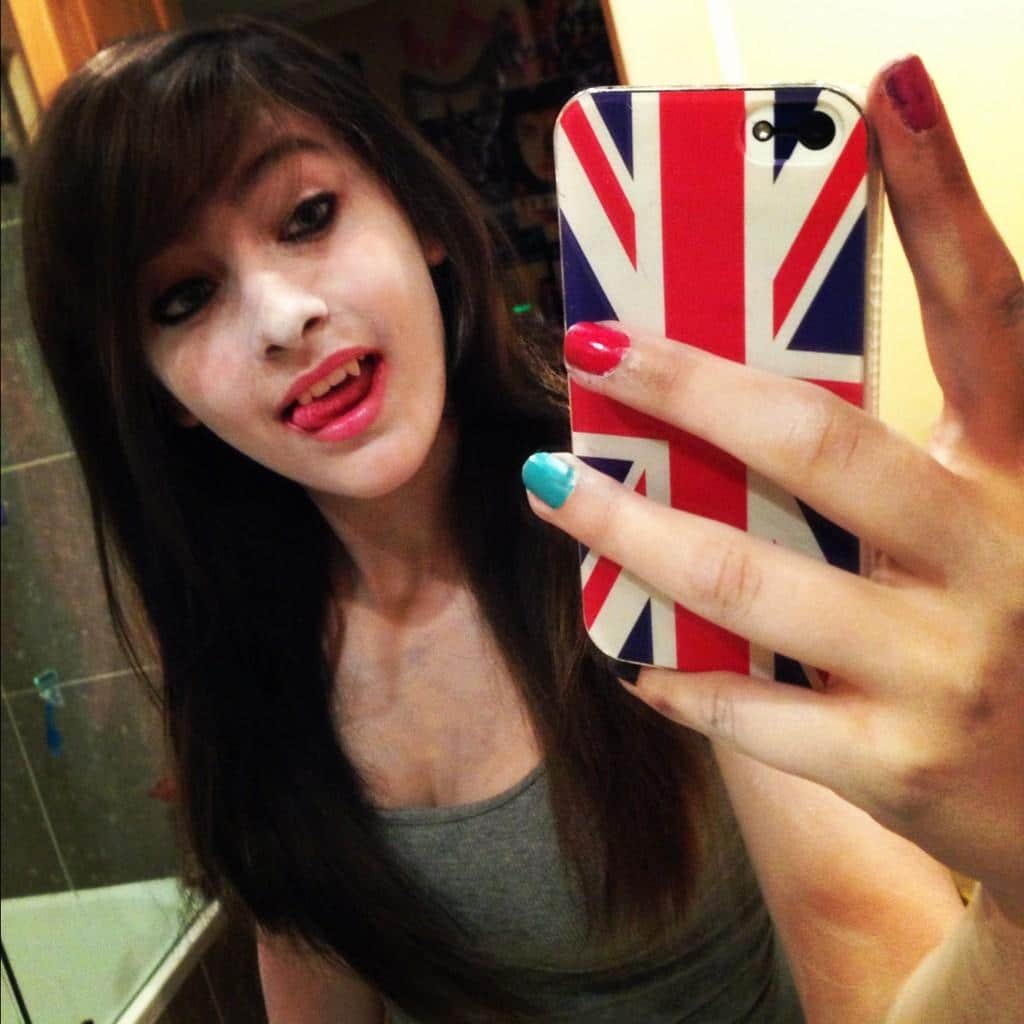 Shocking tinsel town the world over are reports that 15 year old Paris Jackson, the famed daughter of uber musical legend Michael Jackson last night purportedly attempted to commit suicide.
Told a source to tmz: " ….she has "tried this [a possible suicide attempt] in the past" but "this was far more serious. It was not a cry for help."
Tmz go on to say the suicide attempt came after Paris Jackson "threw a fit" last night after she was told she couldn't go to a Marilyn Manson concert. Purportedly she ran into her room screaming and slammed the door.
It wasn't until this early morning circa 2 am that she was rushed by ambulance to a nearby hospital.
The 911 call came in at 1:27 AM. At the time the caller reported a possible overdose, although a source connected to the emergency response said there were multiple cuts on one of her wrists.
Confounding events is the posting of cryptic tweets on the night of the suicide attempt, including the following:
"I wonder why tears are salty?"
"yesterday, all my troubles seemed so far away now it looks as though they're here to stay."
Affirmed biological mother, Debbie Rowe, to Entertainment Tonight , that Paris Jackson was indeed taken to hospital and that she is still hospitalized, and that Paris has "a lot going on." What exactly nevertheless was not alluded to.
Sources have gone on to tell Paris Jackson is currently doing fine but nonetheless questions are abound as to what may have prompted Paris Jackson to possibly commit suicide.
Tentative signs include a cry for help, distress at the hands of her family as a battle is waged as to who gets deceased Michael Jackson's spoils, legacy of her father's own death, from being perceived a freak to an overwhelming sense of dislocation that she has spend the majority of her life living the miscast role of surrogate hero to a family drama that sought to make her the resurrected spirit of a son that it could never get enough of and could never accept either…