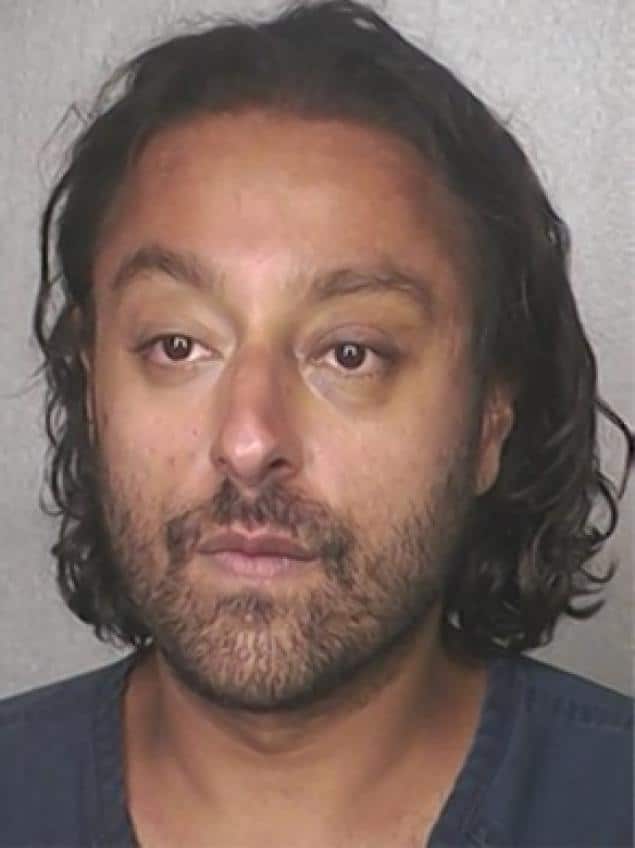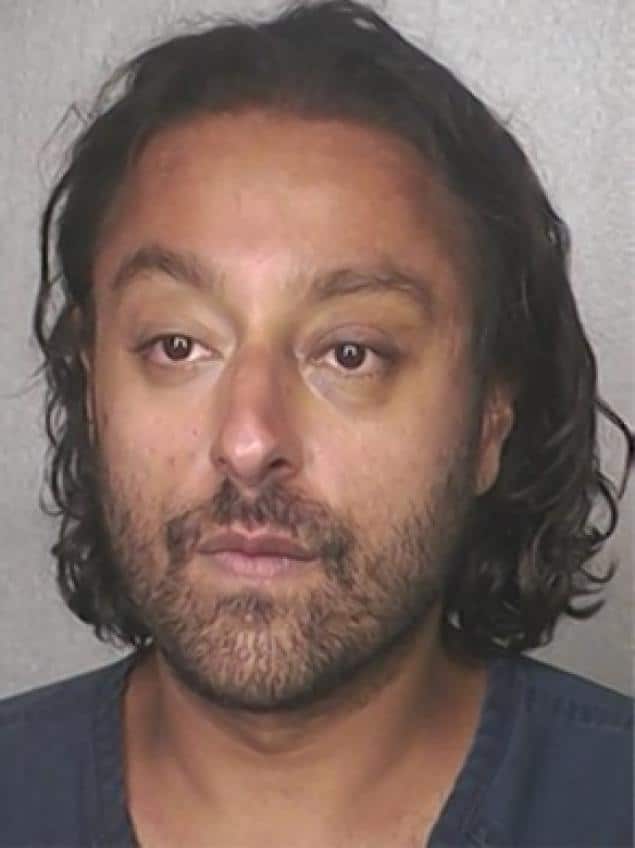 New York hotelier Vikram Chatwal and constant good pal and once alleged paramour to Lindsay Lohan was arrested after attempting to board a plane to Florida cocaine, marijuana, heroin and pills.
The 41 year multi millionaire's arrest came after he attempted on Tuesday to board a plane at Fort Lauderdale/Hollywood International Airport whereupon 'behavior detection officers' came across the good shit hidden in his bag and his private parts.
According to police reports Chatwal was booked on one count of trafficking six grams of heroin and seven counts of drug possession, including: cocaine, pot, ketamine, muscle relaxants, Xanax, sedatives and the opioid buprenorphine. It has also been disclosed because of the size of his heroin stash that the hotel magnate had also gone on to be charged with felony trafficking.
Upon his arrest Chatwal went on to tell authorities that the good shit was illegally acquired and in his sole possession.
The hotelier's arrest once again puts him in the spotlight after it had been long rumored the much ballyhooed Dream Hotel owner was involved with constant bad girl Lindsay Lohan at one point last year. At the time the two were often seen canoodling together and at various times even photographed at high profile events, including an art reception that Chatwal hosted at the Dream hotel.
Like his good pal, Lindsay Lohan, Chatwal has also been in rehab more than once and to boot had even gone out of his way in 2011 to tell the NY Times that his partying days were now long behind him.
The hotel proprietor is known to have also in the past to have been involved with supermodels Gisele Bundchen and Kate Moss. Moss herself has also been known to be an avid cocaine user.
At present NYC's impresario of the good shit face a minimum three-year jail sentence if convicted of the most serious charge of heroin trafficking.