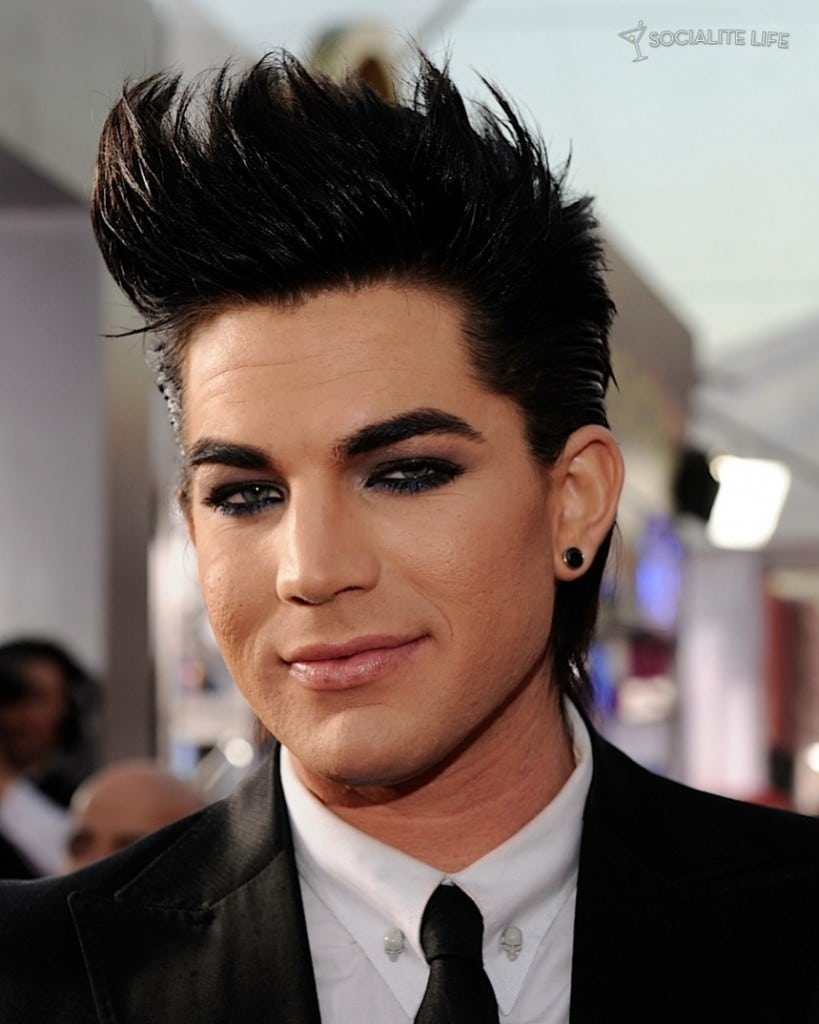 Adam Lambert knows that he should of have really been cast as the lead…
Kids whilst the world is clapping head over heels with Les Miserable's release to the cinemas, diva Adam Lambert has gone on the warpath to say that that shit doesn't really cut it because in his humble opinion no one can really sing better than him.
dailymail.co.uk: But according to Adam Lambert, Les Miserables 'suffered massively' from the singing of its stars.
The 30-year-old American Idol alumni took to Twitter to give his verdict on the film, saying: 'the singing was so distracting.'
In a flurry of tweets he attacked the decision to cast the film based on acting rather than singing, and said 'with that cast, they should have studio recorded and sweetened the vocals.'
Hmm, and what do the producers think of Adam's point of view?
No response. Interesting. And what about his own fans? Surely they must be rooting for Adam?
But as his own fans lashed out, Lambert defended himself: 'Sorry for being so harsh but it's so True! 
'I'm so glad we are all discussing this now! Look-I grew up w this musical and so my expectations are quite high. Didn't mean to b negative.'
And he later tweeted: 'One more clarification: DO go see it for Anne Hathaways performance. It's was breathtaking.'
Which is Adam's way of saying, don't beat me up that much for being the diva that I am.
Surely Adam will get the plum role in Les Miserables 2 when it comes out….
Anne Hathaway was begged by Les Miserable director to stop losing weight.