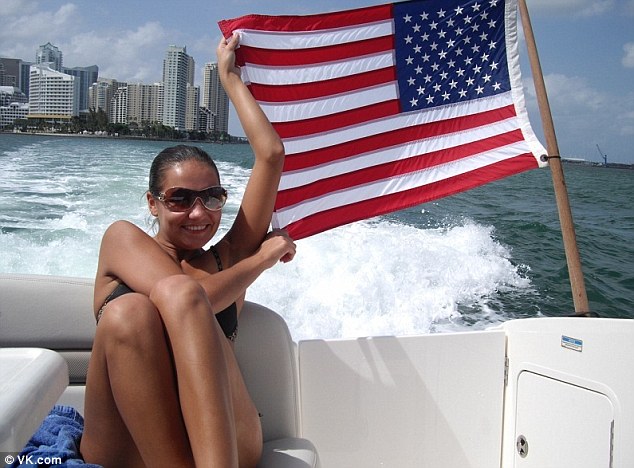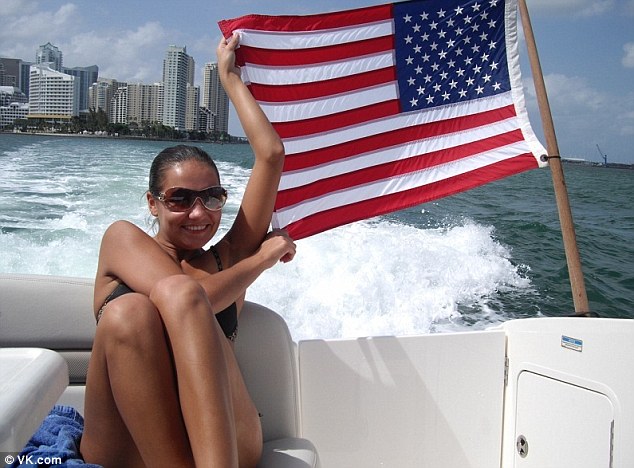 How to bilk well to do unsuspecting men….
A self admitted hustler and Russian mobster ringleader, 46 year old Alec Simchuk is coming clean about his enterprise which in the last year alone saw the mobster in concert with complicit attractive Eastern European women scamming up to 88 men and raking in anywhere from $400 000 to $1 million.
Flown in from places like Russian and the Baltic states, Simchuk would use the women as attractive bait to luring unsuspecting men, often tourists to spend astronomical sets of money at his clubs in the hopes of getting to the next level with the women.
According to the UK's dailymail at least 88 men were duped, he said, with the most famous victim having been a Philadelphia weatherman who took his crisis public after spending more than $43,000 over two nights.
Charged for overpriced bottles of Dom Perignon, Beluga caviar and in the weather man, John Bolaris' case, a $2,480 modern art painting, Simchuk said it was a gradual plot to get the men drunk and not realize what they were signing.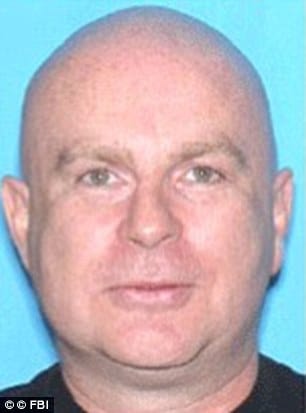 Not belying the predatory misbehavior of Simchuk one also at the same time has to wonder why some of the men who were eventually taken advantage of didn't realize what they were doing and playing into a con? Would any of them have normally offered to pay $40 o00 for a bottle of champagne under any circumstance?
Testifying in federal court last month were some of the girls who described how some described were coerced to participate in the scheme, something this author finds dubious at best.
The Miami Herald goes on to tell how for their part the women would receive 20% of the proceeds for leading the men onto making purchases that they would normally not. The journal goes on to note how the women would hang out at fancy hotels like South Beach's Delano Hotel where the women would look for well to do tourists who were judged by their expensive watches, clothes, dining habits and shoes.
Continues the dailymail: If successful in capturing a victim, a text would get sent out to one of the club's bartenders telling them to get the place ready.
Once there, the women would press the men into ordering more and more rounds of drinks while they carefully poured theirs into flower vases, watching their victim down theirs.
Having developed a similar method while operating a club in Latvia, Simchuk told authorities that he purposely used small font on bar menus and that he would have his bar tenders pour vodka in his customers' beer.
It wasn't until an undercover sting operation was put into place that women were caught on tape plying the men which ultimately led to a warrant for Simchuk's arrest. He fled back to Russia before eventually recanted and returned to the US after a series of misadventures with other thugs who were attempting to extort him. His return was preempted courtesy of a plea deal which would give him deference if he agreed to aid prosecutors testify against other more prominent players in the scam including Stanislav Pavlenko, 41, Albert Takhalov, 31, his wife, Kristina Takhalov, 31, Siavash Zargari, 48, and Isaac Feldman, 51.
Eleven defendants, mostly women, have since pleaded guilty and served short prison sentences.