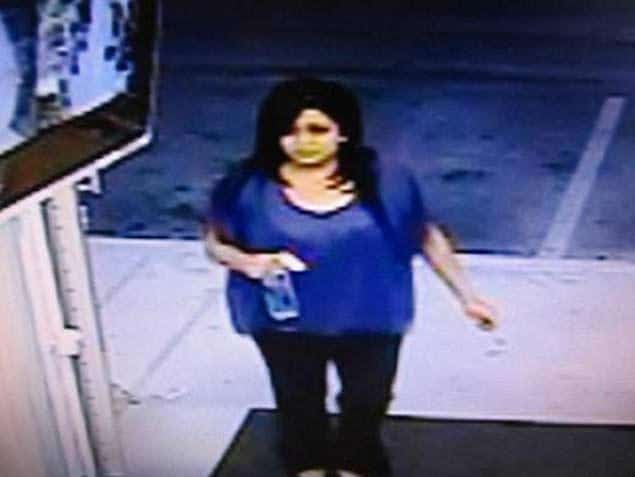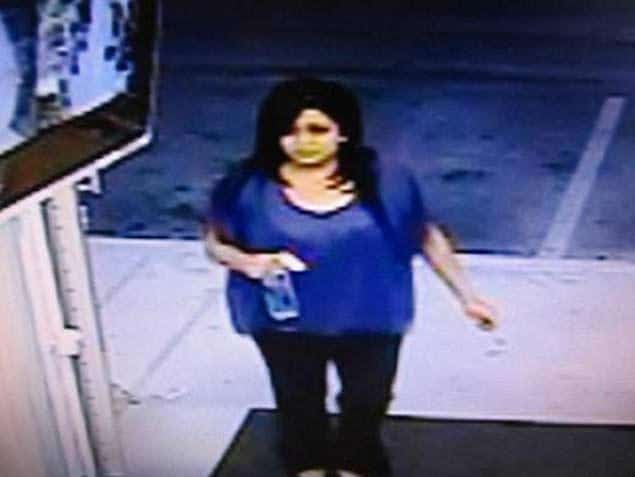 Down to her last dollar and then this…
A woman has come forward to accept her $23 million lotto winnings with only days to spare as her ticket was set to expire in days ahead.
At the time she was unaware that she had even won the $23 million prize, only being notified of her winnings after her daughter had spotted a photo of her in the newspaper which depicted her via surveillance video  buying the winning ticket.
"She said she just never checked the ticket," revealed California Lottery spokesperson Alex Traverso.
"When her daughter sent her mother a picture of the newspaper this morning, she just went back out to the car and the ticket was sitting right where she left it. Pretty amazing."
Apparently the scrap of paper had been sitting in the mother's car for the last five months after having bought the wining ticket at Michael's Market and Liquor in Palmdale, California. All the while lottery officials had been anxiously searching for the winning buyer.
Along with getting the money to its rightful owner, Michael's Market store owner, Ben Sadi stood to gain half a percent for selling the winning ticket,  which amounts to $115,000.
Reflected Ben Sadi: 'There are a lot of people that drove a long way to come buy tickets here,' 
In the last fiscal year, officials say more than $20.5 million in cash prizes went unclaimed.
As for California's latest millionaire, she filed her claim on Thursday and should receive a massive check in four to six weeks.
Isn't it time you tried your luck too assuming of course you occasionally remember to check if you actually win the bonanza prize you never really expected to win in the first place….?