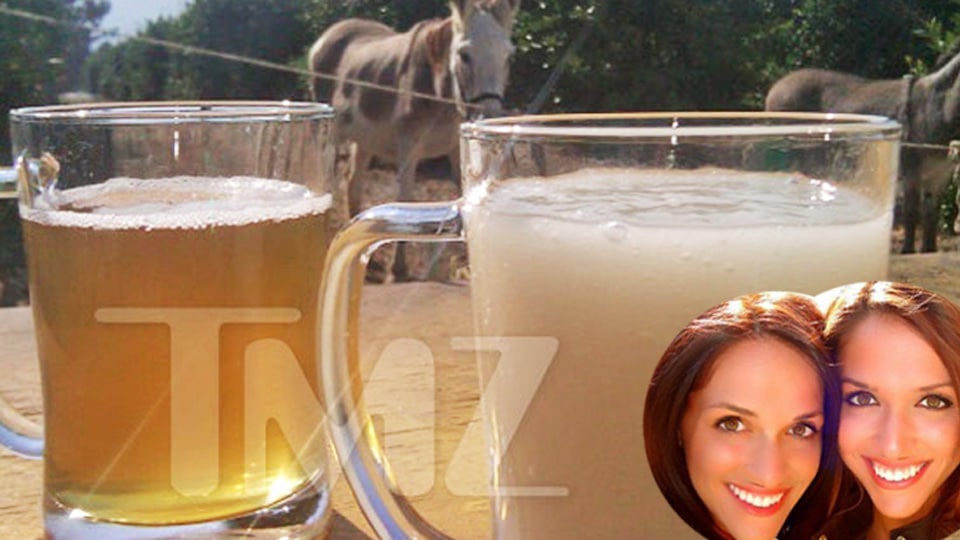 A glass of donkey semen a day will always keep the doctor away….or will it?
Kids as Saturday night befalls you and you head out for your customary glass of the good shit (or whatever it is that you like to sniff, inject,smoke to keep you out of misery's lane) spare a thought for some very lucky Fear Factor contestants who got to experience the holy experience of downing donkey semen.
The program featuring the stunt was deemed unfit for American audiences earlier this year (please who hasn't craved donkey semen at 4 am in the morning?) but the Danish being forward progressive (yes them Europeans) decided to air the queasy program this week anyway.
That said, it's time to watch one of the girls down some donkey semen(yes yes, she just thought to herself this is just like tending to my male lovers but with a hint of ammonia) while her pal downs some donkey urine.
Gulp…