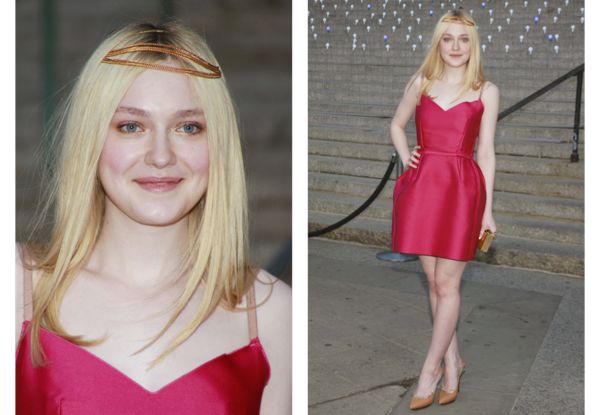 I never received my hand engraved invitation to last night's soiree for Vanity Fair's Tribeca Film Festival Party at downtown Manhattan's State Supreme Court, as heralded by actor Robert de Niro, nevertheless I've taken liberty to go to their website and fornicate alongside you at what we missed out last night. Shall we then?
As VF carefully explain, 2012 marks the 11th season amongst 'friends,' (oh isn't that a touching way to describe Hollywood insiders?!) where guests 'noshed' (their word not mine) on yummies courtesy of Thomas Keller of Per Se fame, and washed down with lots of champagne.
Well that been the case, let's all grab our paper cup of moonshine and drool at what the world of important people and good taste looks like. We might come to learn a few things, but I am betting we wont. Then again, we can all be infinitely jealous that you we don't get to experience the high brow acumen of so many bon bons frothing their way with their giddy laughter….The 2012 Tribeca Film Festival runs through Apr. 29
Of course don't be afraid to go to the above link for more images of your favorite hawt bixches living it up..