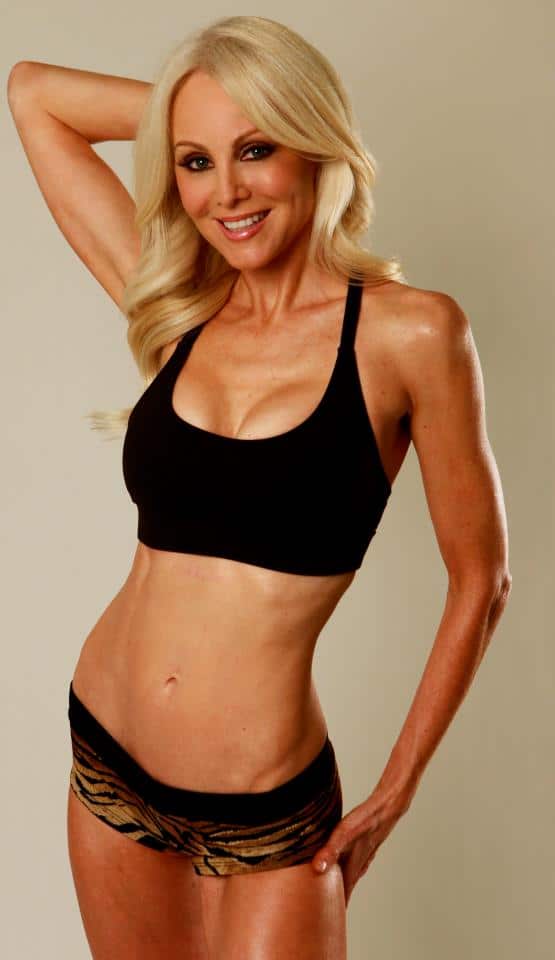 Kids it's been a while since we had Donna Spangler a self confessed gold digger and former Playboy bunny on our pages. But one thing is for sure, she still looks good in those itty bitty shorts which is her back hand way of reminding you all there's immense value to be had in getting to know her or just going blind staring at her. Ladies don't be afraid to go on Donna's website where she explains all her tricks in bagging the big one.
Scallywag loves you Donna xo
Trophy Wives. Why They Exist and How You Can Become One Too.