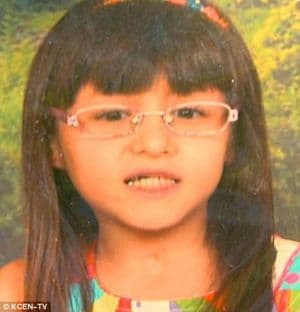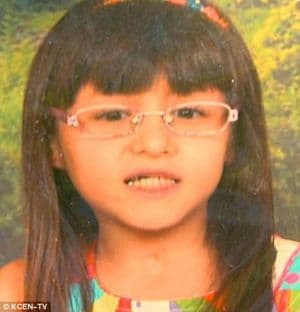 A little girl's adventure ends in tragedy.
Rebecca Maria Herrera like most young children was prone to discovering things and playing in her parents backyard. But all that turned tragic this past Saturday afternoon in San Antonio, TX.
After having gone missing for several hours that afternoon, Rebecca's parents frantically began looking for her whereabouts. So frantic and mystified were her parents and police that a helicopter was called in.
Then at last her brother thought to check in the outdoor microwave in the family backyard where to his initial joy he came across his younger 6 year old sister (who was described small enough to have crawled in such a device).
But that joy turned to horror when he and his parents realized that in all likelihood she had suffocated to death, the result of herself getting trapped in the oven and unable to get out.
At the moment an autopsy is pending as to the girl's exact death (it has been suggested by commentators that Rebecca's brother be asked some revealing questions). How cruel that sometimes the very things that one enjoys and relishes in are the things that can so often do us in…