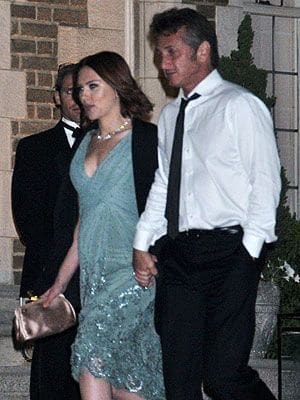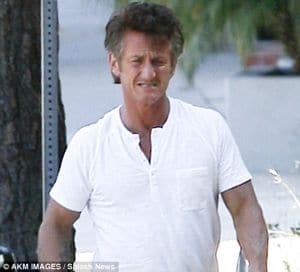 The rebound love affair that wasn't meant to be.
First linked back in January, the two strike as an unlikely pair, with Sean Penn almost double Scarlett's age and her coming out of a bitter divorce with actor Ryan Reynolds. But for a while it seemed like it was all systems go…until now.
dailymailco.uk: The Oscar winning actor cut a lonely figure as he strolled around Malibu, California on Wednesday, two days before news of his split from the 26-year-old actress broke.
A source told People.com today that the celebrity couple are 'no longer dating.'
Speculation began about the couple's relationship after Scarlett failed to attend the Cannes Film Festival with the 50-year-old actor, who was promoting his new movie The Tree of Life.
But this is Hollywood, where publicists spin convenient stories and no one was necessarily one the wiser. Indeed something seemed wrong as cameras caught images of a solemn Sean Penn in the shadow of co star Brad Pitt and his wife Angelina Jolie in Cannes.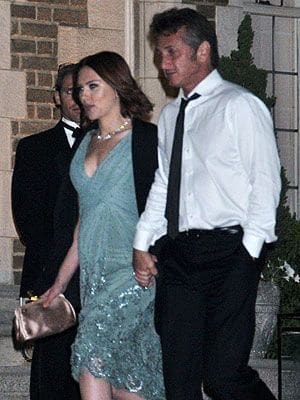 Of course what makes the split even more beguiling is the fact that the couple never publicly acknowledged they were involved in the first place, in fact they went so far as to deny they were involved, despite photos of them holidaying together in Cabo San Lucas, Mexico, where one assumes they stayed at the same hotel, the same room and slept on the same bed.
All of which makes us wonder should Sean Penn be really cutting a lonely figure when he so adamantly denied the relationship in the first place? Which is to say- how can one grieve for something when one refuses to acknowledge it even existed in the first place? These may be the first clues as to why the couple have gone their separate ways.