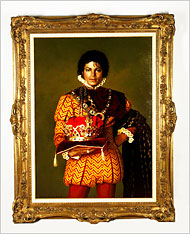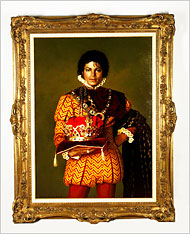 Here's food for thought, you've escaped jail, bankruptcy but can you escape being made to take off your clothes?
Seems like Jacko Wacko is having second thoughts about having his personal effects being auctioned off over there in la la land Los Angeles. True he owes people a lot of money but what's the world's greatest pop star to do when he suddenly finds himself suddenly in vogue and selling tickets like hot potatoes?
Easy, contest that you don't want to have to shed your clothes. Let's see if Jacko can get away with this one.