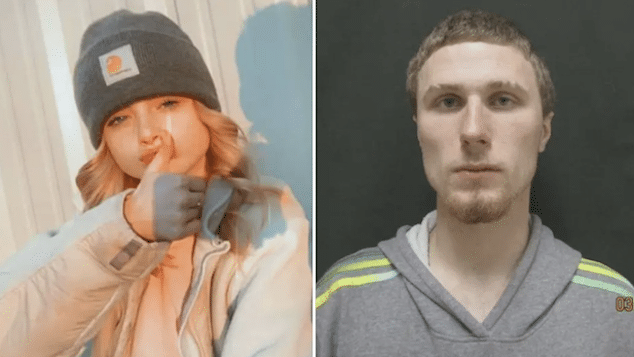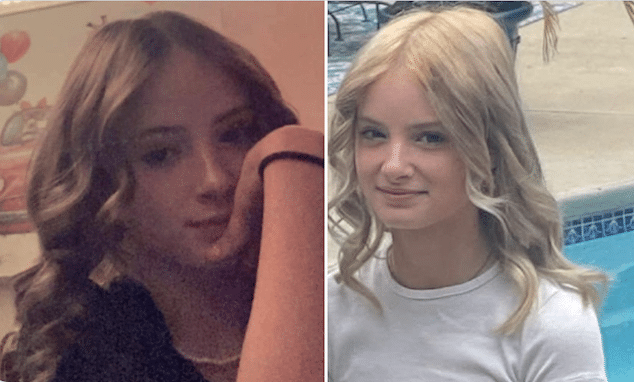 Emily Barger found safe: Missing Georgetown, Indiana teen girl, 14, located in Attica. 18 year old person of interest, Terry Ross is taken into custody after arrest. 
An 18 year old man is in custody after a missing Indiana teenage girl thought to be in 'extreme danger' was found in Attica, Indiana sometime Wednesday afternoon and was recovered by SWAT team.
Emily Barger has been missing since early Monday morning, when her father awoke to find the 14-year-old gone from her bed, according to a Facebook post. 
Indiana State Police said late Tuesday the Georgetown, Indiana, teen was last seen around 1 a.m. Monday.
Police arrested 18 year old man, Terry Ross, while he was walking in Attica. Following his arrest, Ross was charged with contributing to the delinquency of a minor.
Emily was described as being 5-feet tall and weighing around 85 pounds, with blonde hair and blue eyes, police said. Officials did not know what she was wearing.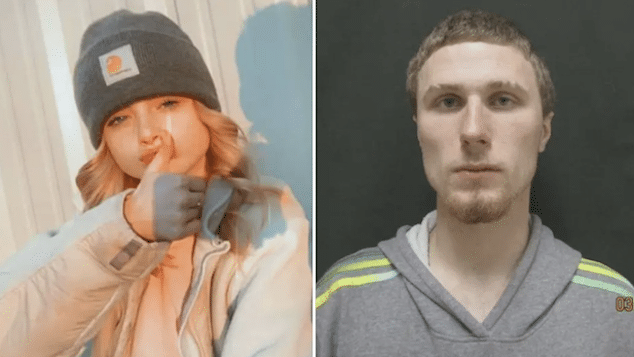 Was she abducted? 
Emily's father reported her missing and police are still 'actively investigating' her disappearance, Chief Deputy Jeff Firkins with the Floyd County Sheriff's Office said Wednesday.
Firkins said investigators had reached out to several other agencies in connection with the ongoing search.
The teen's dad, Shawn Barger, had posted several details about his daughter on Facebook along with he circumstances surrounding her disappearance.
Barger described how his daughter's bed was empty on Monday morning, but her phone was at the home. He later wrote that he believed his daughter was with a man who possibly drives a red truck. It remained unclear if that was the individual purported to now in custody and whether Emily was abducted or had willingly left her family home with the male. 
On Wednesday, the father begged the teen to return home. 
A notice by The Floyd County Sheriff's Department on Wednesday evening confirmed that Emily Barger had been located and was safe in Attica. Attica is three hours north of Georgetown.
The girl was found after police received a tip that she 'was staying in a shed behind a residence in Attica,' the police department said in a press release.
To date it remained unclear how Barger came to be in the company of Terry Ross and whether the 14 year old had voluntarily left her Georgetown family residence to be with the 18 year old.
Attica is in Fountain County, about 40 miles southwest of Lafayette, IN.
A criminal investigation is now ongoing with authorities asking anyone with information related to the teen's disappearance to dial 911 or call the Floyd County Sheriff's Department at 812-948-5400.