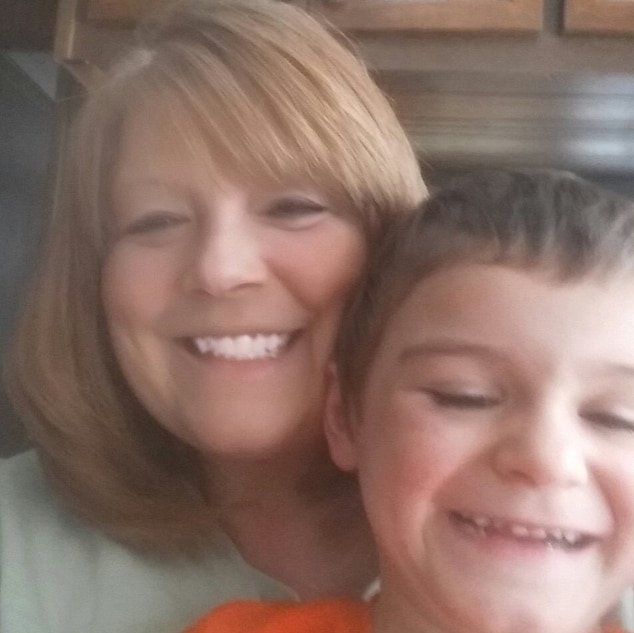 Michigan mother, Pauline Randol shot dead by her adoptive 9 year old son at their family home near Sturgis. A history of violence and mental health issues.
A 9-year-old boy is alleged to have fatally shot his adoptive mother dead at their Michigan home on Monday.
The child was charged with murder on Tuesday for allegedly using a rifle to kill his mom, Pauline Randol, at their Fawn River Township home, according to court records obtained by WWMT-TV. The son was also charged with one count of felony firearm.
Following the boy's arrest- the unnamed suspect was mandated to undergo psychiatric evaluation at a state-run juvenile facility, according to St. Joseph County Sheriff Bradley Balk.
It's unclear if the suspect was charged as an adult. The boy's mother's body was found in the living room. 
Michigan mom Pauline Randol worried she was raising the next serial killer:
'I want people to know that he's not a bad kid,' said Harley Martin, the boy's adoptive sister following the boy's arrest. 'This was not something he would have just done just to be spiteful, to be mean.'
Martin said her mother adopted the boy from a mother who had a drug problem, with th biological mother using meth during her pregnancy. She added the boy has a history of mental health issues, that he had 'just recently started snapping' and that he was on a new medication.
'He had a lot of mental issues that were not getting helped,' Martin told via clickondetroit. 'He started on medication last week. Who knows how that reacted?'
Martin said her mother was loving and caring.
'(She would) stop anything on a dime to help anybody,' Martin said. 'She bent over backwards for anybody. She was amazing.'
Martin said her mother had expressed concerns about her adoptive son's mental health and that he might hurt someone.
'She had told her doctor one time she was so scared she was raising the next serial killer,' Martin told via woodtv.com.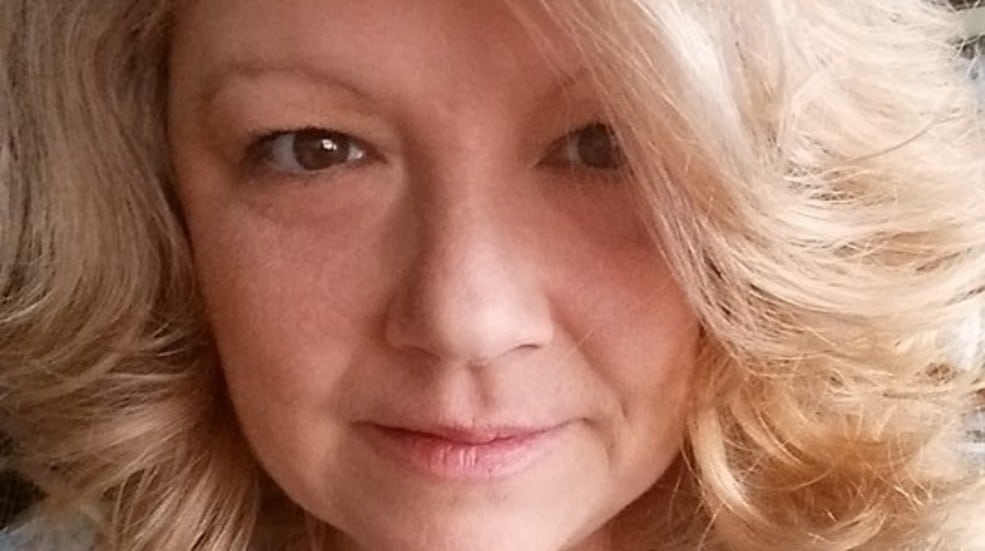 Pauline Randol adoptive son- history of violence: 
Neighbors said that the boy is a second-grader at nearby elementary school, Congress Elementary School in Sturgis.
Sturgis Public Schools Superintendent Arthur Ebert issued the following statement: 'Our community has experienced a tragic event. As a district, it is our goal to provide support to our students, staff, and the community. We are limited in what we can share due to privacy laws and the sensitive nature of this tragedy. The St. Joseph County Sheriff's Department is leading the investigation regarding this event that occurred outside of school, including the release of information about the investigation.'
Neighbor Joe Lancaster said the boy was often went unsupervised.
'Shooting a bow and arrow and a BB gun,' Lancaster told via clickondetroit. 'He shot at my grandkids with the BB gun. I told him, 'I'll spank your butt if I catch you doing that again."
Of disconcert, Alecia Pieronski, whose 8-year-daughter purportedly knew the suspect, claimed the child wanting to kill the girl in 2018.
'He told her that he wanted to get a knife and stab her and watch her die, and watch her mother cry,' Pieronski told via the nydailynews. 'My want was to remove him from the school and protect the children. I do feel in my whole heart the teachers and principals did everything they could do.'
During the child's court appearance on Tuesday, Martin said her little brother asked where his mother was. She claims he her younger brother having no idea what happened Monday.
Not immediately understood is what led to the 9 year old son shooting dead his mother and whether there had been previous transgressions at the family home.