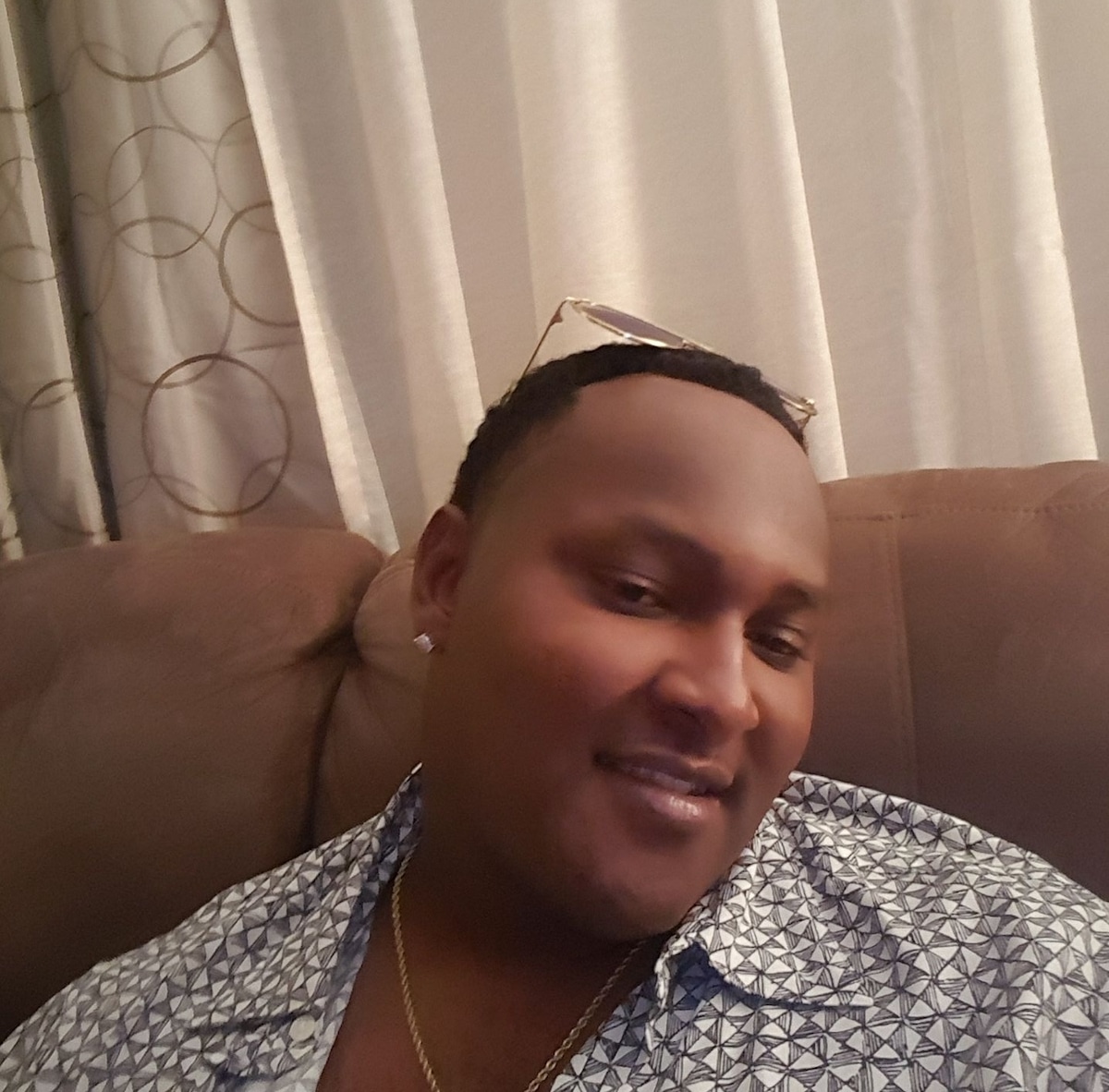 Texas City man, Junaid Hashim Mehmood arrested after allegedly shooting dead his three children along with critically injuring his wife. 
A Texas City man has surrendered to authorities after allegedly shooting dead his three children, including a baby girl along with shooting a woman in the head. The woman, believed to the shooter's wife- remains in critical condition.
Cops say, Junaid Hashim Mehmood, 27, called 911 Thursday night – with the man shortly arrested near the Panera Bread on El Dorado Boulevard near the Gulf Freeway KKTV11 reported.
Police said the father was taken into custody on an unrelated warrant and will be held in the Texas City jail.
Officers said Mehmood told them he had thrown a gun in a nearby field, but there is no word on whether it's been found.
The man's arrest follows his three infant children being found dead earlier that evening inside a Texas City apartment.
Identified as the victims were six-week-old girl Ashanti Mehmood, two-year-old Prince Larry Brown and five-year-old girl Angela Pilot.
According to KTRK, Junaid Mehmood turned himself in, and was 'incoherent' and extremely emotional, saying at one point, 'I killed my family.'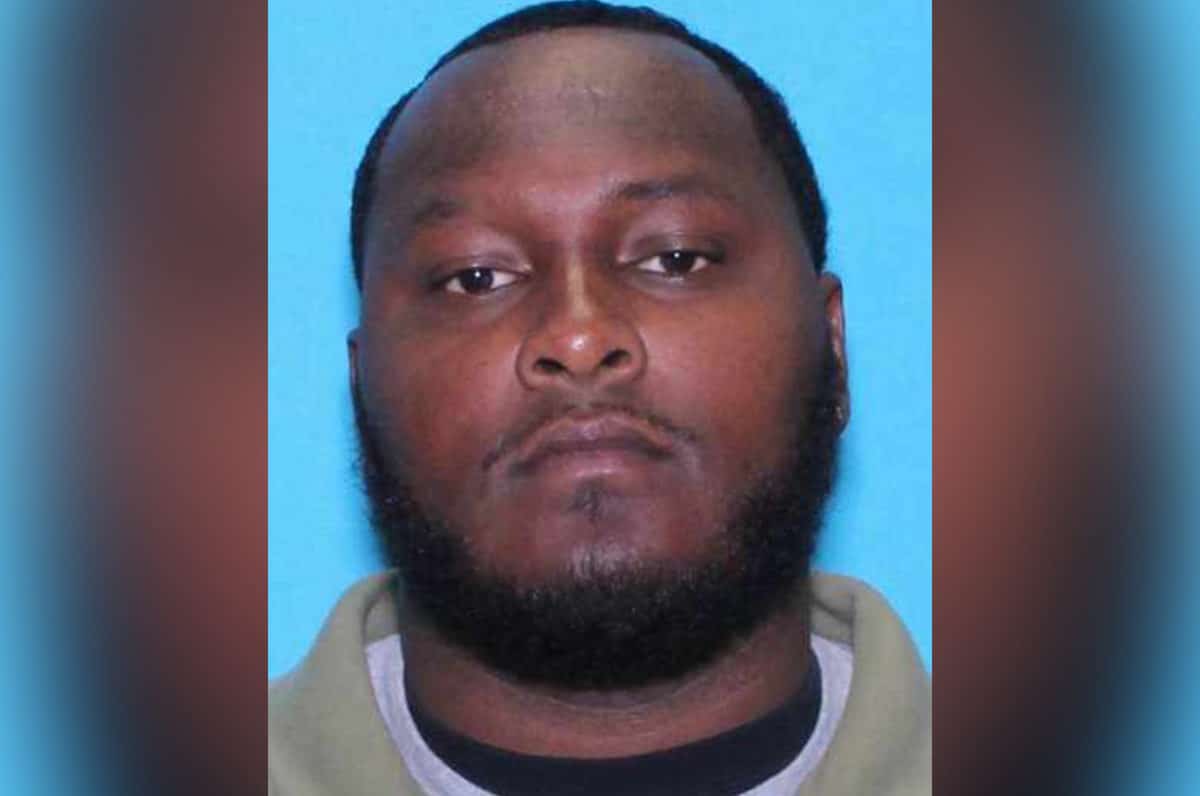 Junaid Hashim Mehmood: A history of violent crime
Police responded to a welfare check around 6:15 p.m. Thursday at the Pointe Ann Apartments at 1225 10th Street North in Texas City. They found three children dead and a woman with a gunshot wound to her head.
Police believe the children are 5 years old, 2 years old and an infant Click2Houston reported.
The woman was transported to the University of Texas Medical Branch in Galveston where she is being treated for her wounds.
The man's arrest came after police earlier identified Mehmood as a person of interest.
Multiple agencies are involved in the investigation: Texas City, League City and Houston police departments along with the Texas Rangers and Galveston County District Attorney's Office.
A regard of Mehmood's public court record reveals him been charged with a number of felonies, including evading arrest, robbery, assault causing bodily injury on a family member, and theft.
To date no motive has been offered as to what compelled Mehmood to go on a shooting spree.