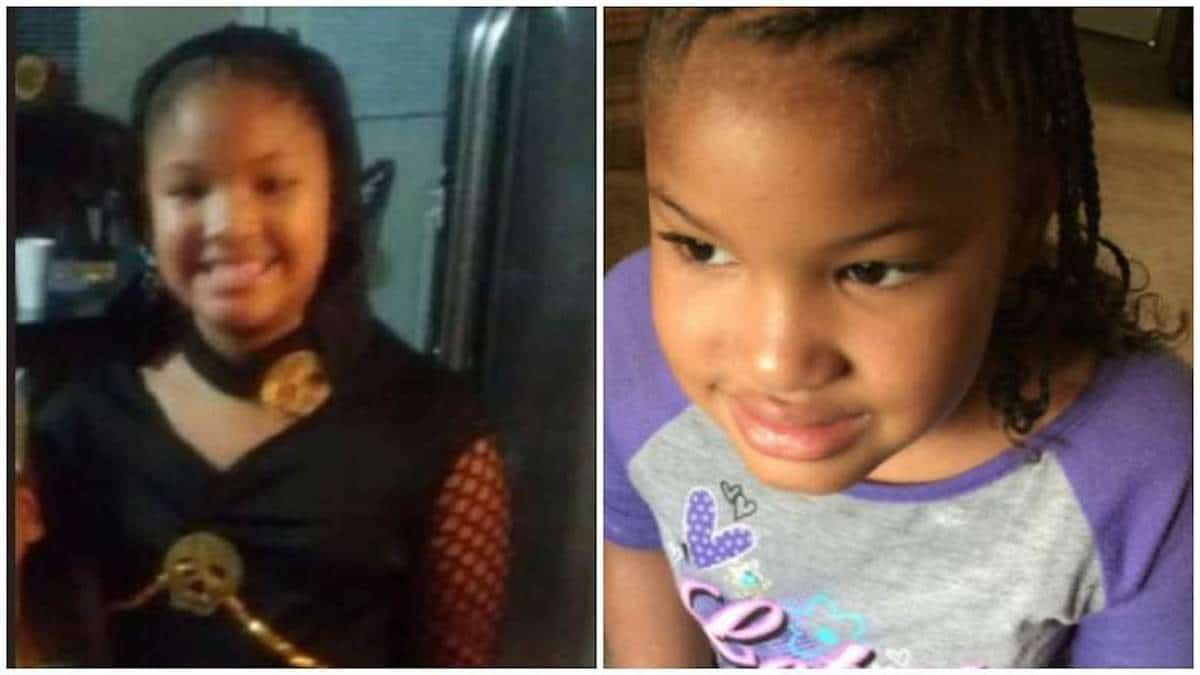 Eric Black Jr charged in the shooting death of 7 year old Texas girl, Jazmine Barnes outside of a Houston Walmart parking lot in a case of mistaken identity in gang related crime.
Houston police have charged a 'black' man in connection with the shooting death of a  seven year old 'black' girl who was killed at a Texas Walmart parking lot last month. 
Indicted with capital murder in the shooting death of Jazmine Barnes was  20 year old man, Eric Black Jr.
The indictment follows Black confessing to allegedly gunning down the girl as she sat in the back seat of her family's car with her three siblings on the morning of December 30th.
Jazmine was described as being a second grader at Monahan Elementary School.
While speculation centered on the premise that the shooting may have been race related, Fox 26 reported that the shooting death was likely the result of mistaken identity and gang related.
The report cited investigators saying they didn't believe Jazmine's family was the intended target of the shooting.
Of note, at the time of the 7.30am shooting, the killer was initially described as being a middle-aged white man by the family.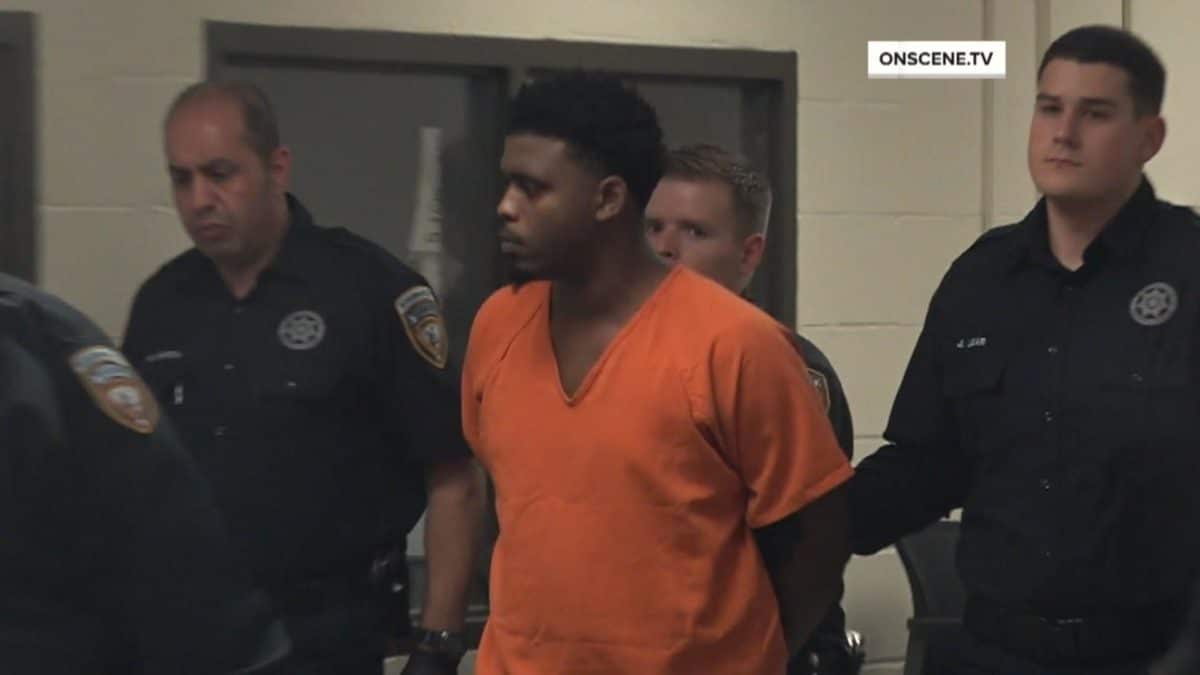 21-year-old Eric Black Jr. was arrested in Houston overnight in the shooting of 7-year-old Jazmine Barnes, who was in a car with her family last Sunday. Police say a tip led them to Black, who admitted to the crime. pic.twitter.com/RPwLKm3mAl

— TODAY (@TODAYshow) January 6, 2019
Eric Black Jr brought in following tip: 
The Harris County Texas Sheriff's Office in bringing forward its capital murder charge against Black, initially arrested the man following the department receiving a tip.
'Subsequent investigation revealed evidence that corroborated the tip, and Black was taken into custody in East Harris County without incident. Black then admitted to taking part in the shooting,' a statement from the sheriff's department read. 'Investigators are continuing to pursue evidence that could possibly lead to other suspects being charged in this case.'
An hour after police released Eric Black's name as being charged, a local media report named a second suspect, the report claims is the actual shooter. That person has been identified as 24-year-old Larry Woodruffe. Police have not confirmed this report. To date no official image of either men has been offered to the press.
Texas is a death penalty state and capital murder convictions can mean death.
The sheriff will hold a briefing Sunday at 2 p.m.
So is this Eric Black Jr in the sketch? pic.twitter.com/0kqghkKYdE

— Eva Martinez (@wheresqtpie) January 6, 2019
"ACTUALLY" proud Crip Eric Black Jr 20 (facebook friend of Laporsch Washington Jazmine mom)has confessed to being the driver in the shooting death of 7-year-old Jazmine Barnes & being charged with capital murder. A 2nd suspect Larry Woodruffe, 24 is believed to be the shooter. pic.twitter.com/qWkHxgpvft

— THE CONNET (@THEAlleyeceeing) January 6, 2019