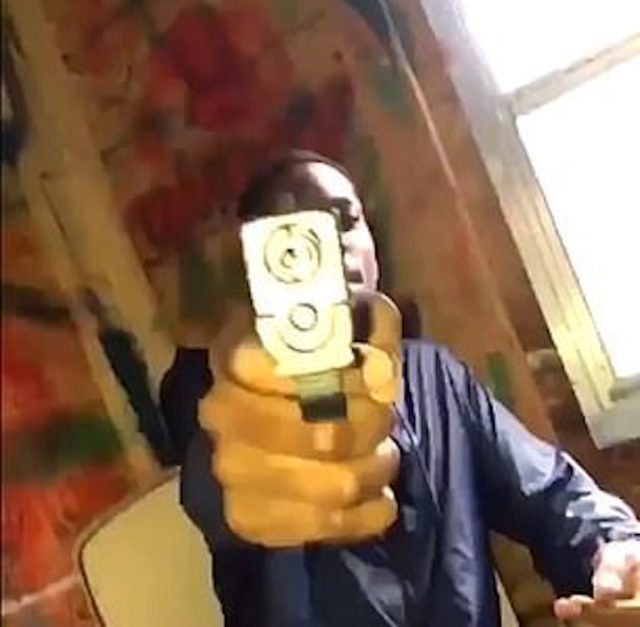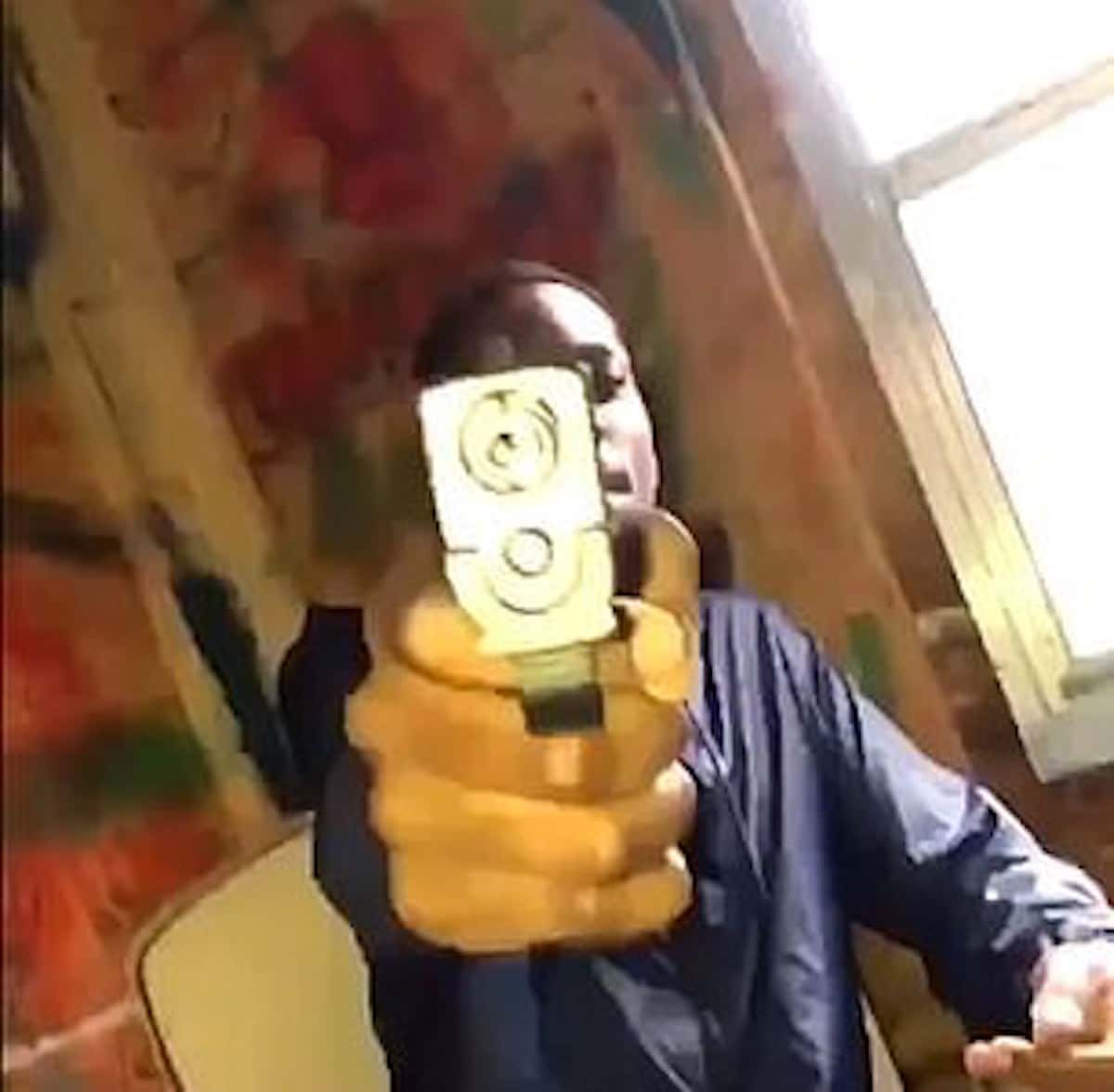 An Atlanta area, Georgia teen, Devin Hodges commits suicide after accidentally shooting dead his friend while playing with a gun in a cramped space, New Year's Eve. 
A Georgia teen has taken his own life after 'accidentally' shooting and killing his during a New Year's Eve incident, according to police.
Gwinnett County Police said Devin Hodges, 15, was showing off the gun to three other pals Monday afternoon in Lawrenceville when he accidentally fired a shot.
The bullet fatally struck 17-year-old Chad Carless, who was sitting next to Hodges at the gathering in a cramped shed.
Carless died from his injuries before emergency crews arrived.
Police responding to the property around 3:15 p.m. spotted Hodges running between two homes, where he committed suicide using the firearm, officials said.
ABC6 reported police saying Hodges calling 911 before taking his own life.
How did 

Devin Hodges obtain the weapon that killed his friend, Chad Carless?
The friends, who are both believed to have gone to Discovery High School, were seen in a clip sent to their friends on Snapchat the same evening, pointing guns at the camera.
Told Gwinnett police in a released statement: 'After multiple interviews with witnesses, detectives learned one of the males, Hodges, was showing the group a handgun when he accidentally fired a shot.
'The shot struck his friend, Carless, sitting next to him in the cramped shed. Carless succumbed to his injuries before help could arrive.
'As officers were arriving on scene, Hodges was seen running between two homes, where he then took his own life with the handgun.
'Our thoughts are with the families of both these young men.'
Locals have since described not being able to wrap their head around the incident because the boys were so young, adding that 'something like this has never happened before' [in the neighborhood] and it's 'sad and tragic.'
Authorities said they are continuing to investigate the fatal incident. Not immediately understood is how the 15 year old teen was able to obtain the weapon. 
Welcome to a brave new America…
Here are the details about this afternoon's shooting on Riverlanding Circle. pic.twitter.com/3q9HDOA0QS

— Gwinnett Police Dept (@GwinnettPd) January 1, 2019