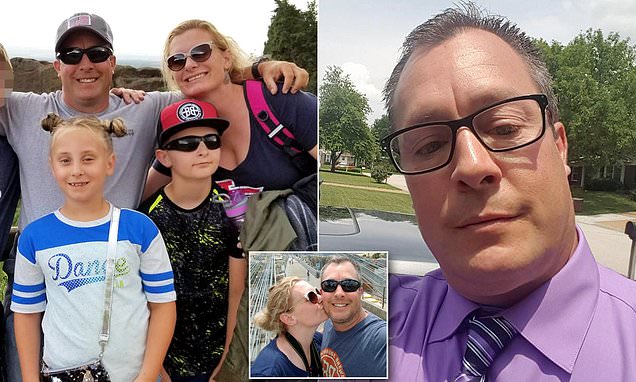 Richard Darren Emery a 

St Charles, Missouri man arrested after shooting dead his girlfriend, her two children and her mother at their live in residence. Motive unknown. 
A St Charles, Missouri man has been charged with murder after shooting dead his girlfriend, her mother and the woman's two children during a Friday night shooting spree. The man was eventually arrested following gunfire with police.
Richard Darren Emery, 46 was taken to hospital with non life threatening wounds and booked on 15 counts following the slayings of Kate Kasten, 39, Zoe Kasten, 8; her brother, Jonathan Kasten, 10; and their grandmother, Jane Moeckel, 61.
A motive for the shootings was not immediately clear.
Offered St. Charles County Prosecuting Attorney Tim Lohmar during a weekend news conference: 'What can possess someone to take the life of a child, is beyond on me – and we may never know.'
'This one in particular was the worst example of a domestic violence case. Anytime you have a domestic violence case you worry about the safety of the victim, and this would be your worst nightmare.' 
Emery could face 30 years to life in prison for his crimes which include first-degree murder.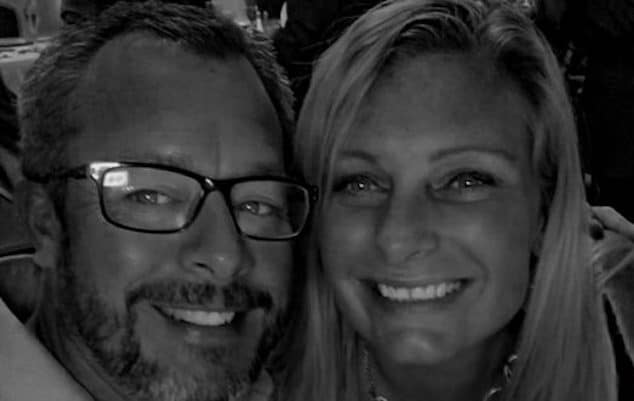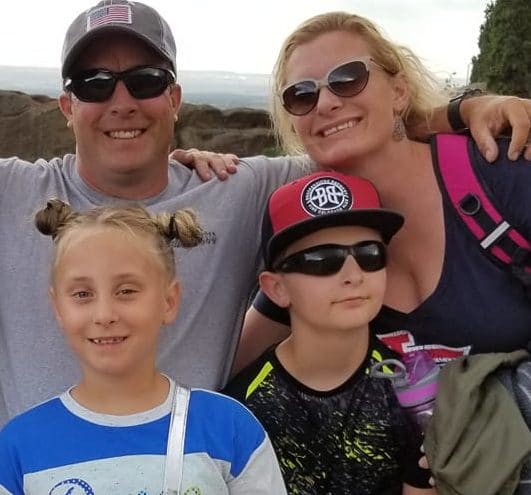 Richard Darren Emery shooting spree: Gunfire is heard in the background during a 911 call.
Officials said police received a call just before midnight Friday about a shooting at the house where Emery and the victims lived. During the desperate call, which Emery's girlfriend's mother had placed, police said the sound of gunfire in the background could be heard.
Upon arriving at the residence, responding officers found three victims dead of gunshot wounds in one bedroom. The victims were identified as Emery's girlfriend's two infant children and their grandmother.
Officers found the fourth victim, Emery's girlfriend, Kate Kasten in the home's master bedroom, suffering from gunshot wounds but still alive. She was taken to an area hospital, where she died.
Emery who was still at the house attempted to flee in his pickup and was stopped by a police car. He and the officers exchanged shots, with the suspect then fleeing on foot. Soon after Emery attempted to steal another woman's car in an instance of carjacking which included Emery stabbing the female driver seven times. Police revealed the driver's injuries were not life-threatening.
STL Today reported Emery captured several hours later in a convenience store, covered in blood and wounded circa 7.30am Saturday morning.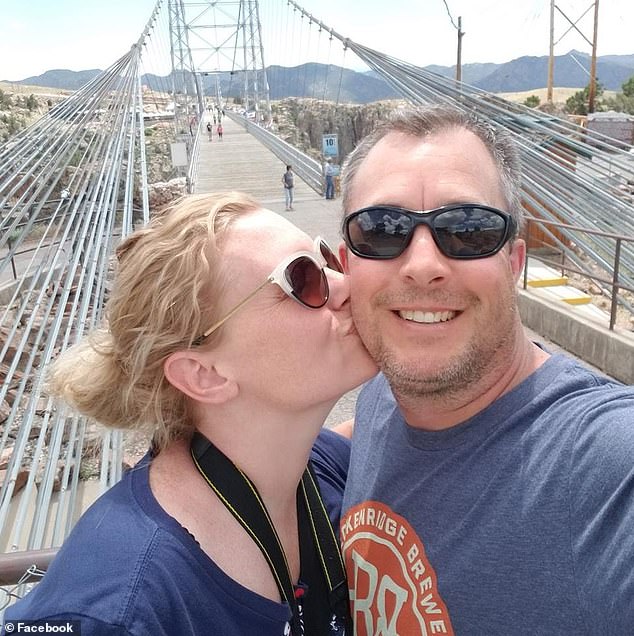 Richard Darren Emery shooting motive? 
During this weekend's press conference, St. Charles County Prosecuting Attorney office intimated the case may be brought forward as a death penalty case.
In the days after the shooting spree, questions were asked as to what could have led to Emery violently targeting his victims?
St. Charles is a city of about 70,000 residents on the Missouri River northwest of St. Louis. Officials said it's had of spate of deadly domestic violence incidents recently- with six deaths in the past eight days that Lohmar said are unrelated.
During this weekend's press conference, authorities revealed there had been no previous incidents of domestic disturbance where the live in boyfriend lived with his girlfriend and her family. Richard Emery was also said not to have a prior criminal record.
Of note, local reports told of the children's father Kory Kasten passing away after losing his battle with cancer last summer. The family had lived in the house for almost a year. It remained unclear when Emery began living at the household and when the woman separated from the children's father. To date, Emery has refused to give a statement.