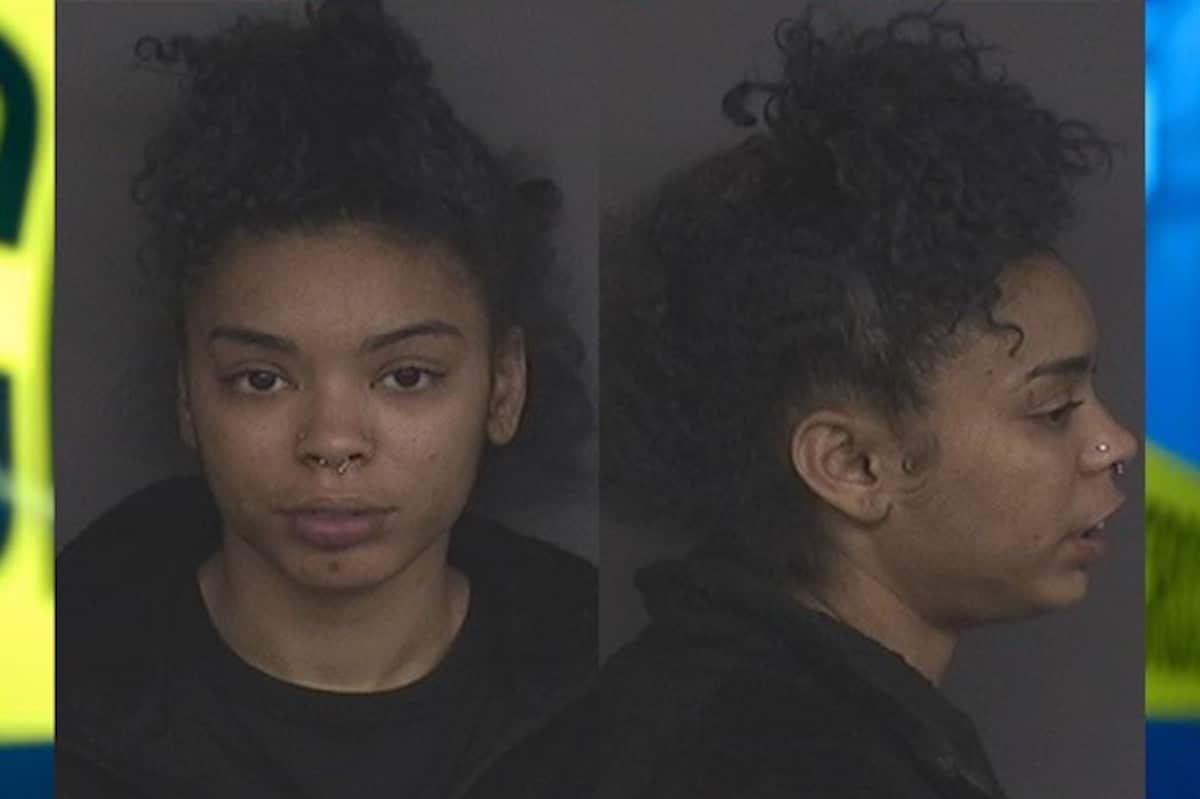 Tova Wallace-Lee arrested following stabbing death of 

Tre'ana Tarver in the backyard of a Xenia, Ohio residence. Suspect has history of prior arrests.
A 19-year-old Ohio woman has died after been stabbed to death while attending a party in the backyard of a Xenia residence.
Identified as the fatal victim was Tre'ana Tarver, 19. Arrested in connection to her death was Tova Wallace-Lee, 21.
Dayton Daily News reported Xenia Police being dispatched approximately 2:31 a.m. early Sunday morning, to the residence of 200 block of E. Church Street where they found Tre'ana Tarver lying in the backyard suffering from a stab wound to the chest.
Tarver was transported by the Xenia Fire Division to Greene Memorial Hospital and pronounced dead upon arrival.
Witnesses told of Tarver being stabbed following a fight between the two females. It remained unclear what the two women were fighting over.
Wallace-Lee, 21, was booked into the Greene County Jail for murder with bail set at $200,000. A regard on social media showed Wallace-Lee previously arrested for other offenses.
Police are still investigating and will release updates after formal charges have been filed, read the release.