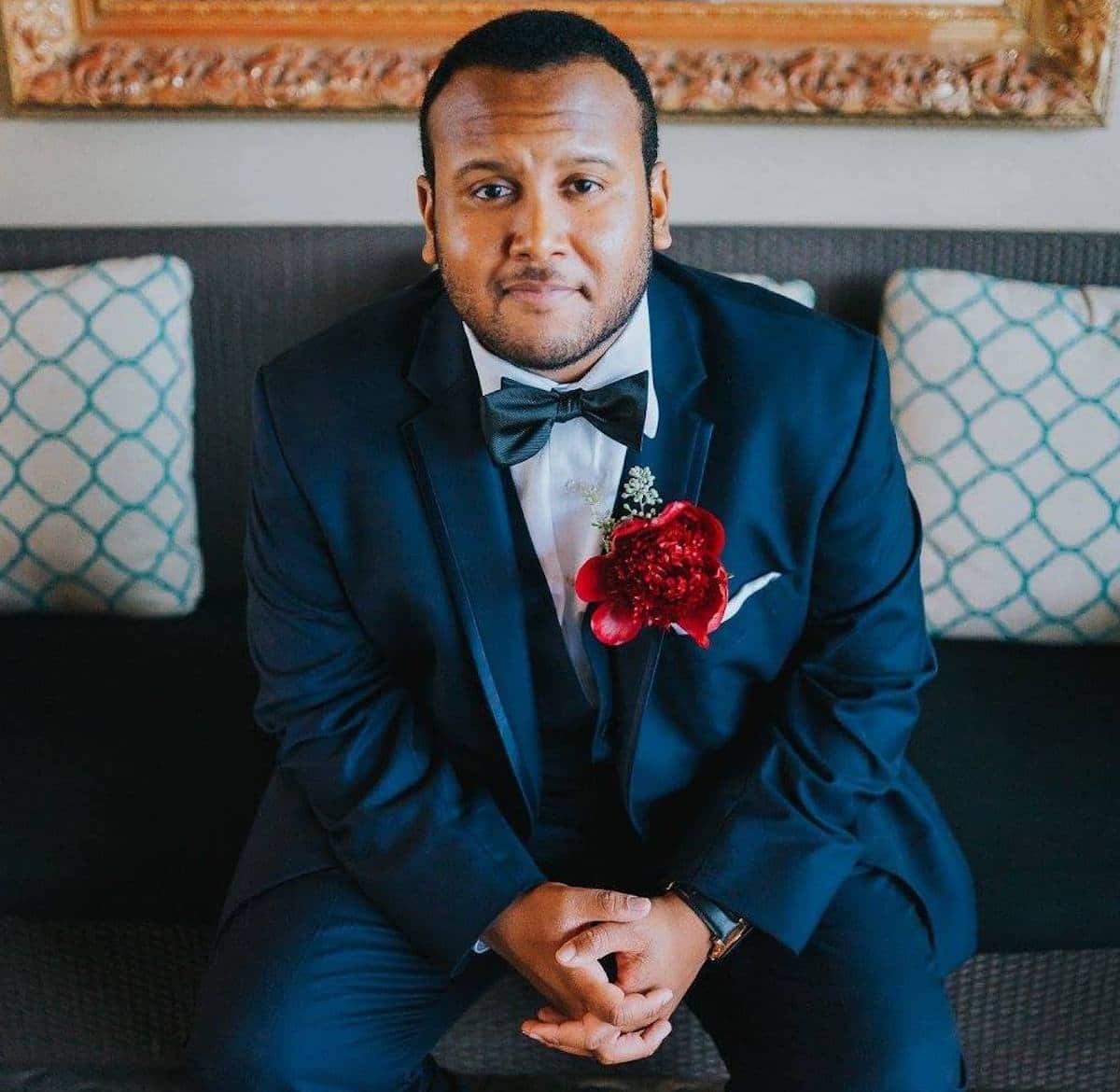 What led to Jordan Halane a Lamar CISD, Texas, Wessendorff Middle School teacher committing suicide during school?  
A Texas middle school teacher has died after committing suicide in his classroom Monday while school was in session.
Notice of Jordan Halane's demise came when a staff member at Wessendorff Middle School in Rosenberg found the fine arts teacher, unconscious.
Despite being rushed to a local hospital, the suicidal teacher was shortly later declared dead, ABC reported.
Following Halane's suicide, the school district indicated it was their belief the teacher intending to harm himself- while no details on the cause of death of were tended.
The district said students were not in danger and no weapons were found on the campus. They noted that Halane's classroom was in a portion of the campus not directly accessible to students.
Following the discovery, students were placed on hold in their classrooms. The school notified parents of the supposed suicide before notifying students.
'Our focus is always on the safety and well-being of our students. We felt that you should be aware of the situation in case your child comes home with questions or concerns,' the school's principal, Sonya Sanzo, said in an email to parents.
The school said counselors would be available to speak with students or teachers throughout the week.
The middle school is part of Lamar Consolidated Independent School District and is located at 5201 Mustang Avenue in Rosenberg.
According to Halane's Facebook page, which shows him as Jordan Ali Halane– the educator was married in 2016. It remained unknown if the couple were undergoing marriage issues.