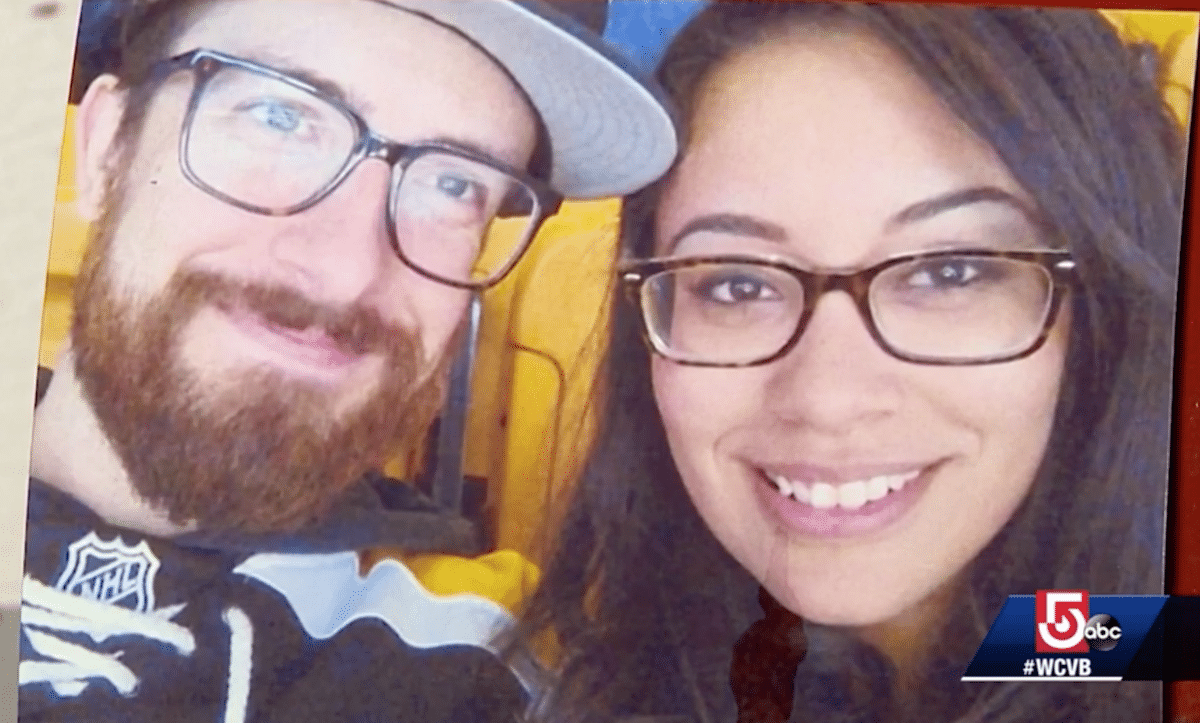 The missing body of newly married man, Josh Byrne found after being swept by flash floods during his Costa Rica honeymoon with his new wife – who survived.
The body of a newly wedded 30 year old Hudson, Massachusetts man has been recovered after being swept away by a flash flood.
The Costa Rica Star reported the body of Josh Byrne being found several hours into a continued search for the missing man, Saturday morning.
The tragic recovery follows Byrne and his newly wedded wife, Bianca Merritt arriving earlier in the week to Costa Rica for their honeymoon after celebrating their marriage last weekend on a farm in New Hampshire.
The couple's family told of Josh and Bianca having chosen the area of Playa Dominicalito in the South Pacific to celebrate their marriage reported masslive.
Tragedy struck Thursday when the car the couple were driving was dragged into a river by a flash flood. Upon both Josh and Bianca making it out of the car and trying to get to safety, Josh was swept away by the current. Bianca made it out alive. 
The South Pacific of Costa Rica, Osa in particular, was severely affected by tropical wave number 40, which hit last Thursday and caused floods, landslides and extensive damages in the area reported the Tico Times.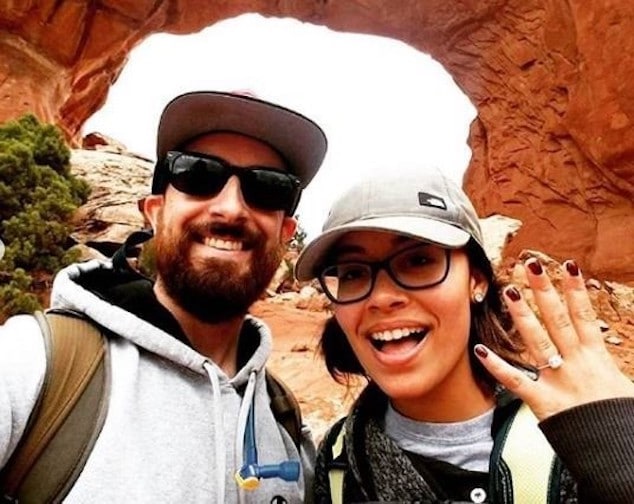 Family had held hope that Josh Byrne may have somehow being swept away:
Saturday's recovery of the missing man followed the Costa Rican Red Cross and members of the Judiciary Investigative Police searching for Josh for several hours on Friday without any luck. Searchers were forced to suspend the search due to adverse weather conditions, until resuming Saturday.
Read a statement from Josh's family, 'It is with heavy hearts that we have concluded our search for Josh. After working around the clock, our search and rescue mission ended today with the recovery of Josh's remains'. 
'Josh holds a special place in all of our hearts and will always be remembered for his helpful and caring demeanor, his ability to make friends in any setting, and his love for his wife, Bianca.'