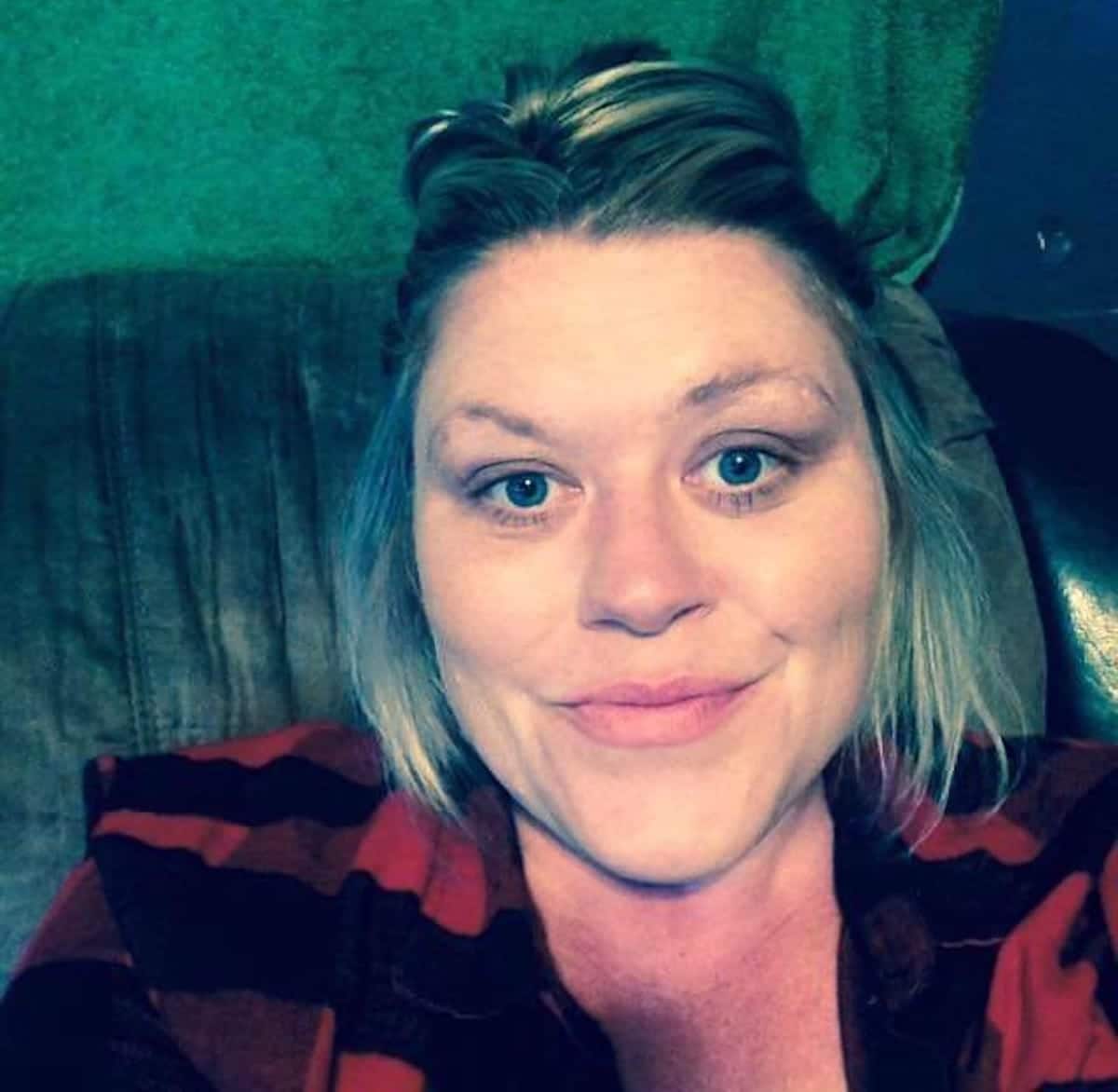 Brandy Renee Johnson, Jamestown, Russell Springs, Kentucky woman shot dead at local shopping mall parking lot while taking lunch break.
Kentucky authorities have confirmed the identity of a woman shot dead at at a Russell Springs shopping parking lot.
Lex18 identified the victim as Brandy Renee Johnson- with authorities saying the woman was killed while taking her lunch break at Key Village Shopping Center parking lot.
Russell Springs Police Chief Joseph told the network the woman was gunned down after a man approached her just after 3pm, Saturday and shot her three times, hitting her twice. The local Russell Springs resident later died at a local hospital.
Police say the suspect, Jason Clark from Jamestown, fled the scene of the shooting, only to be located in his car by State Police an hour later.
KSP says they conducted a traffic stop several miles south of Jamestown on Highway 127, and put Clark in custody.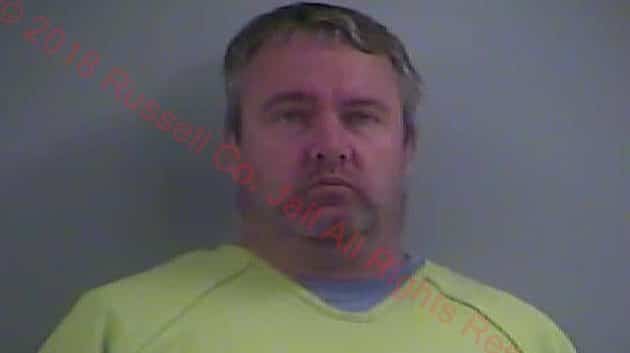 Brandy Renee Johnson murder motive unknown:
Clark is not charged with the shooting at this moment, but he was taken to the Russell County Detention Center.
Police are still trying to determine the motive of the shooting, and if there was any connection between the alleged shooter and victim.
The owner of Coe's Steakhouse said Brandy worked at the restaurant for three years, and was a loyal employee. The owner described the slain woman as a mother was on her lunch break when she was shot.
Noted a description on the murdered woman's Facebook wall: 'I'm a mother of four , a wife , I put others first , I love my Family , I work hard in whatever I do.'