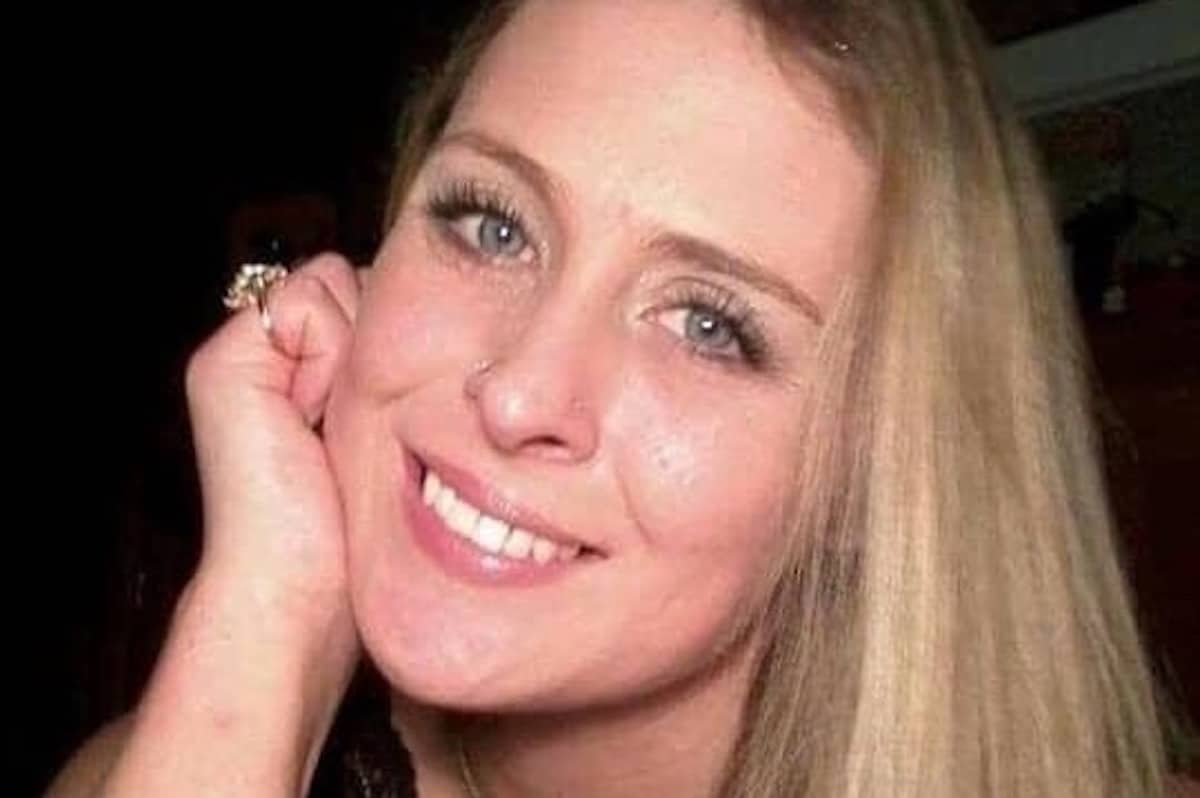 What led to Carlos Rodriguez shooting at a newly wed couple at a Dekalb County, Georgia Popeye's restaurant? 

Alisha Watkins-Stephens dies from her injuries. 
A newly wed bride has died just two weeks after getting married after mortally succumbing to gunshot wounds sustained at a Georgia Popeye's restaurant earlier this week.
WSB-TV reported Alisha Watkins-Stephens dying at hospital after her and her husband and a third person were sprayed with bullets by a teen suspect as they made their way to their vehicle at the fast food parking lot.
The shooting happened at a Popeye's restaurant on Panola Road, Lithonia in DeKalb County around 9 p.m. Monday.
DeKalb Police identified the teen suspect as 19-year-old youth, Carlos Rodriguez.
Police said all three victims had all initially listed been listed in critical condition. Authorities confirmed Alisha passing away 11:30 p.m later that evening.
AJC reported Alicia Watkins' husband being shot seven times. The man's name has not been publicly released.
To date police are yet to understand what motivated Rodriguez to shoot after his victims.
'She was just at the wrong place at the wrong time,' Watkins-Stephens' sister, Teresa Dean, told via WSB-TV.
'It's scary, ya know? You never know what tomorrow will bring. I never thought Monday would've been the day I'd get a call from homicide saying something happened to my sister,' Dean added
The slain mother leaves behind three children.
Alisha Watkins-Stephens fundraiser for burial costs: 'I got no money to bury my sister.'
The 14-year-old is really taking it hard but she's a spitting image of my sister,' Dean said.
Watkins-Stephens' husband is still in the hospital being treated for his wounds.
'He's got seven gunshot wounds, and he has one … so close to his temple,' Dean reiterated. 'He's got one under his tongue, too, which is why he can't talk.'
Dean said she's struggling to grieve- having been consumed with how she's going to bury her sister.
'I tried to explain to her kids that I don't have money. Her daughter wants her to be buried and I tried to tell her I don't have the money to do that,' Dean said.
A GoFundMe account has been created in Watkins-Stephens' honor. 
In the interim, the teen suspect remains in DeKalb County Jail without bond.
The shooting is still under investigation. 
Welcome to a brave new America…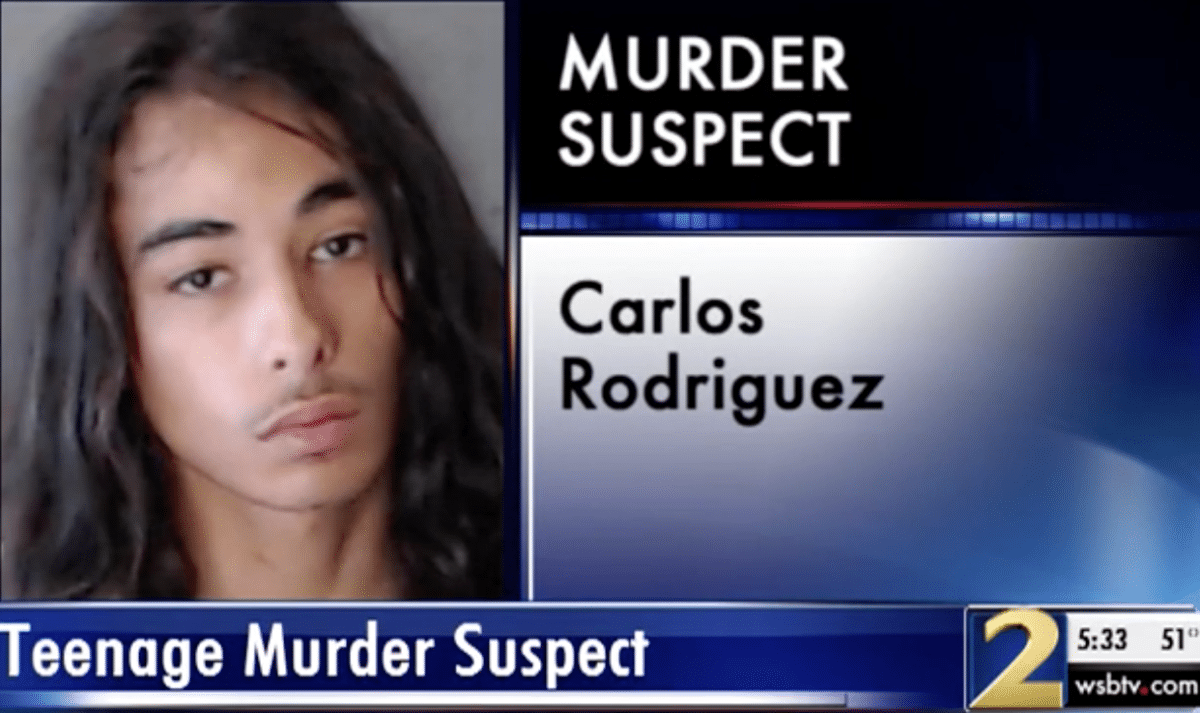 Alisha Watkins Stephens took this selfie recently using an angel filter on Snapchat. Her family says she's a real angel now, after someone shot & killed her while she was just getting some food at Popeye's on Panola Rd in Dekalb. I'm learning who she was. pic.twitter.com/Tq7i0Xwd6a

— Tyisha Fernandes (@TyishaWSB) October 26, 2018
These newlyweds were at Popeye's on Panola Rd in Lithonia when someone shot both of them. Alisha didn't make it, & Michael is at the hospital with several gunshot wounds. One near his temple & 1 under his tongue. I spoke to relatives. Story at 4 on Ch2 pic.twitter.com/6339umzo0P

— Tyisha Fernandes (@TyishaWSB) October 26, 2018