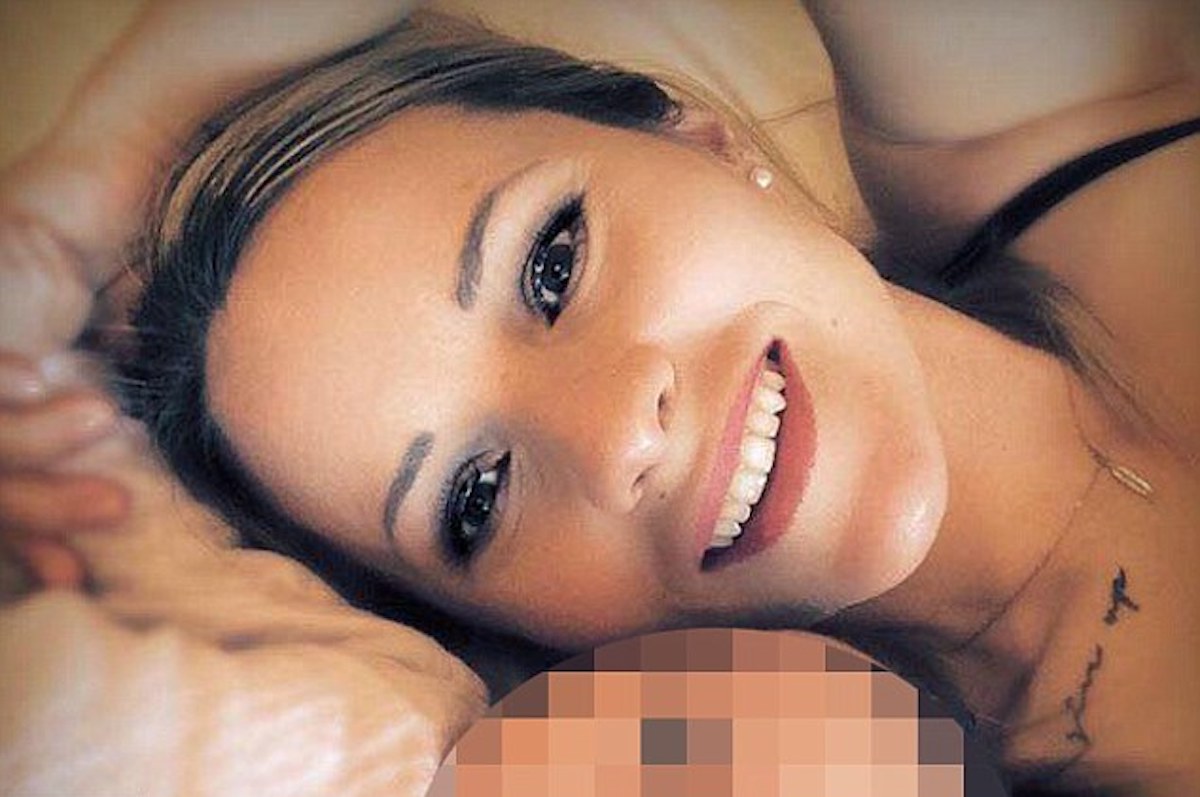 Kayla Jean Giles arrested in the shooting death of estranged husband of Thomas Coutee Jr at a Louisiana, Walmart parking lot following child custody dispute. 
### Update Sept 18: Kayla Jean Giles, the woman accused of fatally shooting her husband earlier this month, was arrested again Monday on two warrants.
The mother who was embroiled in a custody battle with her estranged husband is  facing additional charges from the Alexandria Police Department of domestic abuse battery and theft between $5,000 and $25,000. She remains in the Rapides Parish Detention Center on a $1 million bond stemming from the homicide charge.
## Original story, Sept 9: A Louisiana wife has been charged with murder after allegedly shooting dead her estranged husband at a Walmart parking lot over the weekend- just days after the man man sought sole custody of their two year old daughter.
Fox News reported Saturday's shooting happening after Kayla Jean Giles, 31 of Alexandria arranging to meet Thomas Coutee Jr, 30, for a child custody exchange. It's while the couple's two year old and another two children from other relationships sat in the car that Giles shot her estranged husband once in the chest at 11.15am.
Despite efforts to revive the gunned down husband, Coutee was declared dead at the scene.
Upon her arrest, Giles (also known by her marriage name, Kayla Coutee) was charged with second-degree murder and was booked into the Rapides Parish Detention Center on $500,000 bond.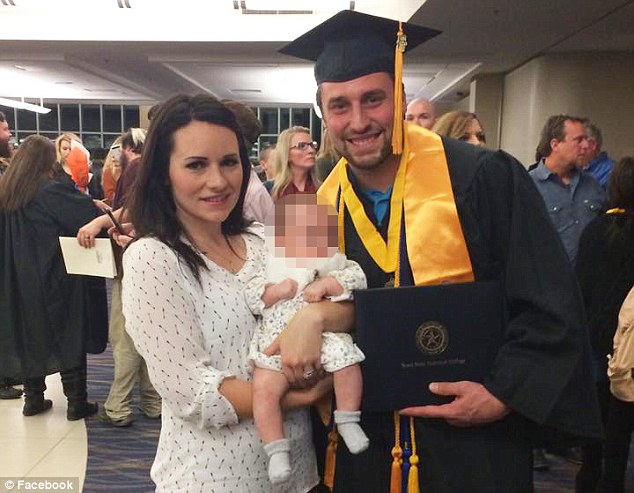 Thomas Coutee files sole child custody motion following Kayla Jean Giles assault: 
The shooting follows Coutee's attorney on August 28 filing a motion for a new trial in deciding custody of the daughter the husband shared with Giles, according to legal documents seen by The Town Talk. Coutee died on his daughter's second birthday, which he also shares.
He claimed an August 20 ruling granting joint custody for the girl should be voided because Giles had a 'history of domestic abuse' towards him. His initial petition for a divorce did not mention any alleged abuse and sought joint custody.
However, Coutee filed one report with Rapides Parish Sheriff's Office on May 28 alleging that six days before Giles slapped him while they were 'exchanging custody of the kids'.
Coutee was left with 'redness on the left side of his jaw line', according to a police report. He also showed officers a text Giles is said to have sent to a mutual friend in which she said she had 'knocked the s*** out of Thomas, it felt good tho.'
It is not clear who fathered Giles's two other children. All three escaped were uninjured in the shooting and are not in the custody of family members.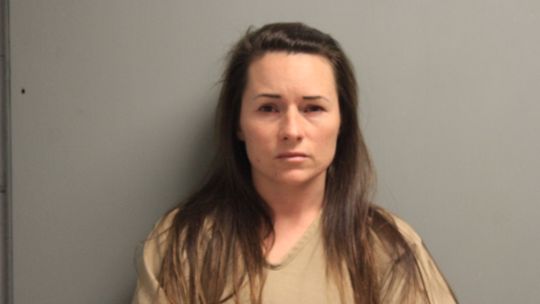 Kayla Jean Giles and Thomas Coutee separate: 
The dailymail reported Giles living in a gated community of townhouses nearby where the shooting happened, married Coutee in Waco, Texas, on October 24, 2014. The then couple moved to Rapides in August last year and separated on February 2, 2018.
A matrimonial agreement filed in May revealed they had a home in Pineville, five acres of land in Pineville, Texas, and two cars – a 2016 Chevrolet Silverado and a 2015 Dodge Durango.
In the agreement Giles also agreed to revert to her maiden name and provide medical benefits for Coutee and their daughter through a medical program for military dependents. 
Not immediately clear is whether prosecutors would seek to up the charges against the wife from second to first degree murder following previous instances of police documented aggression and her bringing a weapon to the child exchange meet….