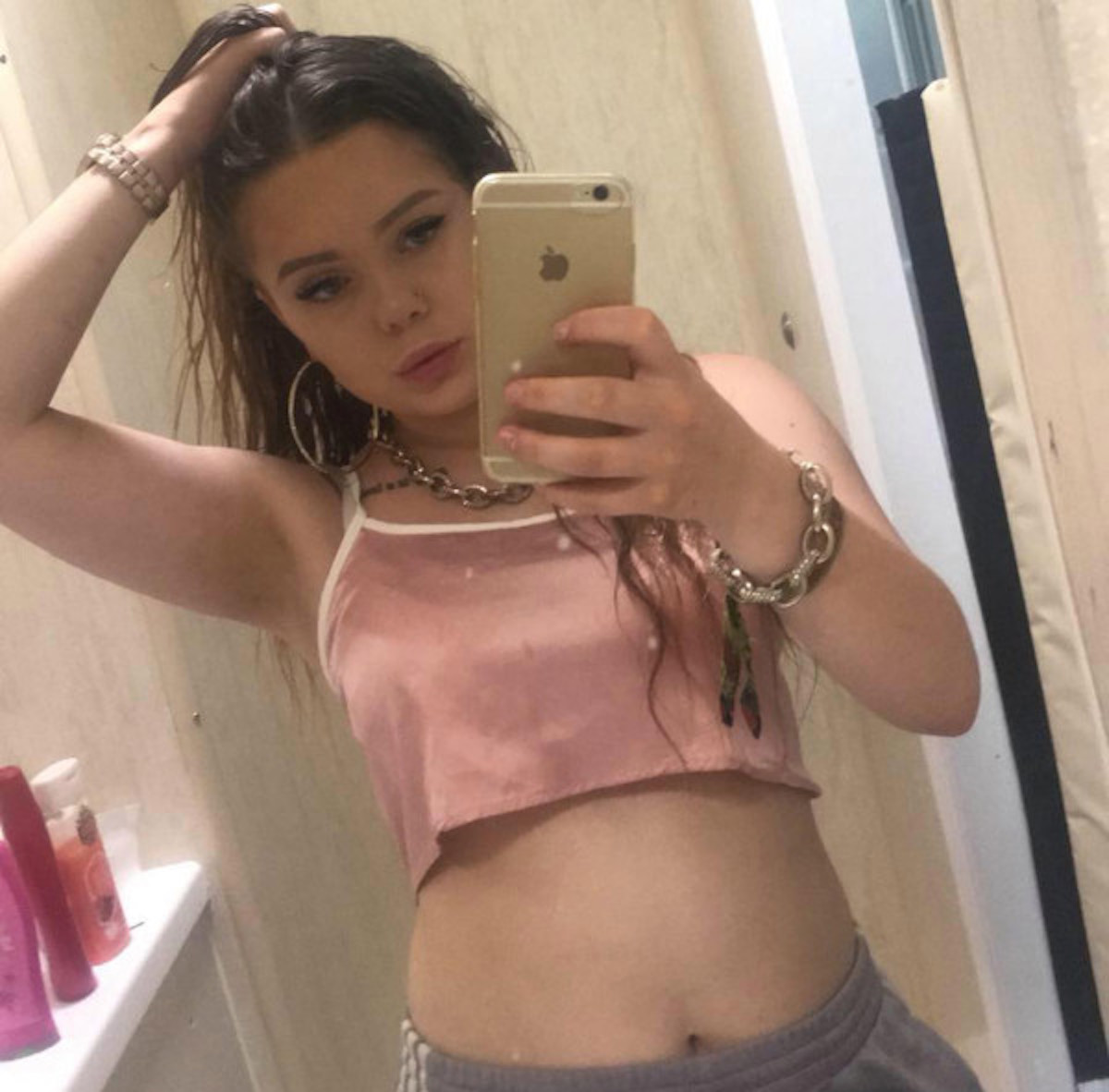 Anna Dickinson a UK teen girl living in Newcastle upon Tyne is sentenced after launching premeditated knife attack on love rival new girlfriend of her ex boyfriend. 
A jealous UK teen girl has been sentenced after stabbing her ex boyfriend and his new girlfriend after 'bursting' in on them as they lay bare in bed.
The UK's Sun reported the February incident leading to Tyrone Baines, 18 being left with stab and bite marks after his ex, college student student, Anna Dickinson, 18 attacked him in the middle of the night.
Together with best friend Kathryn Stanley and Jordan Gardner, both 18, Dickinson then tried to cut off his 17-year-old girlfriend's hair as a way of 'degrading' her.
Dickinson was sentenced on Friday to 32 months in a young offenders institution after admitting to causing grievous bodily harm with intent and unlawful wounding.
Stanley and Gardner also admitted to the same charge and were sentenced to 32 and 21 months, respectively.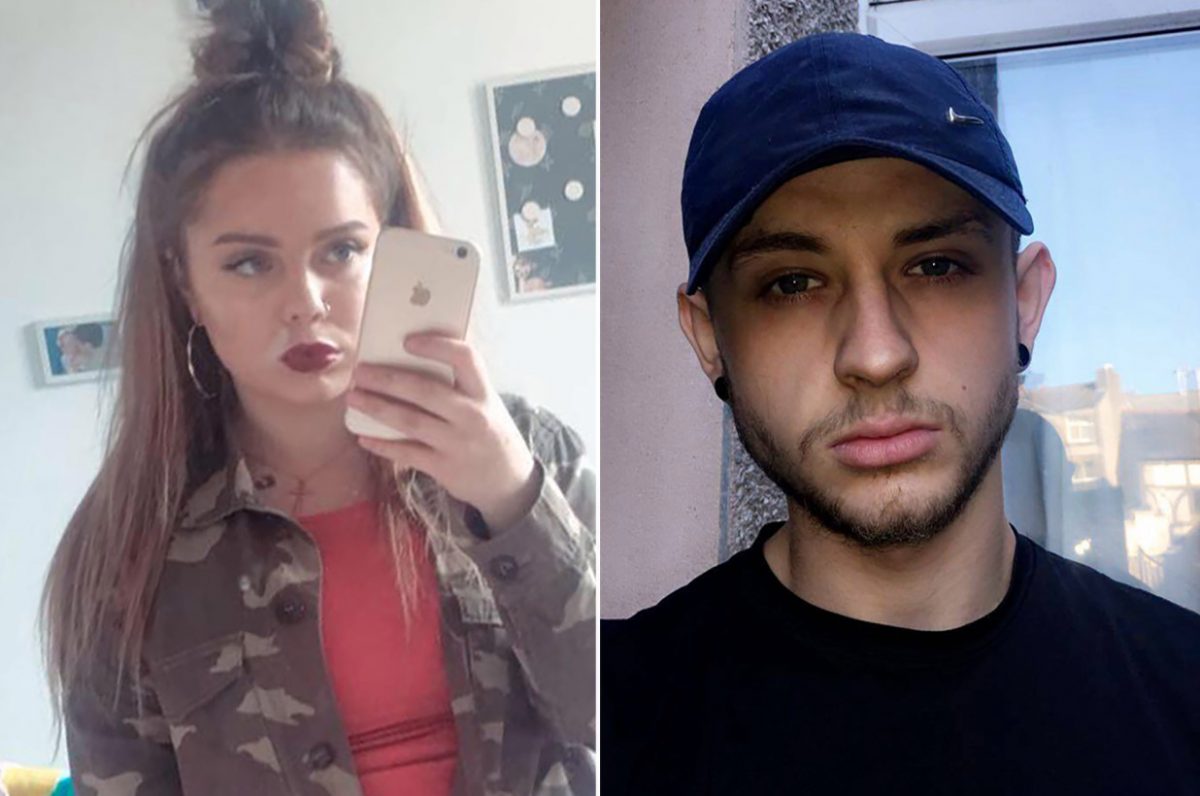 Prosecutor Raymond Smith said Dickinson, who had a four-month fling with Baines, had threatened to 'bang' and 'stab' her love rival in social media messages before the attack on Feb. 19.
Smith said the new couple had gone to sleep when Baines heard one of the girls shouting to be let inside.
He said: 'Tyrone opened the door and Gardner came into the house running upstairs, whilst Dickinson and Stanley also came into the house and came running upstairs.'
'Dickinson was carrying a knife and Tyrone recognized it as being from the kitchen. In light of the previous threats Tyrone was scared for his girlfriend and he tried to hold the bedroom door shut.'
'But Dickinson was stabbing at him trying to get around him. Tyrone was trying to reason with the two women. Tyrone was being stabbed many times by Dickinson. Eventually, he failed to stop them gaining entry to the bedroom and witnessed the attack on his partner.'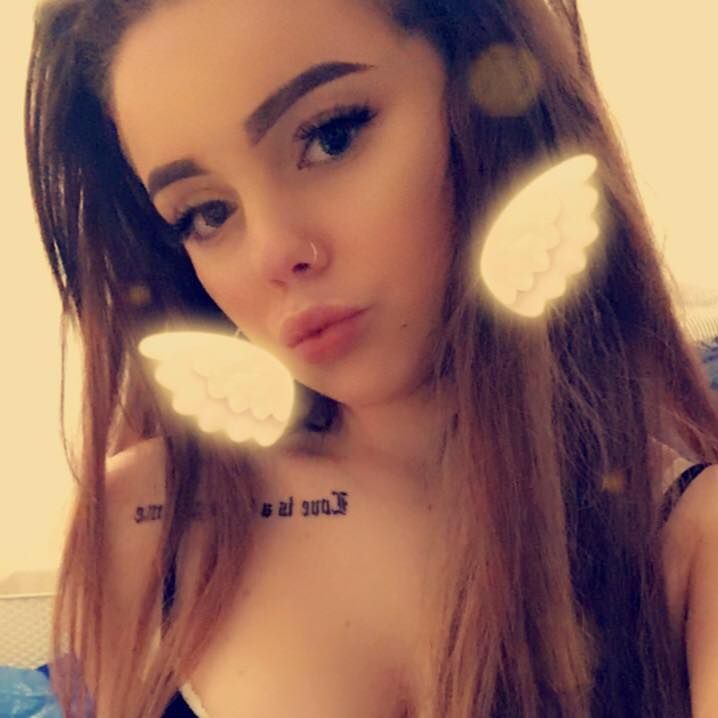 During the attack, Preston Crown Court heard that Stanley held the unnamed girlfriend's arms to stop her from being able to defend herself.
The attack only stopped when Stanley shouted, 'I didn't think you were going to stab her!'
Both victims received stitches after suffering stab wounds.
The unnamed female victim said: 'Since the incident I have struggled with my anxiety and stress due to what happened when I was stabbed by Anna,'
'I am so scared of them and I will go out of my way to never see them again.'
'I struggle day to day now to leave the house without somebody. What they did to me will stay with me for the rest of my life and I will always have the scars on my back.'
Sentencing Judge Heather Lloyd said there was a 'degree of premeditation' to the attacks, motivated by Dickinson's dislike of Baines' new relationship.
She said: 'You all played your parts but it is clear you, Miss Dickinson, played a leading role. No matter how a relationship ended or how emotionally charged a situation is after a relationship falls foul, you would be foolish to take the law into your own hands.'
'Any person should feel safe in their own home and their own bed and should not expect to be invaded by three people late at night.'